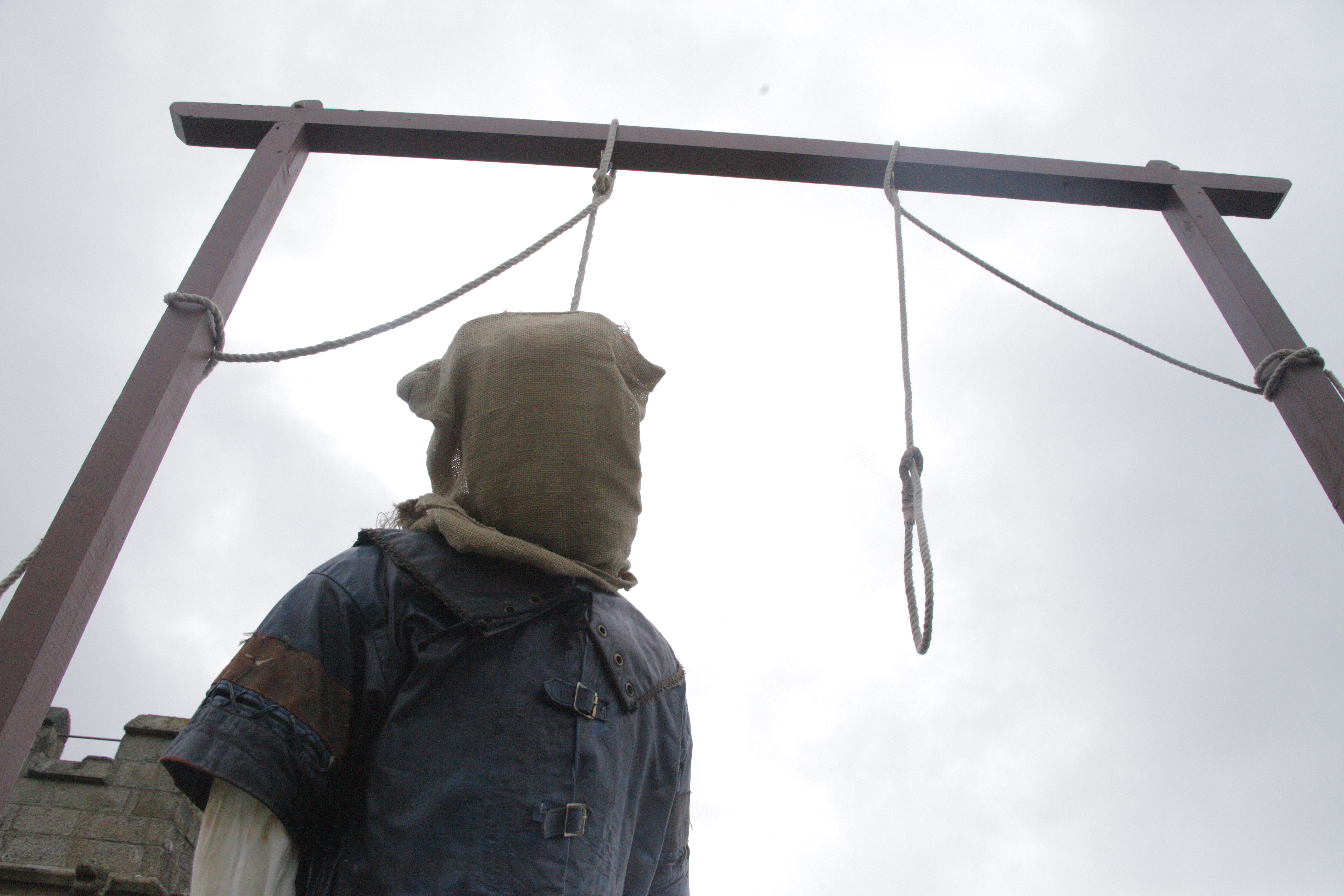 Atotal of 73 Ugandans are in detention in China awaiting execution after a death sentence was served to them over drug trafficking. Martin Kayiwa, the President of Uganda At Heart Diaspora China, a coalition that takes care of interests and welfare of Ugandans in the Asian nation told Matooke Republic that there are 120 Ugandans in Chinese jails but still under investigation.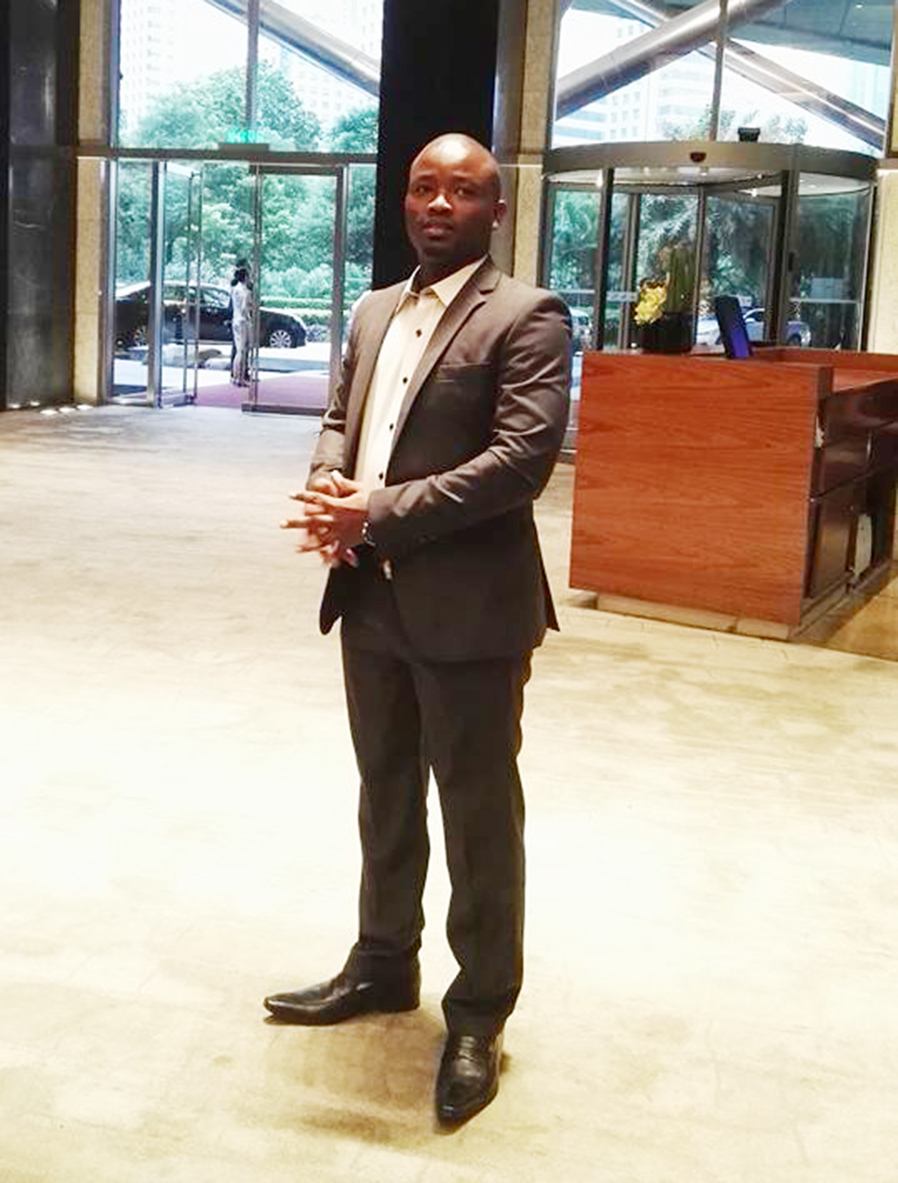 "Some of the other cases for which Ugandans are arrested include prostitution and illegal immigration or overstay," Kayiwa who also runs UGA Import and Export Company Ltd, a freight and shipping company in China told us. In Hong Kong, an autonomous Chinese territory, there are several other Ugandans languishing in jails. "They don't hang people in Hong Kong, but they hand out long sentences of 15 years plus," Kayiwa said. The information about the large number of Ugandans in Chinese prisons was corroborated by Zheng Dong, the Deputy Director General of China's Public Security Department of Guangdong Province while meeting officials of the Directorate of Immigration at the Internal Affairs Ministry in Kampala last week. Zheng put the number of Ugandans locked up in Chinese prisons for several crimes including drug trafficking, human trafficking and illegal immigration to over 100.
Little government can do
China has stringent anti-drug trafficking laws and there is little Uganda can do to save citizens who have been convicted. According to Chinese law, people who are convicted of smuggling, selling, transporting or producing more than one kilogramme of opium or 50 grammes of heroin or methamphetamine or a large amount of other drugs may face the death penalty. In 2014, two Ugandans, Omar Ddamulira and Ham Andrew Ngobi were executed over drug trafficking. They were allowed by the Chinese authorities to talk to their families shortly before they were executed.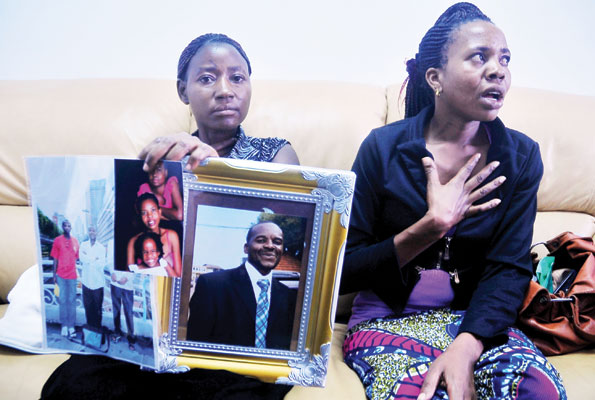 "I am in the last court. If you don't hear from me again, know that I am dead," Ngobi told his wife Mariam Nabanja a day before he was executed. Their bodies were cremated and the ashes returned to their families back in Uganda. Even super powers have failed to intervene and save their citizens after China has passed the death sentence. A British national named Akmal Shaikh was executed by China in 2009, sparking a diplomatic row. Shaikh was arrested in west China's Urumqi City on September 12, 2007 for carrying four kilogrammes of heroin. He was given the death penalty by the Urumqi Higher People's Court in 2008, which was reviewed and approved by the Supreme People's Court in 2009. Britain made 27 representations to China, and the then British Prime Minister Gordon Brown reportedly wrote to the then Chinese leaders seeking clemency. Despite that, Akmal Shaikh was executed by lethal injection in Urumqi on December 29, 2009. Pleading the case for Ugandans seems even harder because of our weak anti-drug smuggling laws. Ministry of Foreign Affairs Permanent Secretary James Mugume says that the ministry cannot pursue an extradition option for the Ugandans to serve their sentences here. Unlike China where drug trafficking can attract a death penalty, in Uganda it is a one year jail sentence or a fine of Shs1m.
Pawns in a big chain
Kayiwa told us that he has interacted with some of the Ugandans on death row as he serves as a link with their families and he told us that many of them were actually pushing the drugs on behalf of big drug lords who are never arrested hence enticing more Ugandans who fall in the trap. By June 2012, Uganda's embassy in China had compiled a list of 23 Ugandans who had been sent on death row in China over drug trafficking while another 22 were serving life in jail over similar offences. That number has since swelled. "Some of these people are going to be hanged because they were promised a mere $5,000 (about Shs17m) to traffic the drugs," he said.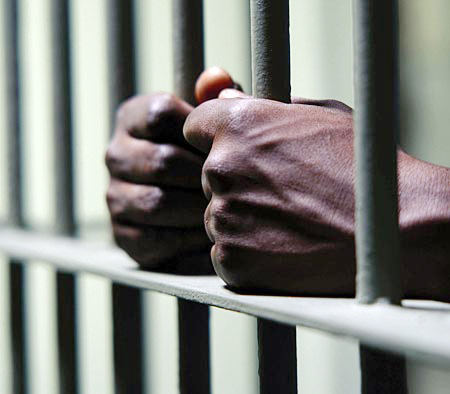 Big human trafficking and prostitution problem
Away from the drug trafficking, Kayiwa said many Ugandans are victims of human trafficking and they are taken by prostitution rings. "Many young women here are suffering. Last year I was involved in the return of the remains of the Late Janat Nakulima. She was trafficked and taken to China for prostitution. She went into overstay and when Police was patrolling her apartment block, she jumped from the 17th floor of the building and died instantly," Kayiwa says. Uganda's deputy Head of Mission to China, Henry Mayega also admits that there are more than 100 Ugandans in Chinese jails. While appearing on Capital FM's Capital Gang on Saturday, he advised Ugandans against making attempts to traffic drugs.