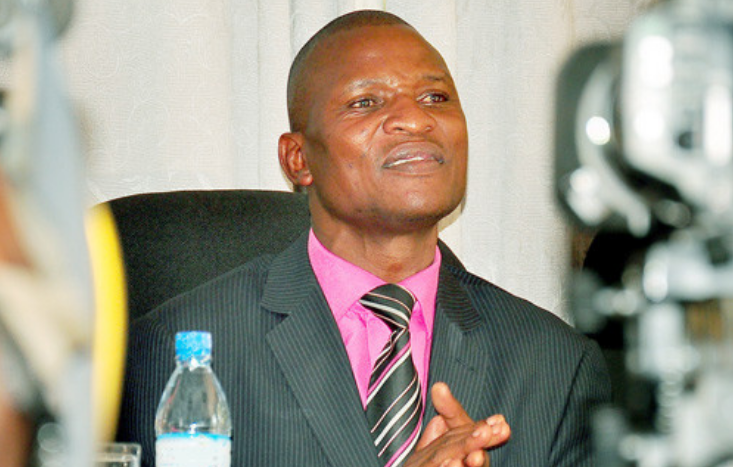 Former Presidential Press Secretary Tamale Mirundi has today labeled opposition leader Dr.Kizza Besigye as the angel of death in Uganda due to chaos he causes wherever he goes. "Whenever Besigye comes to town, he causes unwanted stupid unrest, which lead to accidents and riots thus claiming people's innocent lives," said Tamale.




"Besigye is an itching opponent who loves causing conflicts between him and government," he said while appearing on NBS TV. Tamale was asked by show host Muyanga Lutaaya what he will do if Besigye becomes president of Uganda, "I cannot work with him, I will just be on the opposition side because our democracy allows it," Tamale answered.
Tamale said this ahead of Besigye's awaited Thursday return from United Kingdom where he has been attending several political conferences. Police has also warned Besigye supporters who are planning  to pick him up from the airport on Thursday not to bother because they will not be allowed, claiming that such big crowds will cause chaos and disrupt business.