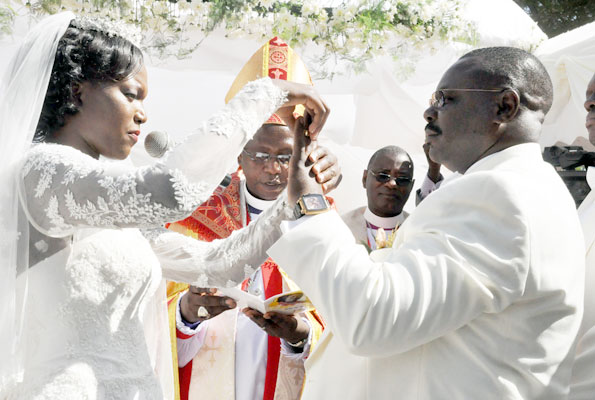 The High Court Family Division has today granted Deputy Speaker of Parliament Jacob Oulanyah's wish and dissolved his marriage with enstranged wife Winnie Amoo Oulanyah.
In his judgment read out by the court's deputy registrar Justine Atukwansa, Justice Nkonge declared that both Oulanya and Amoo agreed before another Justice Alexandria Rugardya Nkonge that their marriage was irredeemable.Justice Nkonge went ahead and granted the couple to take separate ways.
However, Ms Amoo was given custody of their two children and Hon. Oulanyah will from today only be able to have access to the children upon a prior notice to Ms Amoo.
Mr Oulanyah was also ordered to pay a monthly fee of $690 (about 2.3m) for maintenance of the children that live with their mother in California, USA.
Oulanyah filed for divorce last year. In his divorce petition, the Deputy Speaker accused Amoo of abandoning their Ugandan marital home for USA and denying him his conjugal rights.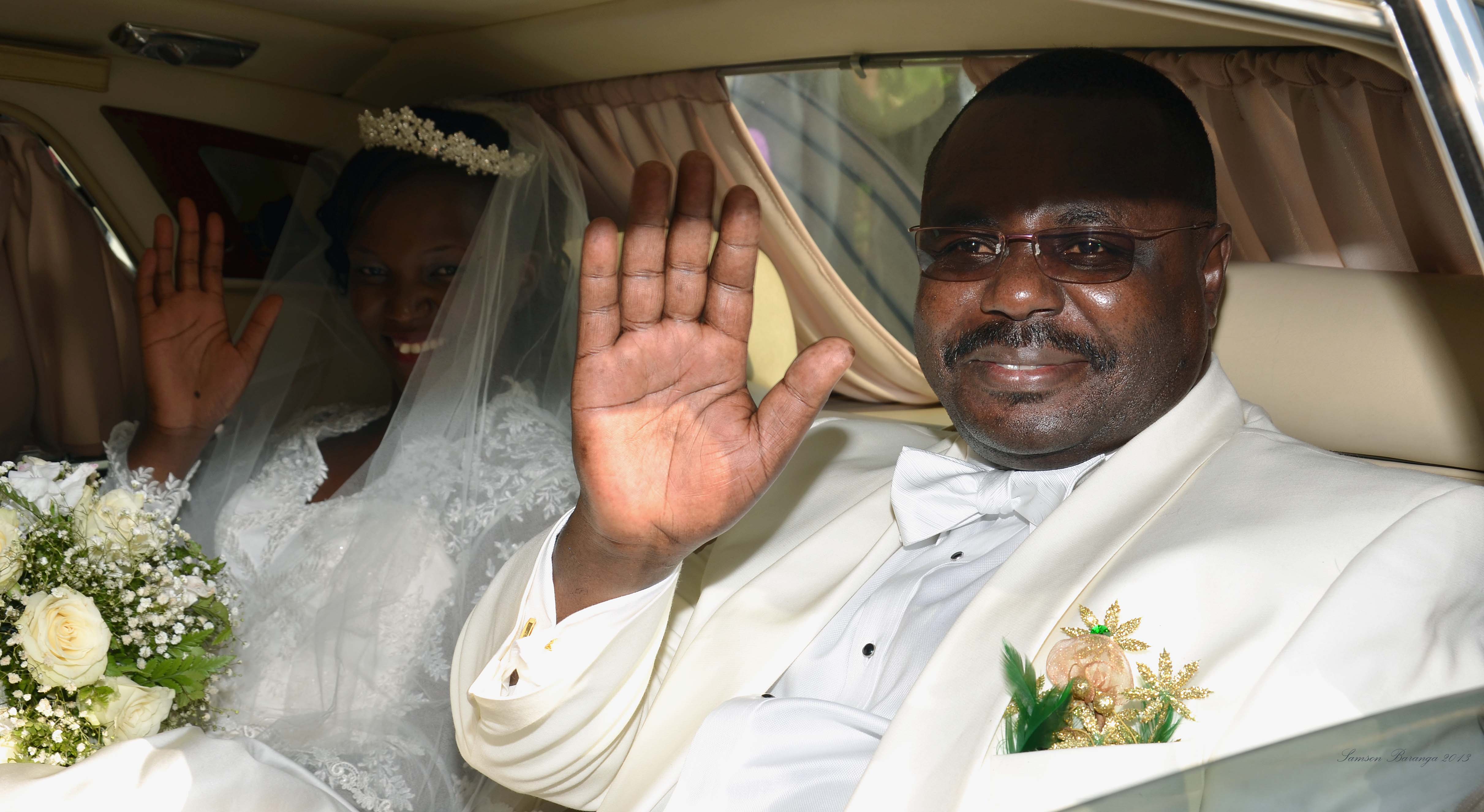 Besides arguing that he was spending huge sums of money to run two homes, Oulanya also accused Amoo of cruelty and causing him emotional distress.
And in her defence, Amoo, accused her now ex-hubby of mistreating her; she also told court that Oulanya was living an adulterous lifestyle and accused him of sleeping with their then housemaid- Jennifer Amoding. Amoo also told narrated to court how, at one time, Oulanyah forced her to wear a cloth that she later realized belonged to the politician's late wife.