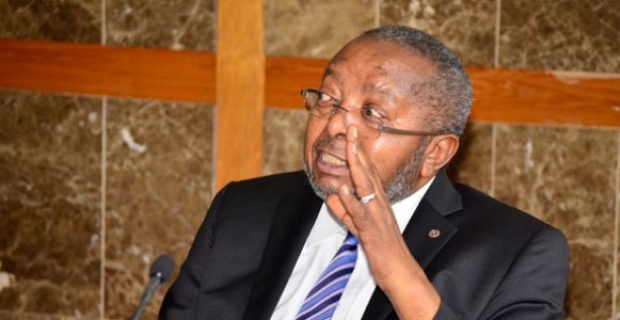 Bank of Uganda has taken over management of Crane Bank with immediate effect.
"In exercise of its powers under section 87(3), 88(1)(a) & (b), of the financial institutions act 2004, Bank Of Uganda has effective today, 20th October 2016, taken over the management of Crane Bank Ltd,"  BoU governor Tumusiime Mutebile said.
Operations are to continue normally as BoU Statutory Manager Edward Katimbo Mugwanya has been appointed to run the bank, replacing the suspended Acting Managing Director PK Gupta.
"You shall nonetheless continue to serve Crane Bank Ltd as a principal support of the Statutory Manager," Mutebile's letter to the suspended bank boss read.
The board of directors has also been suspended by BoU.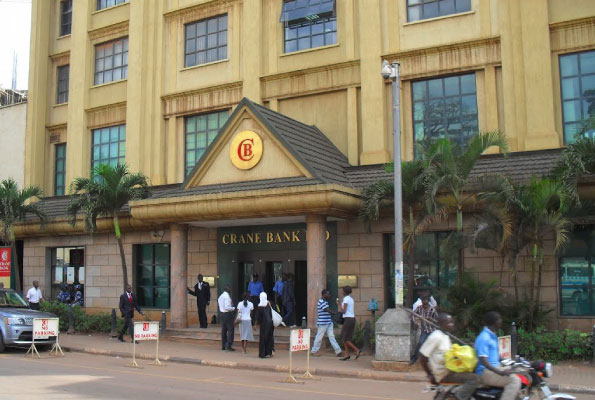 Mutebile said the move was because the bank did not have sufficient capital and posted a systemic risk to the financial system.
Crane Bank is the third largest bank in the country with 46 branches countrywide. It was in the process of opening three more branches by the time of this development.
Mutebile said the bank would continue to operate normally and that the Central Bank would protect depositors money.