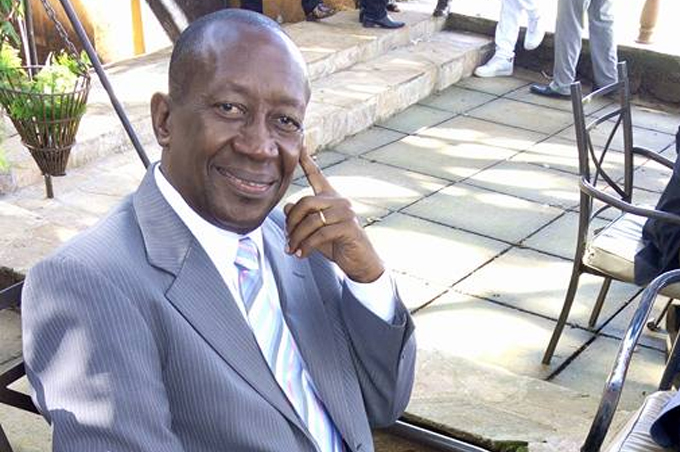 Fallen UBC veteran scribe Andrew Patrick Luwandagga's son, Andrew William Luwandagga has been released by Katwe Police without charge, following a post mortem that shows he had no hand in the death of his father.




61-year-old Luwandagga passed away in the wee hours of Saturday morning and neighbours handed the veteran broadcaster's 30-year-old son to Police claiming there had been a brawl involving the two shortly before the old man's death.
"The son of the fallen journalist will be released without charge, because the post mortem shows he died of natural causes," Kampala Metropolitan Spokesperson Emilian Kayima said.
Luwandagga's body is at UBC for public viewing and it will be moved to Nakivubo Stadium at 2pm.
Prayers for the deceased will be held at St. Apollo Kivebulaya Church of Uganda in Namasuba at 5pm, before a vigil at his home that is behind Freedom City Mall.
A funeral service will be held at Namirembe Cathedral at 10am on Monday before burial that will take place at Kawempe (Wamala-Katooke) at 4pm.