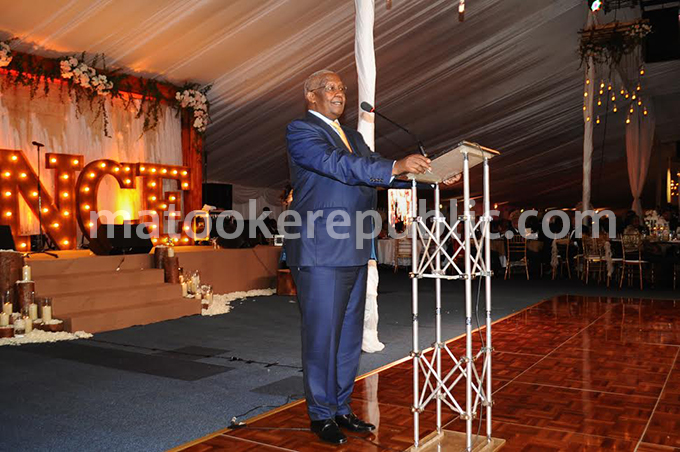 Foreign Affairs Minister Sam Kutesa, one of the guests at tycoon Sudhir Ruparelia's daughter Sheena's wedding reception on Saturday offered some words of encouragement to the tycoon whose Crane Bank was taken over by Bank of Uganda mid-week.




"When the going gets tough, the tough get going," he said while addressing guests at the lavish reception that was held at Speke Resort Munyonyo.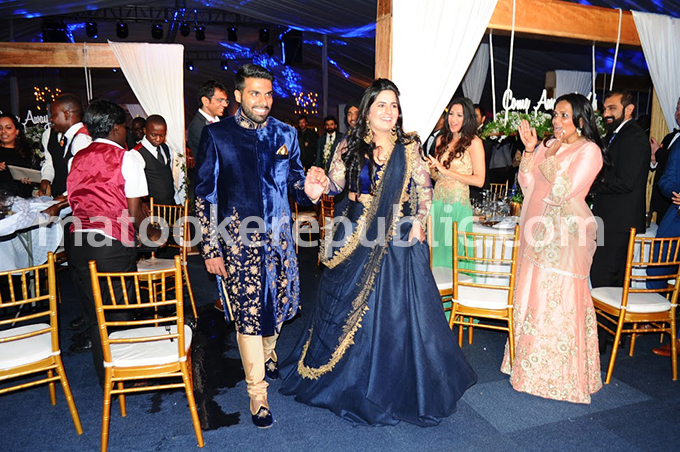 He hinted at crisis in the country's economy. "There is a problem, everybody knows it, but they don't want to talk about it, but we shall overcome it," he said.
Kutesa also cautioned that this scenario could happen to anyone.
"10 years ago, we were fighting with (John) Kassami over business. He is present here. He told me that in our culture we don't dance over graves of opponents because we don't know who will be in the next grave," said.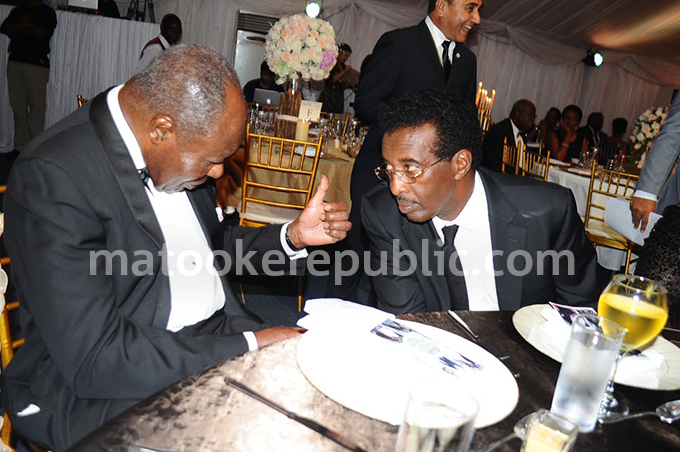 Kutesa lauded Sudhir who was born in Uganda for fully integrating himself into Uganda.
"Sudhir calls Uganda home. He has integrated himself in Uganda more than any other Asian family. We shall be there for him as he has been there for us."
He also applauded Sudhir a self-made man upon his business successes, saying he is a living example of opportunities that Uganda has to offer.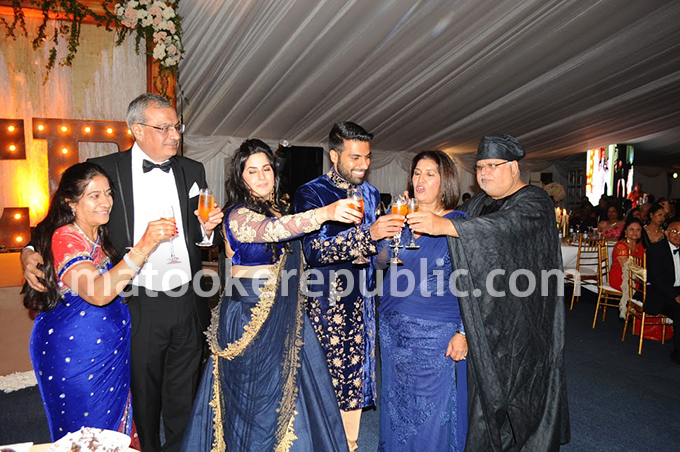 Kutesa also congratulated the young couple of Sheena and Jay Sakaria upon the big step they had taken in their lives and wished them the best.
"Whatever we do in our lives, the only guarantee for continuity is starting a family. That is why most of us tend to marry the opposite sex because that's how families can continue," he said, noting that he is a proud grandfather of 15.