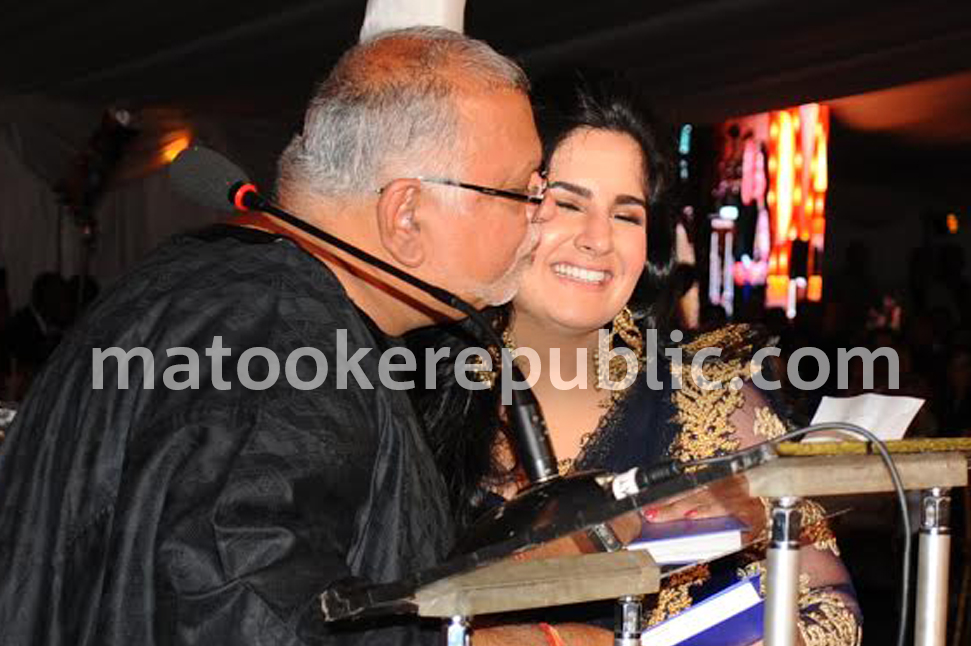 Tycoon Sudhir Ruparelia had the sweetest message any father would give to  their daughter on her wedding day, admitting that she will always be a princess to him.
"As I look at this beautiful young woman before me in a lovely wedding gown, I can't fail to remember her as girl … I remember daddy's little tomboy. Look how lovely you have become," he said.




"Sheena became daddy's girl the day she was born and she has always been a princess to me. She loved cats and I would get her a cat and let her play with it."
"Everyday has not been perfect, but every day with her has been perfect."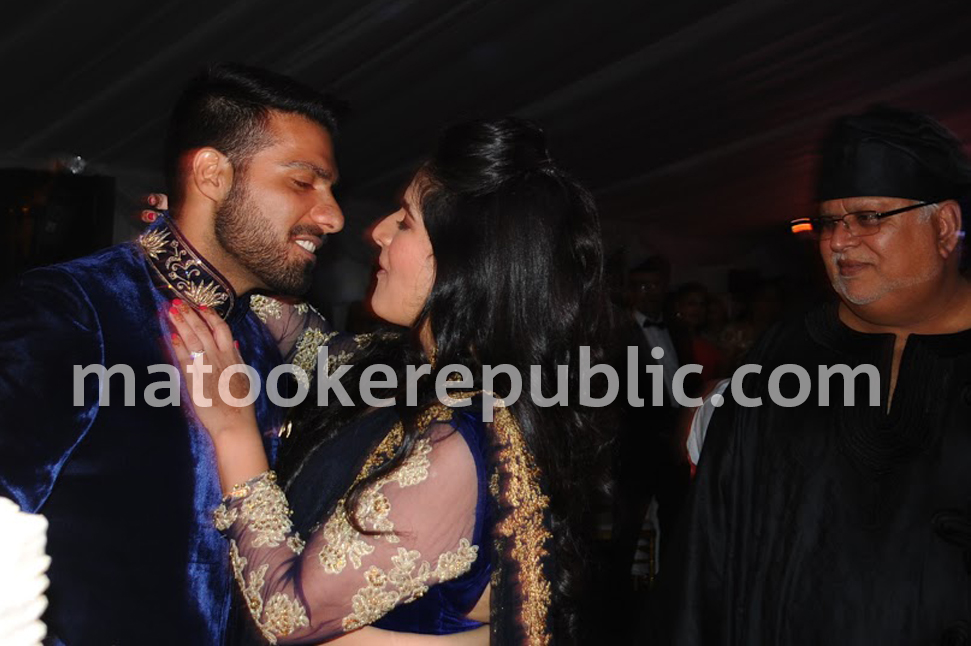 "Sheena and Jay, you have completed each other. As the father of the bride, I'm supposed to give tips. Me and Jyostna have been married for nearly 40 years. I don't know how we lasted, but she has been good …. But you know men," he said sending the crowd into laughter.
"I have gifts for both of you to help you with your marriage," he said, handing Jay a huge book that could measure one metre long titled "How to Understand Women". Definitely a book someone can never complete reading in their lifetime.
"That is part one. Nine more parts will be delivered to your room," he told Jay.
He then gave Sheena a thin book probably with a couple of pages. "That book is titled How to Understand Men. It is the complete volume and there is no other part," he said sending the guests into laughter.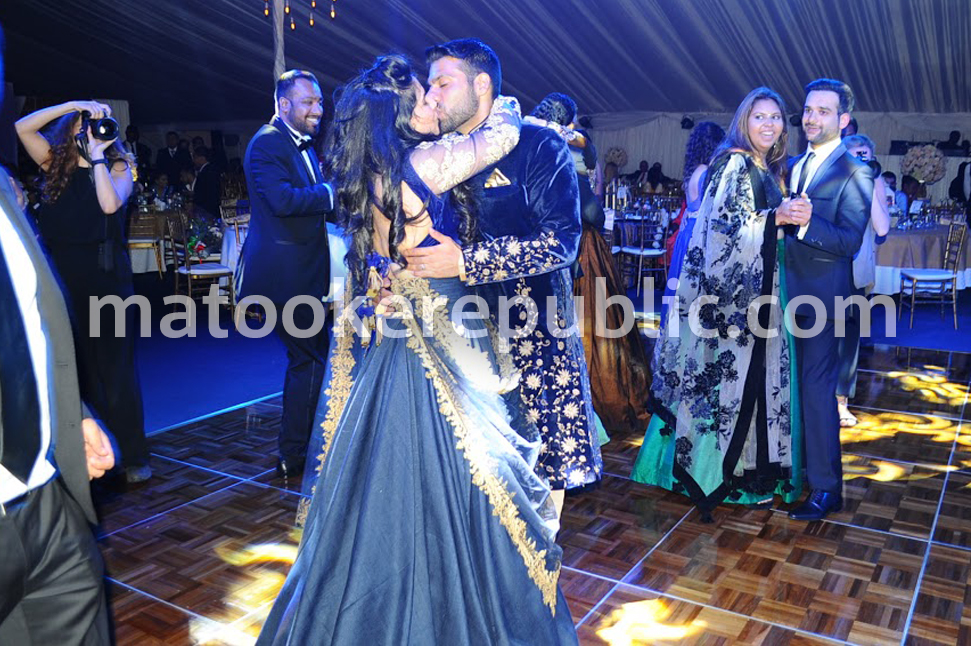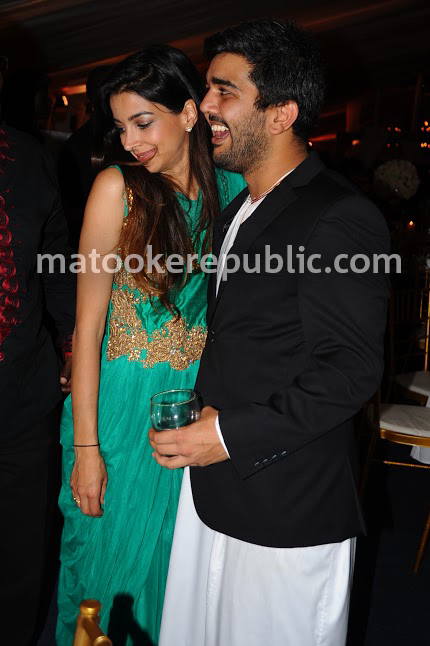 Sudhir also used the occasion for thanking government for the conducive environment that has allowed business in the country to thrive.
"When we came here, we had so little. We would not have created the size and scale of businesses we have now, thank you," he said.




Rajiv Ruparelia, Sheena's brother said that Jay and Sheena have known each other since they were five and six, and he always knew they were meant for each other.