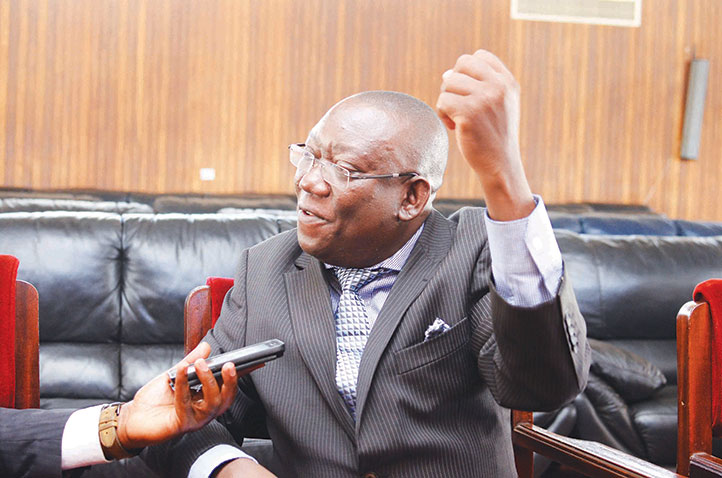 Lubaga South Member of Parliament Kato Lubwama has dismissed reports that his academic qualifications are questionable.




The New Vision reported today, quotting Uganda National Examinations Board that Kato Lubwama failed O' Level and he is hence not fit to represent his people in Parliament.
A member of Parliament is required to have a minimum of an A' Level certificate but you must have an O' Level certificate to Qualify for A' Level.  UNEB says Kato Lubwama wasn't issued an O' Level certificate because he failed.
He has been dragged to court and his case will heard on October 31.
"You notice the way I speak my English. Somebody who didn't go to school cannot speak good English," Kato Lubwama said.
"FDC is the one behind all this, but God gave me favour, I will win when the case comes up in the courts of Law," he said.
The actor, comedian and radio presenter turned politician has been the poster child of Parliament excesses after he said the Shs150m that was earmarked for MPs to procure vehicles was not enough to purchase cars befitting of their stature.
He also said that he had suffered a lot and it was him time to "eat."
He repeated the statements of how his life has turned around after he joined Parliament this morning.
"I'm enjoying my life. I'm enjoying helping people in my constituency. I am waiting for court summons. I will go in courts of law and they will find out who Kato Lubwama is," he said.