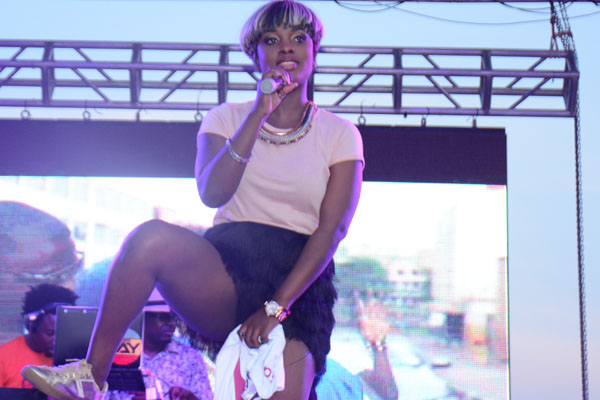 We have learnt that Mbuga named Sheikh Muzata as head of the entire wedding preparations while Sylvia Owori will be the official wedding planner and Steve Jean will handle anything concerning production. Well Mbuga is yet to disclose the performers at the highly anticipated. But looks like singer Leilah Kayondo, also a former squeeze to the tycoon, could not wait for the performers' list to make her intentions known! During a recent interview on NTV's The Beat show, Leila made it clear that she would gladly perform at the wedding if given a chance and paid for her services. Leilah repeated the same statement during an interview on Capital FM a few days ago.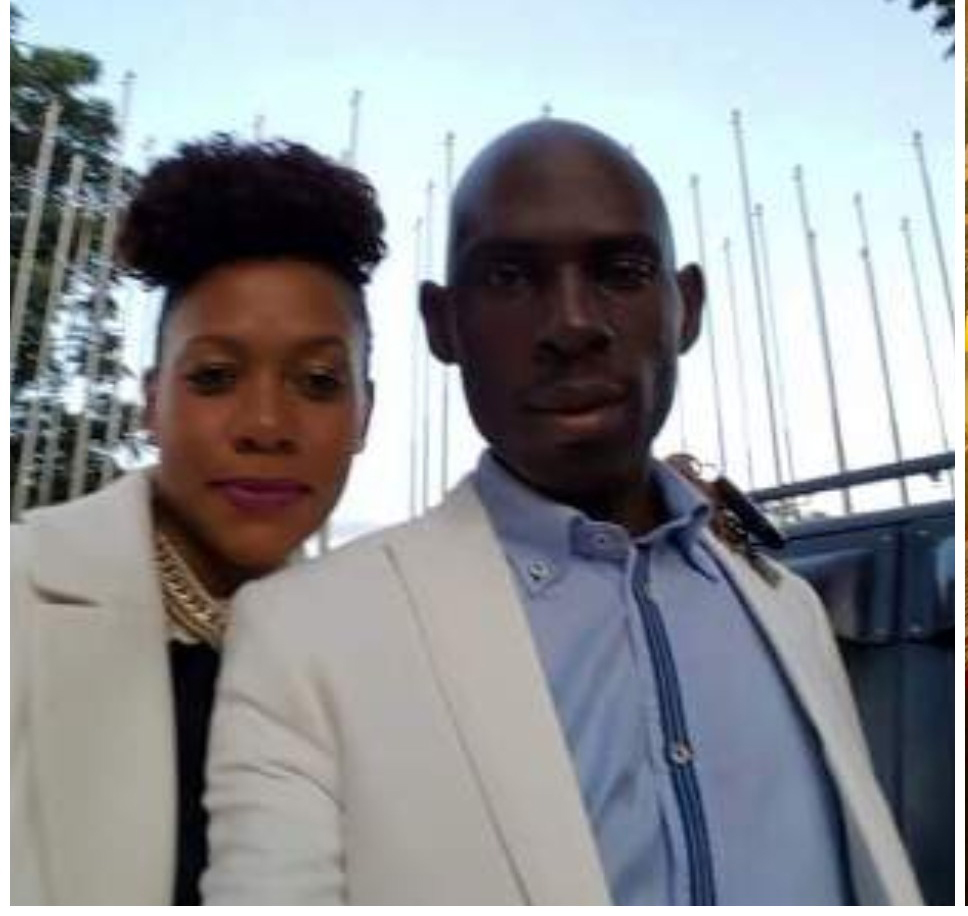 We are yet to get Mbuga's response on the above. Leilah and Mbuga fell out after Mbuga publicly stepped out with his new catch Vivian some months back. And fast forward, Viviane was heavy, gave Mbuga a baby and the tycoon formally visited her family. Mbuga and Viviane are said to be walking down the aisle on
November 27
. Meanwhile, Mbuga is said to have turned down contributions from his family, friends and well-wishers for his wedding party during a meeting over the weekend.
Tycoon SK Mbuga will spend about Shs2billion on his wedding due next month. The tycoon recently named a team that will be handling different aspects of his upcoming wedding with fiancée Vivianne Birungi.