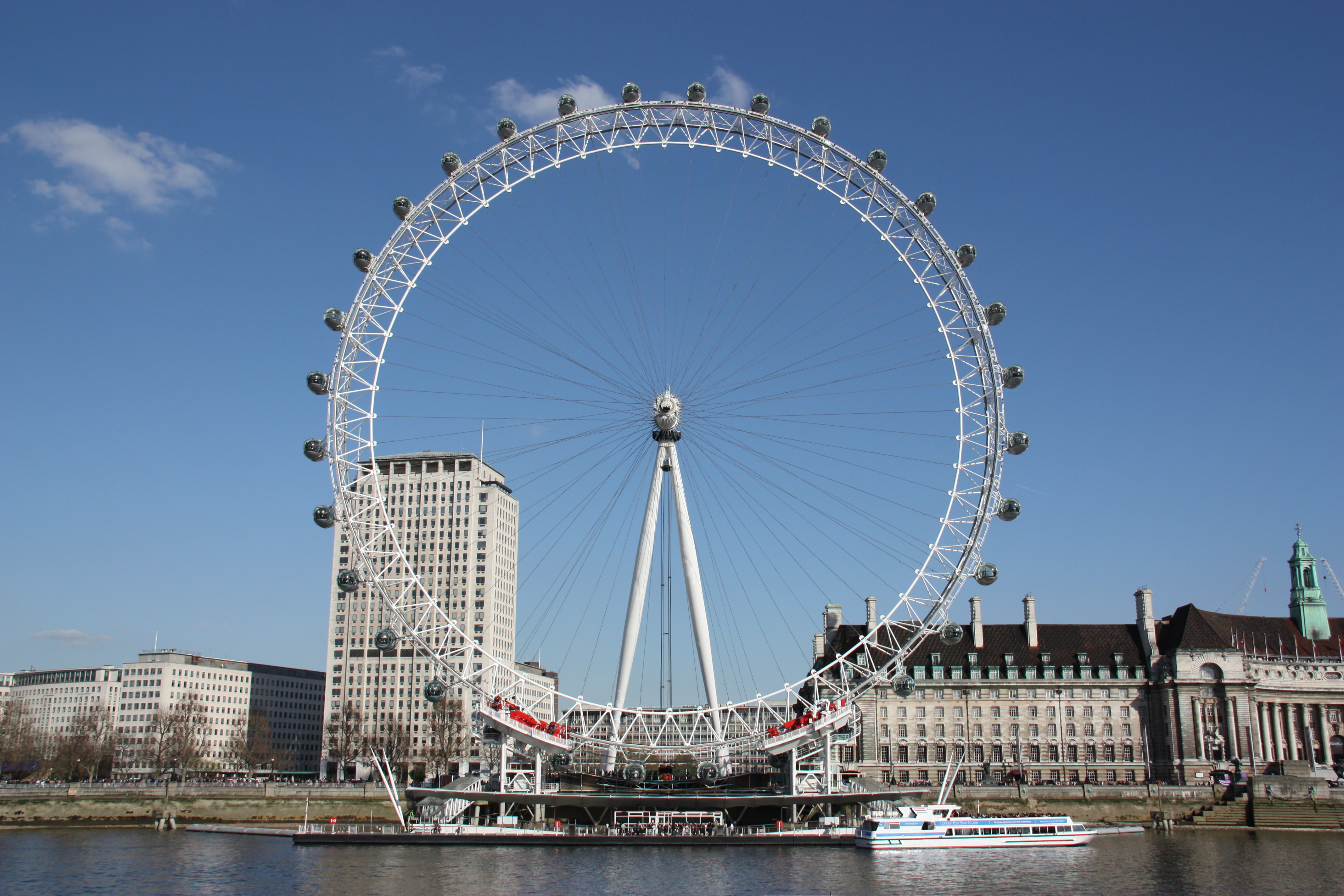 Vodafone Uganda has taken the youth space by storm with the #ICreateTomorrow campaign, a video contest that will reward the top three winners with a trip to London.
This social media campaign that encourages and inspires the youth to take charge of their future has already gone viral with hundreds of youngsters submitting their videos describing how they are creating their tomorrow.
According to John Ndego, the Vodafone CEO, the move by the telecom is to inspire and empower the youth to own their future. "The youth are our future and as the Next Generation 4G data provider, we have the tools to empower them," noted Ndego.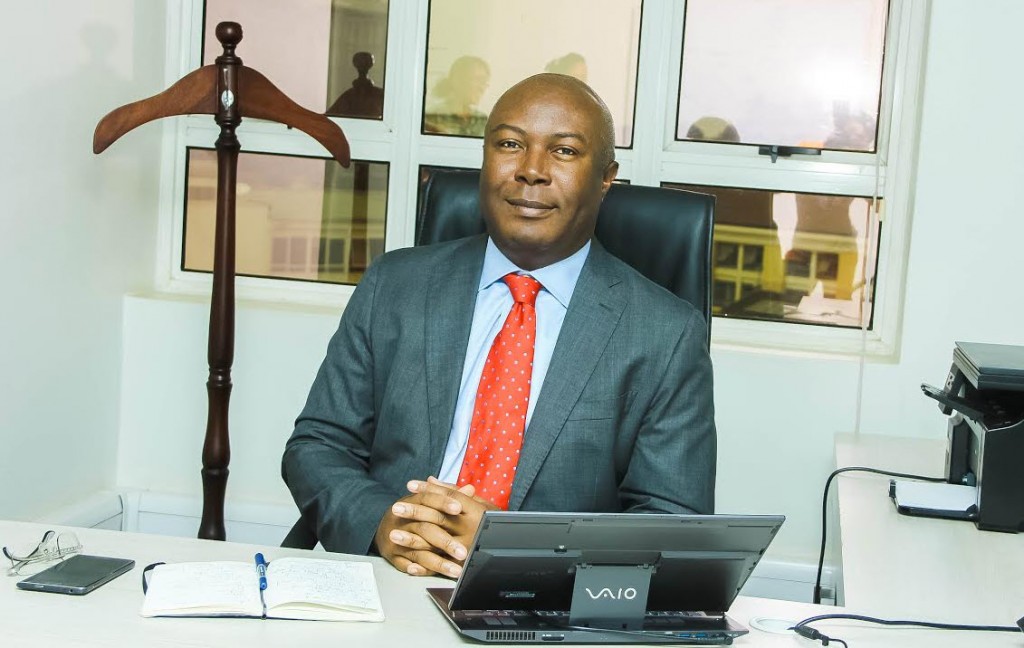 A statement from the company's website states that, "Three lucky winners will have a chance to meet entrepreneurs, business leaders, creatives, in an effort to help them develop their vision for their tomorrow."
The youth are expected to post a 45 seconds video about their passion and how they are creating their tomorrow under the creative, entrepreneur and future business leader categories.
The winners are expected to travel to London next month.
"Vodafone is headquartered in London, the trip provides an opportunity to the youth to explore how their peers are taking advantage of technology," noted Ndego.
"#ICreateTomorrow is a precursor to so many big things to come from our ground breaking Go To Market plan as we relaunch the Vodafone brand in Uganda with a more specialised target group, value propositions we have built in collaboration with our existing and prospective customers and a group decision for Vodafone Uganda to have a digital first marketing approach," says John Ssenkeezi, Vodafone's Digital Communications Specialist.
Ssenkeezi was recently poached from J. Walter Thompson Uganda, where he was working as the Digital Project Manager to take lead on the new Vodafone Go to Market plan which puts digital at the heart of the business.
The competition ends today so rush to Vodafone Uganda's social media channels and post your video. Winners will be announced on Sunday.