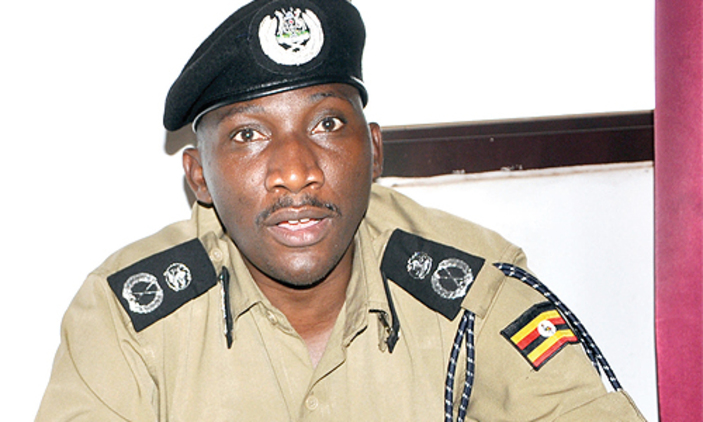 Police spokesperson Andrew Felix Kaweesi has ordered owners of all hostels affiliated to Makerere to close them with immediate effect.
While speaking at a press Conference at Makerere Guest House this morning, Kaweesi said students keeping within the proximity of the university that was closed on President Museveni's orders constitutes a security threat.
Following yesterday's violent strike, students have been asked to vacate the halls of residence and the exercise overseen by police is almost being completed.
However, private hostel owners have also been asked to comply with the university's closure.
"Whereas it's a private arrangement between students and hostel owners, we have asked the hostel owners to also close immediately for security reasons.
Some hostels have already complied and notified the students to vacate the premises and hand in their room keys by 5pm tomorrow.