BY OUR REPORTER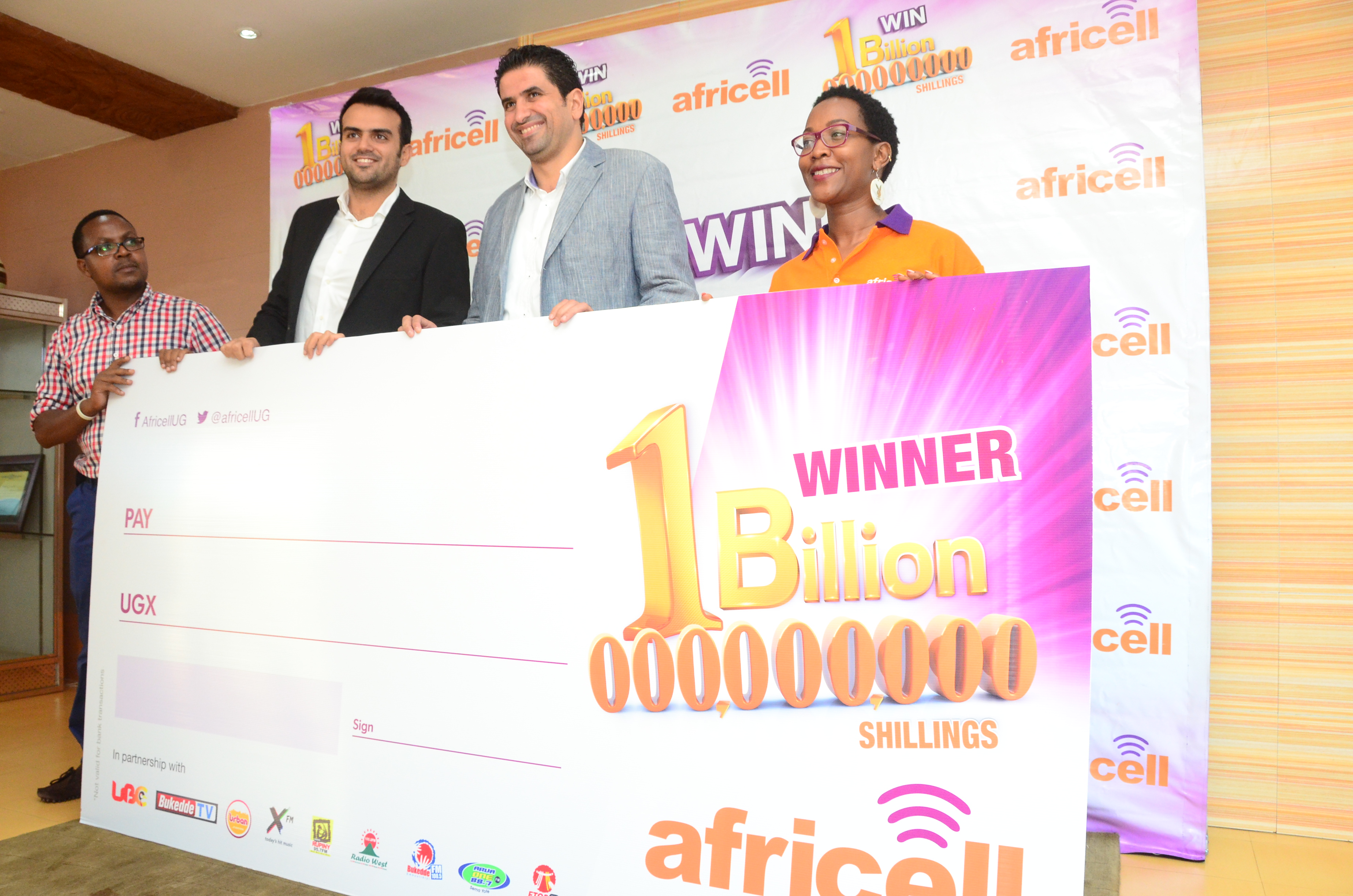 Africell Uganda on Wednesday unveiled the Africell One Billion Promo, a seven-week campaign that will see a lucky Africell subscriber walk away with one billion shillings on 17 December.
The cash prize is the biggest amount any company in Uganda has ever handed out to an individual.




More than 100 other Africell subscribers will also have a chance to win millions of shillings in daily draws.
According to Milad Khairallah, Commercial Director at Africell Uganda, this promotion follows the successful launch of the one shilling per minute promo, which is the cheapest call rate in Uganda today.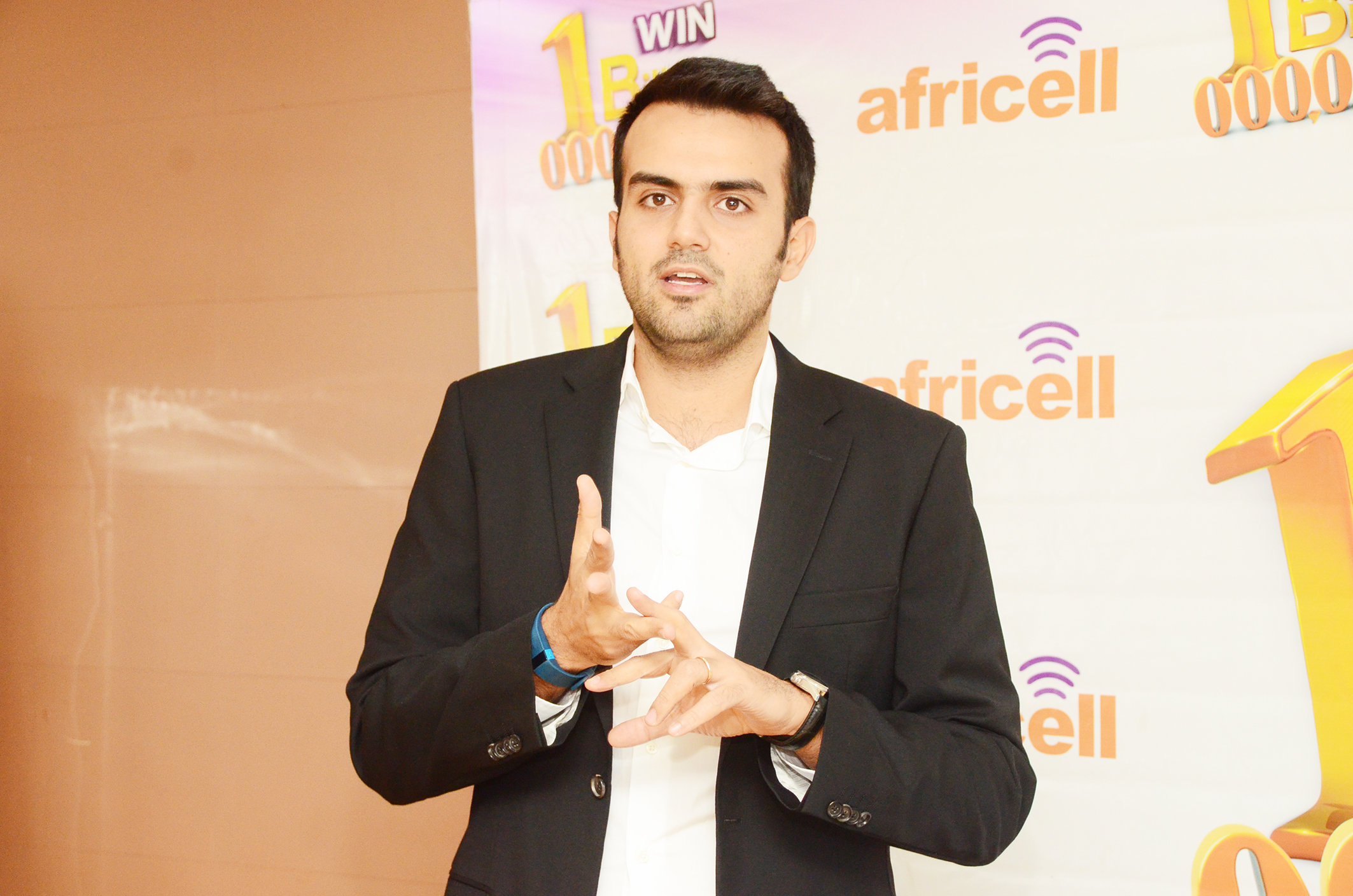 "We are now giving our subscribers a chance to become billionaires. The 'Africell One Billion Promo' is a promotion we are thrilled to unveil because of the extraordinary impact it will have for our customers," he said.
To enter, customers are required to recharge their lines with Shs500 or more to enter the draw. There will be daily draws carried out Monday to Thursday on leading television and radio stations countrywide where three lucky winners will claim Shs500,000 each. "The December 17 grand draw will take place at Nakivubo stadium," Mr. Khairallah added.