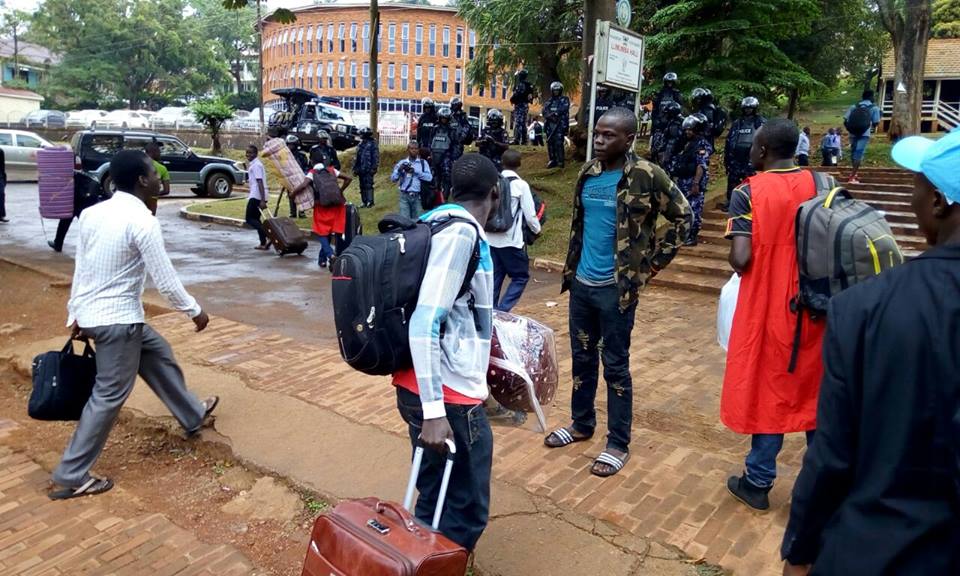 Police deployed as early as 6am to enforce President Museveni's directive to close the university following Tuesday's strike that had students involved in running battles with police.
"Following president's order, we had to prepare as police assisted by other security agencies to immediately enforce the President's directive," Police spokesperson Andrew Felix Kaweesi said.
Students had to vacate halls of residence by 9am and many were seen packing their belongings though some from upcountry said they had no transport to return to their villages.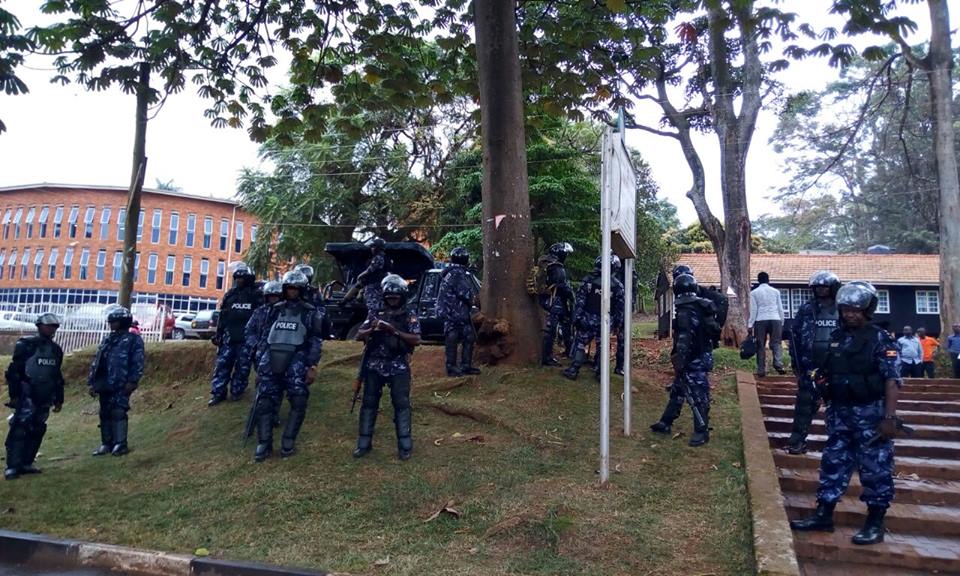 "Police is here to ensure that the students vacate this university immediately peacefully. The university library, main university grounds and other facilities of the university are currently out of bounds until the university opens," Kaweesi added.
"As I speak now, almost half of the students have left,"Kaweesi said.