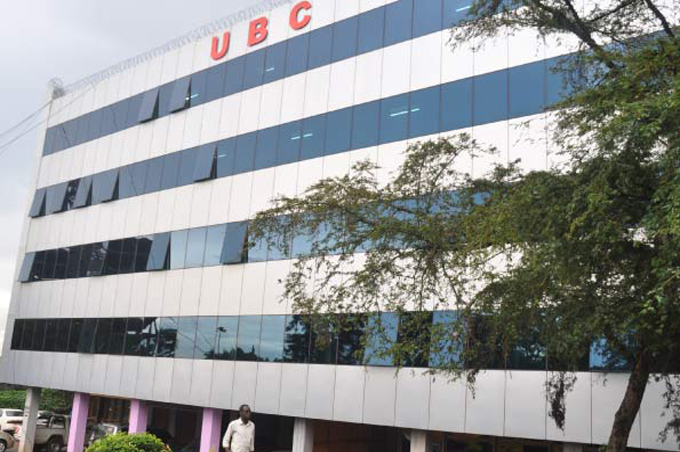 A lot of news these days breaks on social media. Our business is to sieve the facts from the rumours on your behalf. On Wednesday, word made rounds that Uganda Broadcasting Corporation staff are planning to strike on Friday over unpaid salary arrears.




UBC Managing Director Winston Agaba sent out a memo to staff to calm the situation. "Management is cognizant of the fact that we have delayed remittance of salaries for October 2016 and partial payments for that of September 2016. Much obliged for your understanding and patience, we are looking at various avenues of raising finances to make good on all outstanding balances," Agaba said.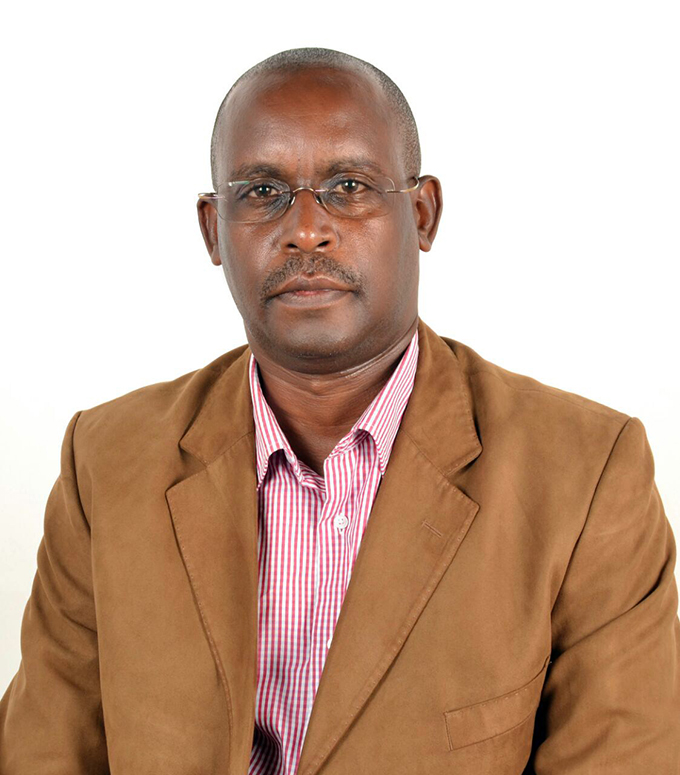 Insiders we talked to said the situation was much more than just salary arrears claiming they stem from a power struggle that began with the appointment of new Acting Board Chairman Simon Kaheru in late July this year. Apparently, Kaheru overstepped his mandate and usurped the MD's powers. This power struggle has led to an impasse at the national broadcaster with many staff saying their troubles begin with Kaheru who they say is the one who directed that staff be paid half their salaries last September as he "diverted money" to other issues like extravagant re-branding of the station's outlook and news bulletin.
When we reached out to Kaheru, he said those were "claims that should be backed by evidence."
"Those are childish comments from desperate people. If that were the case, then the Board Chair would also presumably be making other payment decisions. Some of the lies being told by anonymous characters are very simplistic," Kaheru said.
His explanation was the staff had arrears with NSSF and URA (Pay As You Earn), so the 50 per cent deducted off the September salaries was to take care of the statutory deductions.
"By the time this Board was appointed to UBC staff were going six months with salary arrears! UBC owes URA and NSSF money in arrears going back to 2006 and this money is deducted by Agency Notice every time UBC accumulates substantial amount of funds, so until this is sorted out operations will suffer," Kaheru told us.
"The good news is that the government has taken a decisive step to resolve the issue, as it arose from insufficient funding from the time UBC was established by the merger between Radio Uganda and Uganda Television," he told us.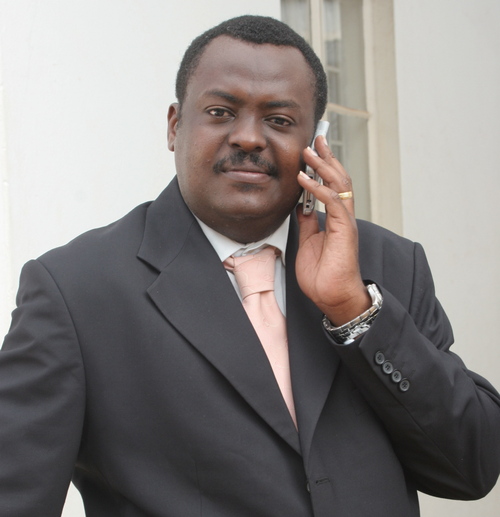 On the threat of staff to strike on Friday, Kaheru told us no such a thing has been planned.
"An anonymous WhatsApp message should be allowed to just be that – an anonymous WhatsApp message. This Friday there is a burial upcountry for one of our esteemed and long-serving colleagues, Eng. Ponsiano Ochen, which many may attend out of respect to the deceased. He was a good cadre and a great resource and he will be sorely missed," Kaheru explained why many staff might not turn up on Friday.
The death of Ochen who passed away over the weekend also came with its rumours, that because of non-payment, he could not afford Shs30,000 for his medication.
"Ochen was sick and he could not even afford lunch during that week. Because he had no money, he used to walk from his Kasokoso home yet he was weak," a staff member told us.
Kaheru again dismissed the stories.
"I am not aware of this and do not want to believe it at all. We are mourning him, as I said, and I do not believe his memory should be brought to this level. He served Uganda well for many years and should be respected for it even in death."
The story of Ochen not affording lunch brought up the issue of staff welfare. Sources within UBC told us that most staff go hungry because they cannot have lunch. Their staff canteen was leased out to a private investor.
"The cheapest meal in the canteen is Shs6,000 and staff cannot afford it because of the little pay, which also comes late. Most people who eat in the canteen are URA, Stanbic and European Union staff, who work at the neighbouring Crested Towers," one staff member told us.
"If this is so then clearly the restructuring we are embarking on is very necessary," Kaheru said.