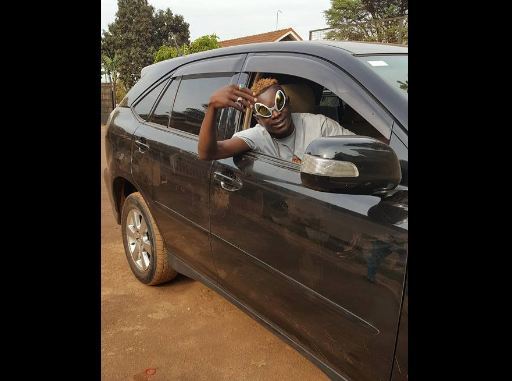 Singer King Saha is slated to hold his annual mega concert this Saturday (November 5) at Freedom City but days away from the concert, we have learnt that the smooth voiced singer earned millions after he sold off the Mwana Gwe concert to a yet-to-be-identified promoter.



But as we were still trying to figure out who the promoter might be and how much they parted with to acquire rights to the concert, we were left gazing in awe when we bumped into Saha cruising a new set of wheels- a Toyota Harrier 2006 model aka Kawundo!
We have since gathered that Saha invested some of the money he got from the concert sale to purchase the new baby. That particular car is said to range between Shs70m- 90m in different bonds around town.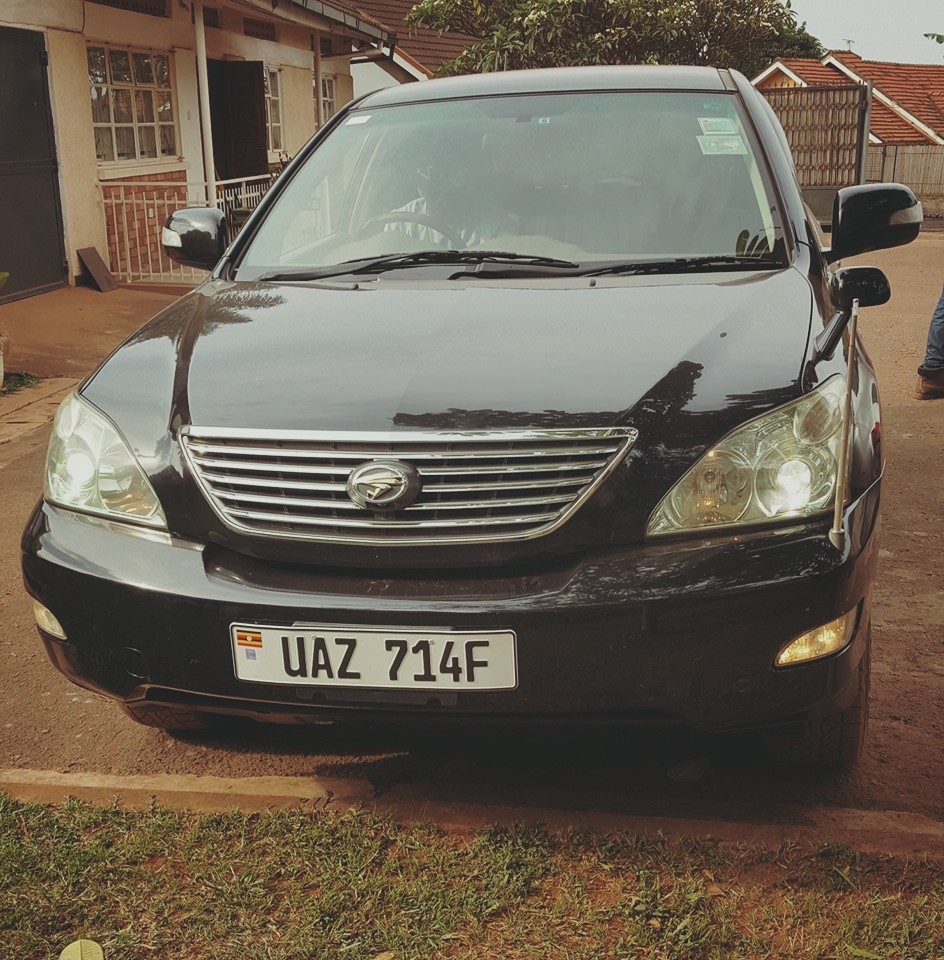 Meanwhile, we have also learnt that Saha recently acquired a website www.kingsahaofficial.com where one can get all info about him, his upcoming shows and all his music.
Great stuff Saha, we wish you all the best on Saturday.