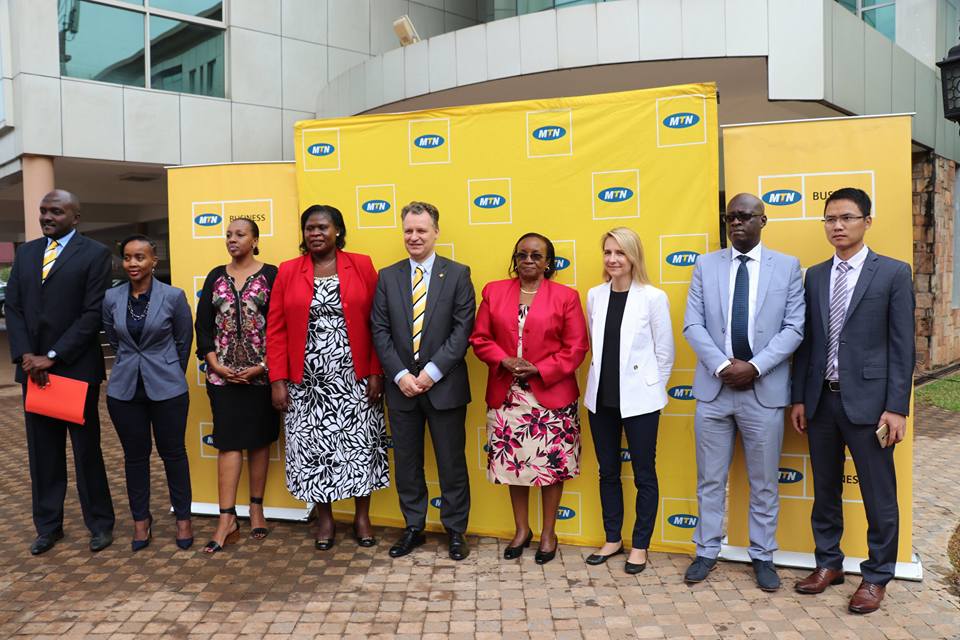 Four winners of the 2016 MTN Women in Business Awards will this weekend be heading to South Africa for a week-long learning trip to Cape Town and Johannesburg.
The revelation has been made at a breakfast event hosted by MTN at the home of MTN Business at Nyonyi Gardens in Kololo attended by the winners, Susan Ajok, Jacqueline Birigwa Nuwamanya, Alice Karugaba, and Barbara Ofwono Buyondo.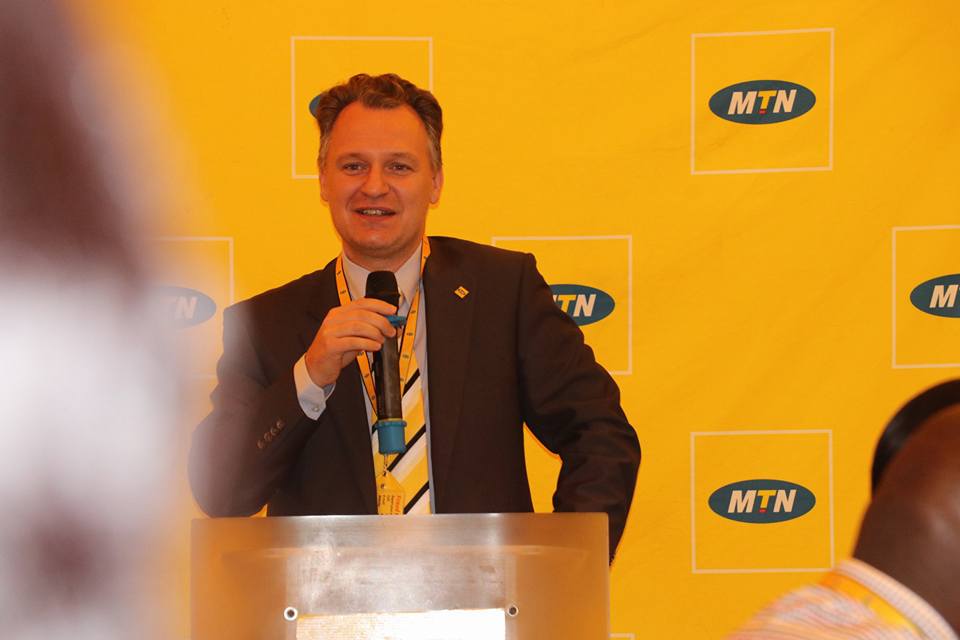 The all-expenses paid trip is part of the prizes promised by MTN prior to the announcement of the winners earlier this year. MTN Business is fulfilling this obligation as the company continues to celebrate the spirit of excellence and perseverance that continues to empower women to be the drivers of positive change in our community.
"Through the MTN Women in Business Platform, MTN celebrates the spirit of excellence that is demonstrated by those outstanding women that have harnessed technology/ICT and talent to grow their businesses and we're delighted to further empower this year's winners as they travel to engage with entrepreneurs driving change in a different environment," noted MTN's Chief Marketing Officer Mapula Bodibe.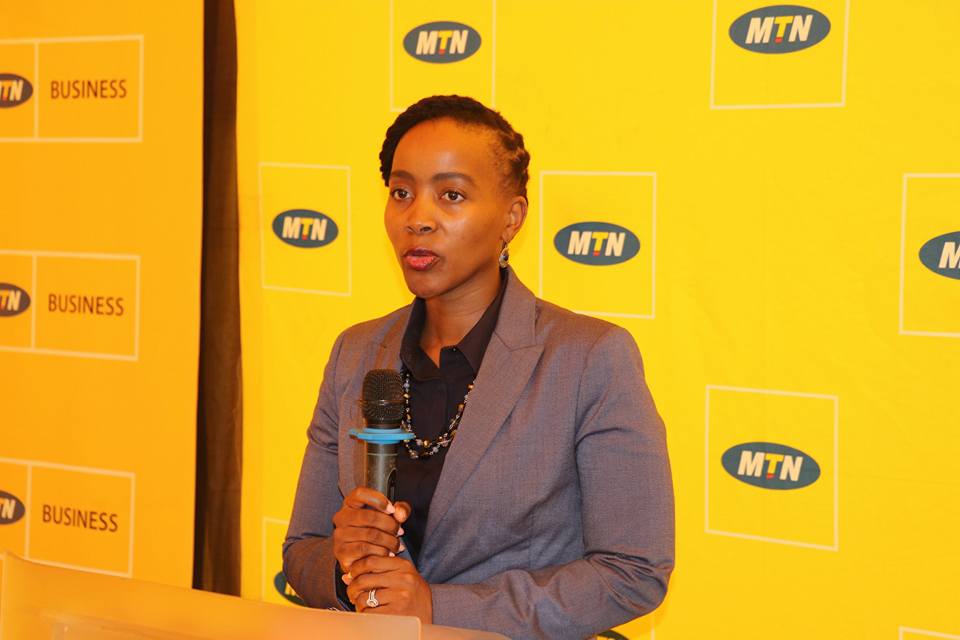 MTN Business General Manager Reginald Kafeero commended the winners for their hard work and perseverance that made them winners in the first place, and challenged them to utilize the linkages from the trip to the benefit of their businesses and society.
"The fact that you won these awards means you are outstanding business leaders. It is our hope that linkage and exposure will further empower you and enable you to grow your businesses further to the benefit of your communities," Kafeero said.
Winners' bios
Susan Ajok, Managing Director, Straight Talk Foundation – MTN Women In Business 2016: Excellence in ICT
Jacqueline Birigwa Nuwamanya, Managing Director, Rural Communications Limited – MTN Women In Business 2016: Excellence in Financial Services
Alice Karugaba, MD & Founder, Nina Interiors Limited – SME CEO of the year 2016
Mrs. Barbara Ofwono Buyondo, Principal, Victorious Education Services – SME CEO of the year 2015.