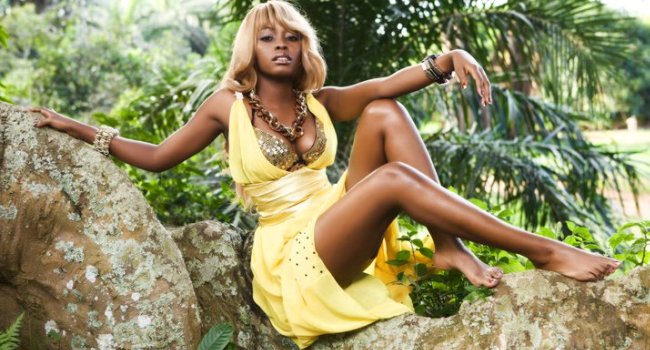 There have been rumours going on around that singer Grace Nakimera and  Tooro King Oyo Nyimba Kabamba Iguru are an item.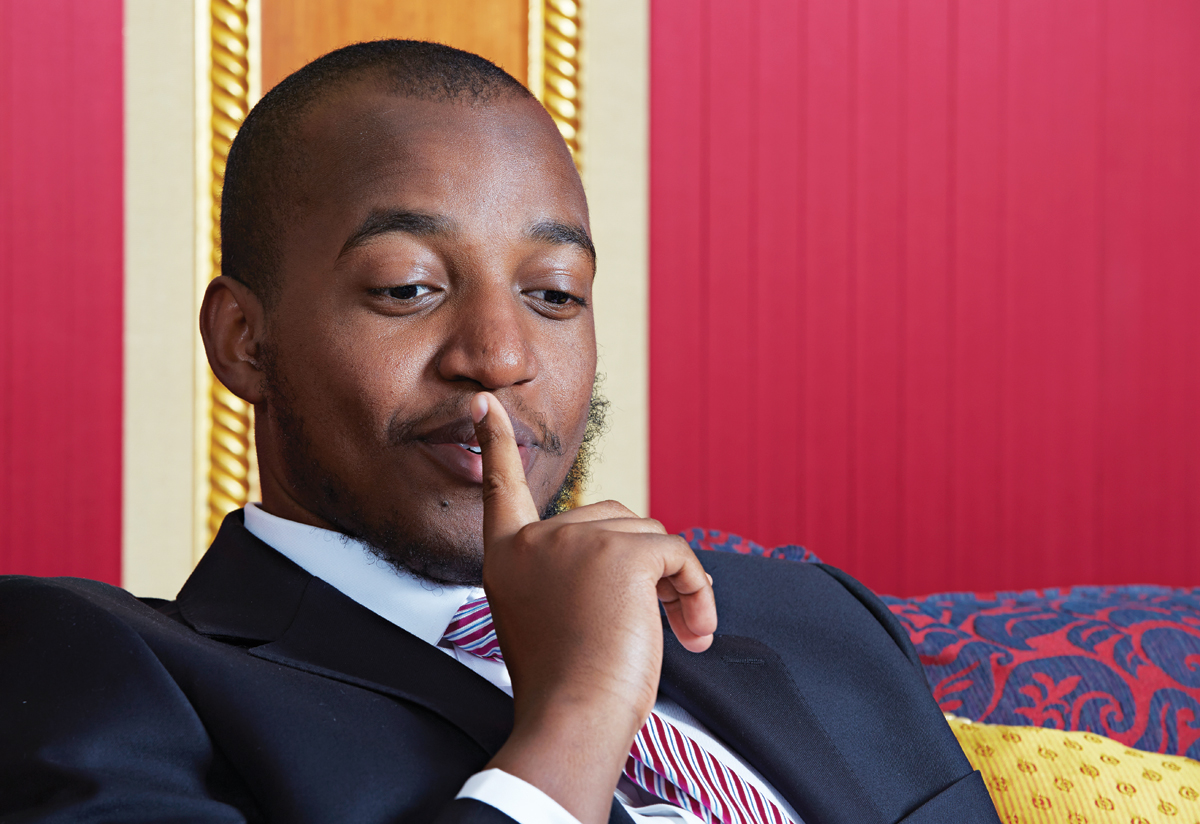 The rumours became tabloid fodder with lots of stories about the "couple", but for all the times the rumours circulated, the Riziki Yo hit maker maintained her silence ….. but not anymore.
She has now taken to her Facebook page to pour cold water on the rumours.
"How many times will you be pushed and you don't push back? With all due respect these rumours are not true. My silence has been taken for granted. .. .. Not anymore," Nakimera said.