Airtel Uganda is set to launch its version of a micro-loan service called Wewole, Matooke Republic can reveal. The telecom company will offer the service, which is currently being tested, in partnership with JUMO, a South African-based micro-finance provider.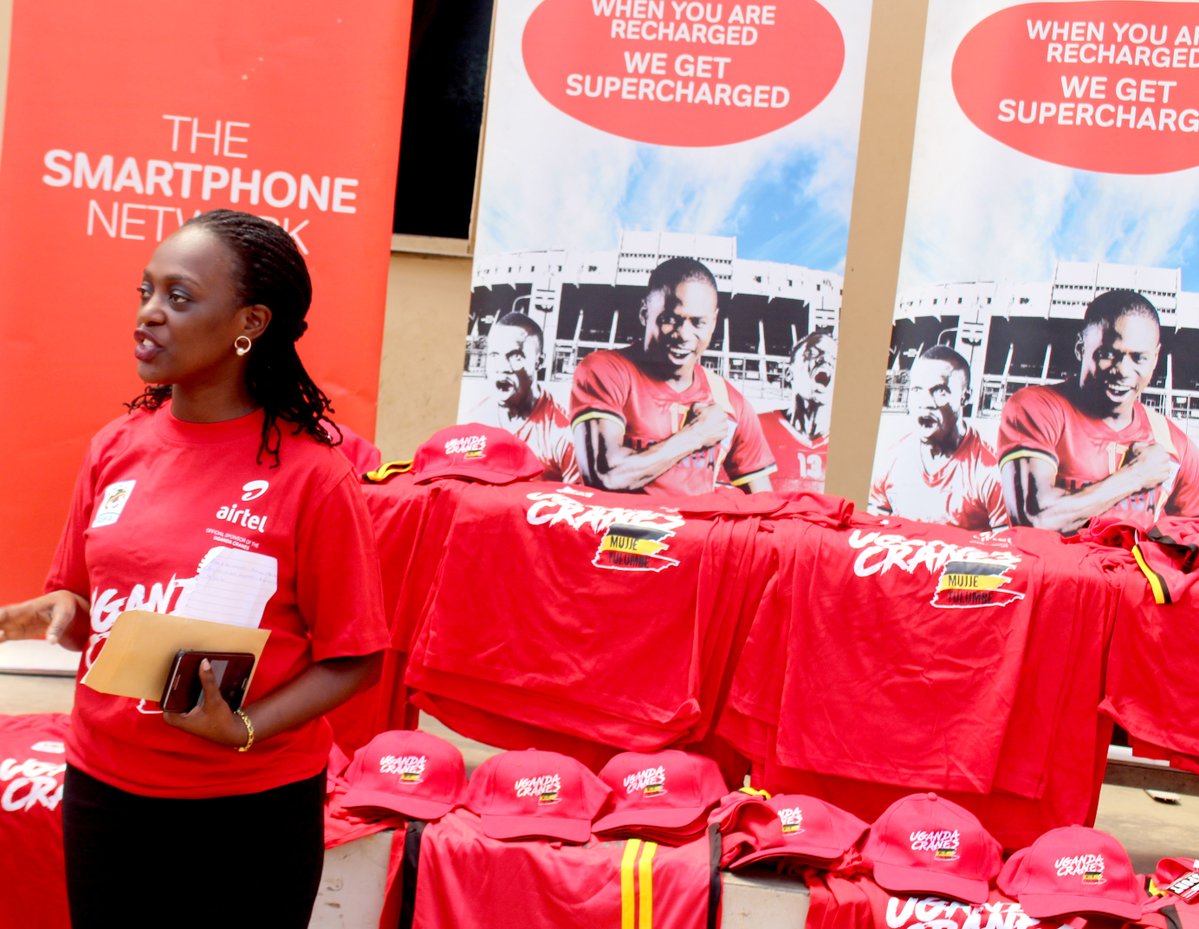 Although Airtel PRO Ms Faith Bugonzi declined to provide a specific launch date as she was reluctant to make this development public, she confirmed to this newspaper that test runs were being done ahead of the formal unveiling of the service.
The launch, when it happens, will come in the wake of Airtel's main competitor MTN launching its vastly successful micro-loans and savings service Mo-Kash. The service, according to a report in Daily Monitor last month, moved more than a billion shillings within its first three months, having become operational in August this year.
"We are currently testing the service because we want to give the public something that is ready," Ms Bugonzi said. She, however, would not be drawn on details about the operation of the service, such as minimum or maximum loan limits or qualifications to access the loan facility, insisting that these would be made public at the formal unveiling of Wewole, which is taken from a Luganda word that, loosely translated, means 'borrow'.



A Terms and Condition page for the Wewole service on the JUMO website however indicates there will be a 10% surcharge for borrowers who have no funds in their Airtel Money accounts by the due date of their loans. A message that displays on the Wewole menu that is currently being tested says, "Fees are made up of fixed and daily amounts, which are shown during loan application. Payment is automatically collected on the due date." An email inquiry to JUMO to provide details regarding the fees users would incur or the vetting criteria for loan applicants had not been responded to by the time we went to press.
A representative from the South African office of the micro-finance provider however told Bloomberg in a 2015 interview, "We make credit decisions based entirely on mobile network data. How many calls you make, who are you calling, when you're calling, how much airtime are you using, where are you topping up, what kind of phone you have, whether you SMS or not. We have 10,000 variables for any individual."
With a presence already in Kenya, Tanzania, Ghana, Rwanda and Zambia and relying mostly on partners in the mobile telecom industry, it is likely a similar model will be applied to Uganda. Just like it is probable to be the case in Uganda, JUMO and its partners in these countries focus on low-income earning small-time borrowers for whom accessing credit through the formal banking system is next to impossible.
The entry of this service however will only serve to further displace traditional banks in the battle for new subscribers, with the banks already reeling from the invasion of what was traditionally their space by mobile money services.