For two-time National Rally Championship winner Jas Mangat it is victory or nothing in this weekend's Mosac Rally in Jinja. The November 18-20 event is the year's last, and for Mangat, it presents a final opportunity to overhaul the competition and add to his 2012 and 2013 titles.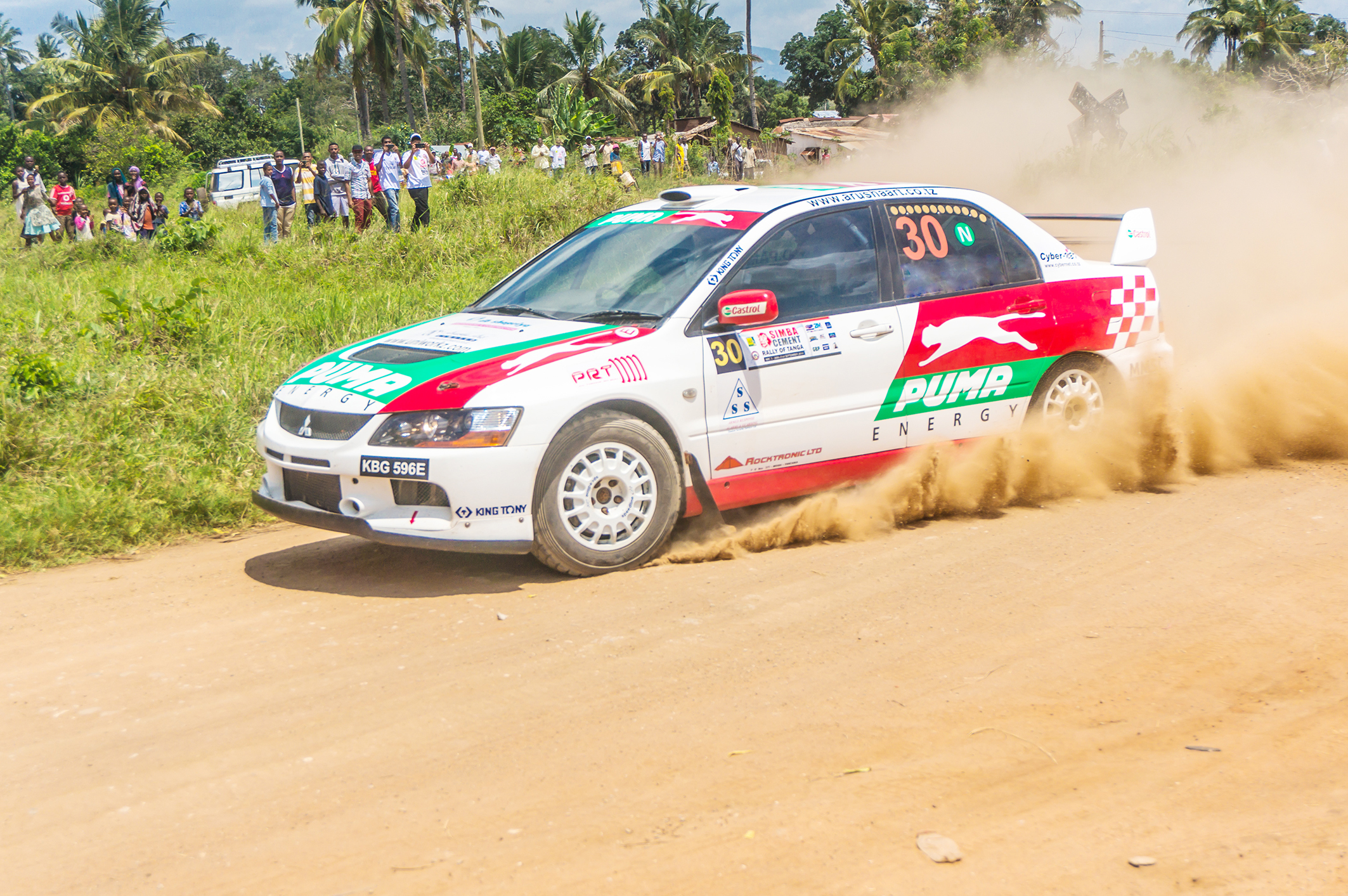 Racing in his Mitsubishi Evo.X (which rally fans nicknamed 'Ekisodde') Mangat will be competing locally for the first time since Umospoc Challenge Rally in Masindi where he claimed full points (100), albeit controversially, to maintain his control of NRC standings at that point. That was in July and how things have changed since.




Mangat then went on to skip the Pearl Rally and it is for that reason that he needs the Jinja race if he is going to give himself a chance to stopping current leader Hassan Alwi running away with the title. Mangat, who is 69 points behind Alwi, must not finish lower than second to overtake the form driver. Alwi has 469 points while his main challenger is on 400.
What should give Mangat encouragement however is the fact that the Hassan Alwi/Eric Olinga combination will not score points even if they race in the Mosac Rally because Alwi opted to compete in the Rwanda Rally back in August and substituted that race as a scoring event in place of the Jinja race. Driver can score in six events for the NRC title race.
This year's Mosac Rally was supposed to be held in Mbale-Elgon but was shifted to Jinja as a result of various challenges for the original host town. The two-day event will have as total of 283km of which 145 is competitive.
According to the clerk of the course Shafiq Matovu, the year-ender will open with two competitive sections (CS) Buwenge (23km) and Kagoma Gate (10km) on Saturday morning. Drivers then head to Jinja Agricultural Show Ground in the afternoon for the Super Special Stage (SSS). More than 30 drivers are confirmed to participate.