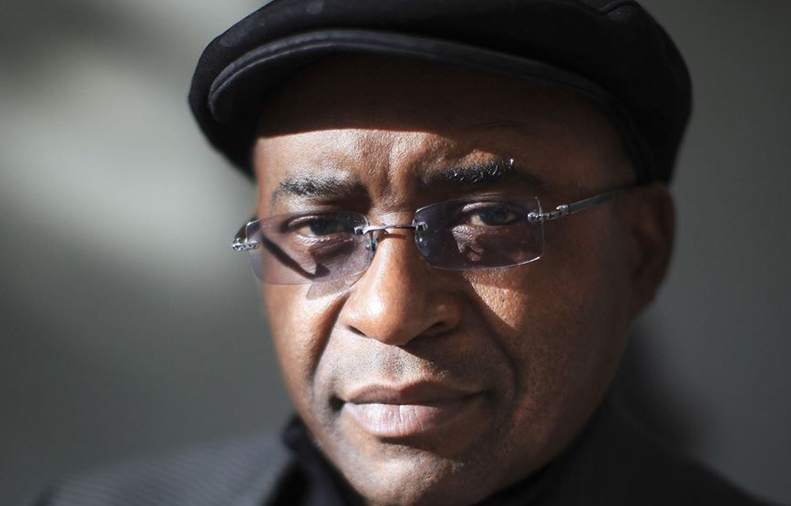 News reaching our desk is that Zimbabwean born tycoon Strive Masiwiya has bought WBS TV. Once the best TV station in the land, WBS went into a downward spiral on the advent of NTV 10 years ago and it was leap frogged by even what were considered smaller players like NBS.




The taxman came knocking after the station that was owned by tycoon Gordon Wavamunno accumulated tax arrears totaling to over Shs7.2bn and the station went into receivership in April this year.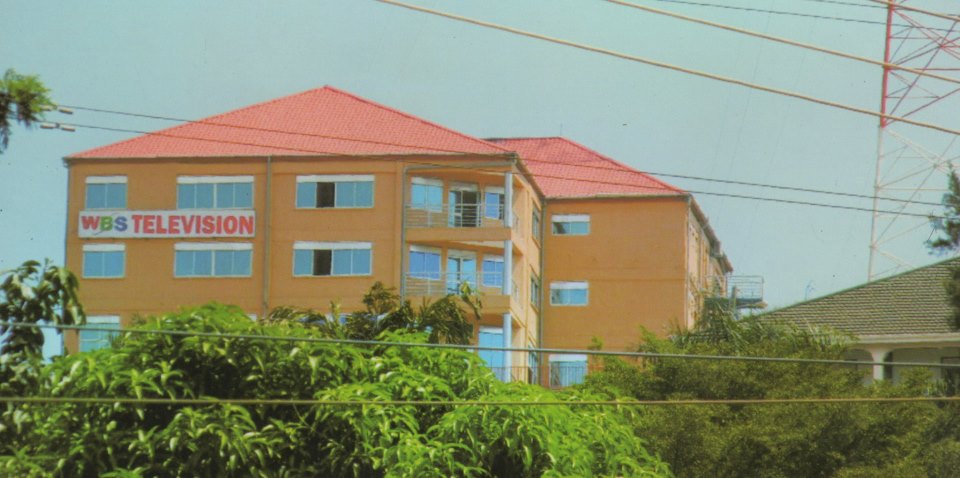 Now, Strive Masiwiya, a Zimbabwean national valued at over $600m by Forbes has acquired the station. Masiwiya is the founder of Econet Wireless, one of the biggest telecom industry players in Southern Africa. He is also behind Kwese TV a free to air TV platform that owns rights to broadcast Premier League games in Africa like pay TV giants DStv. Kwese also broadcasts La Liga and NBA games. The move will leave DStv in panic as WBS may be renamed Kwese TV and broadcast premier league games that are DStv's cash cow.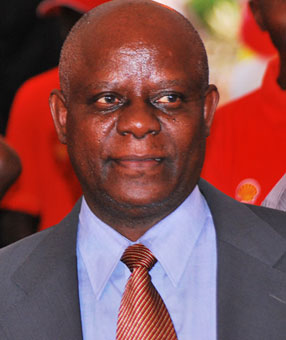 Sources say that Wavamunno has leased the building housing WBS to the owners for a period of 25 years. Staff have apparently been told to reapply for their jobs.
Kwese TV is already operating in 16 African countries including neighbouring Kenya and Rwanda.
In June this year, NBS owner Kin Kariisa was rumoured to be in talks to buy WBS but the deal didn't materialise. We shall keep you posted on the developments.