Low cost education alternative to Universal Primary Education (UPE), Bridge International academies closure drew mixed reactions from the public and anger and frustration from concerned parents and pupils.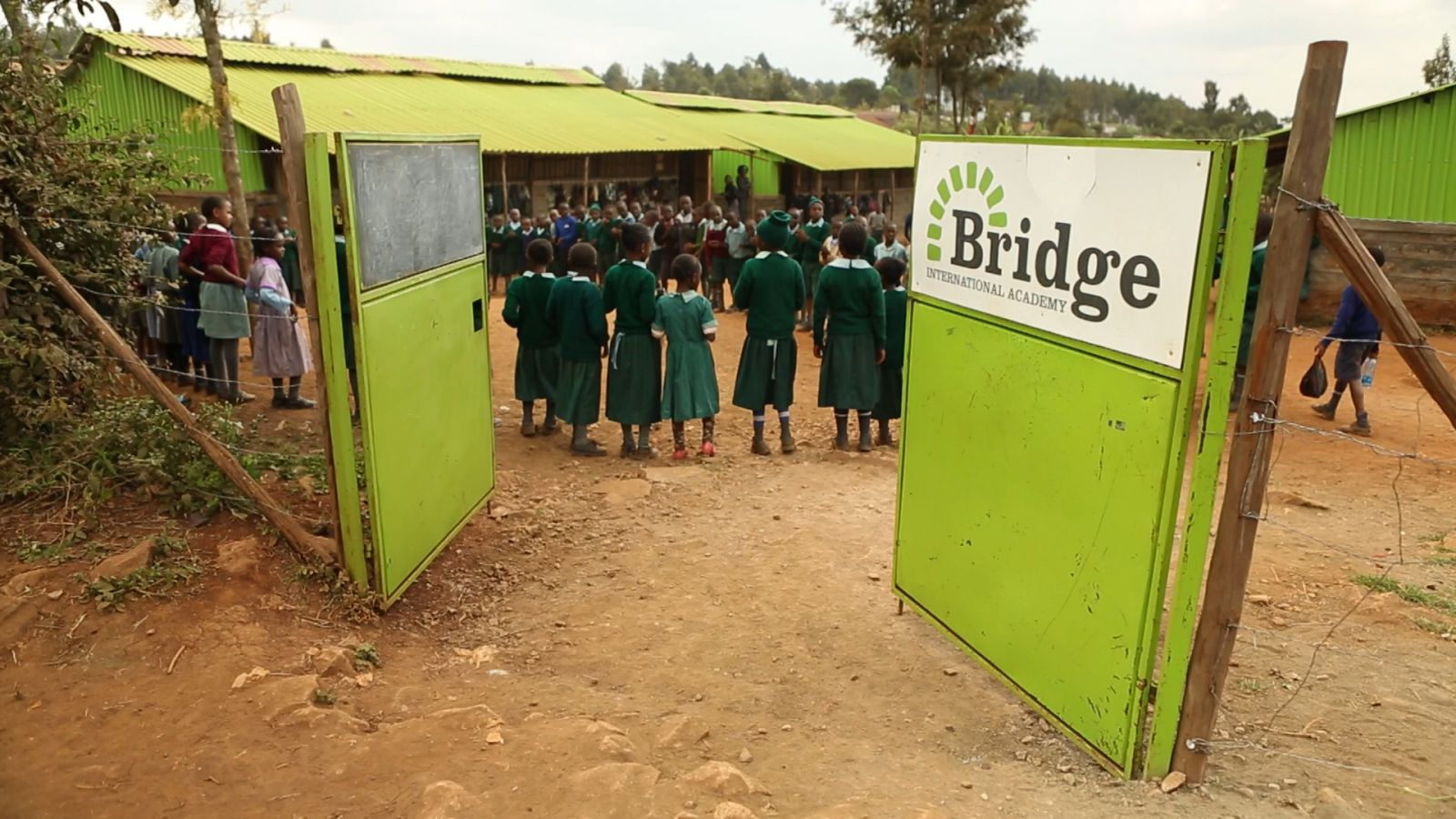 High court early this month ordered the closure of 63 Bridge International academies citing poor sanitary conditions, unqualified staff and irregular licensing. However, Hon. Matia Kasaija has revealed that the academies were teaching controversial content to students: pornography, lesbianism and homosexuality.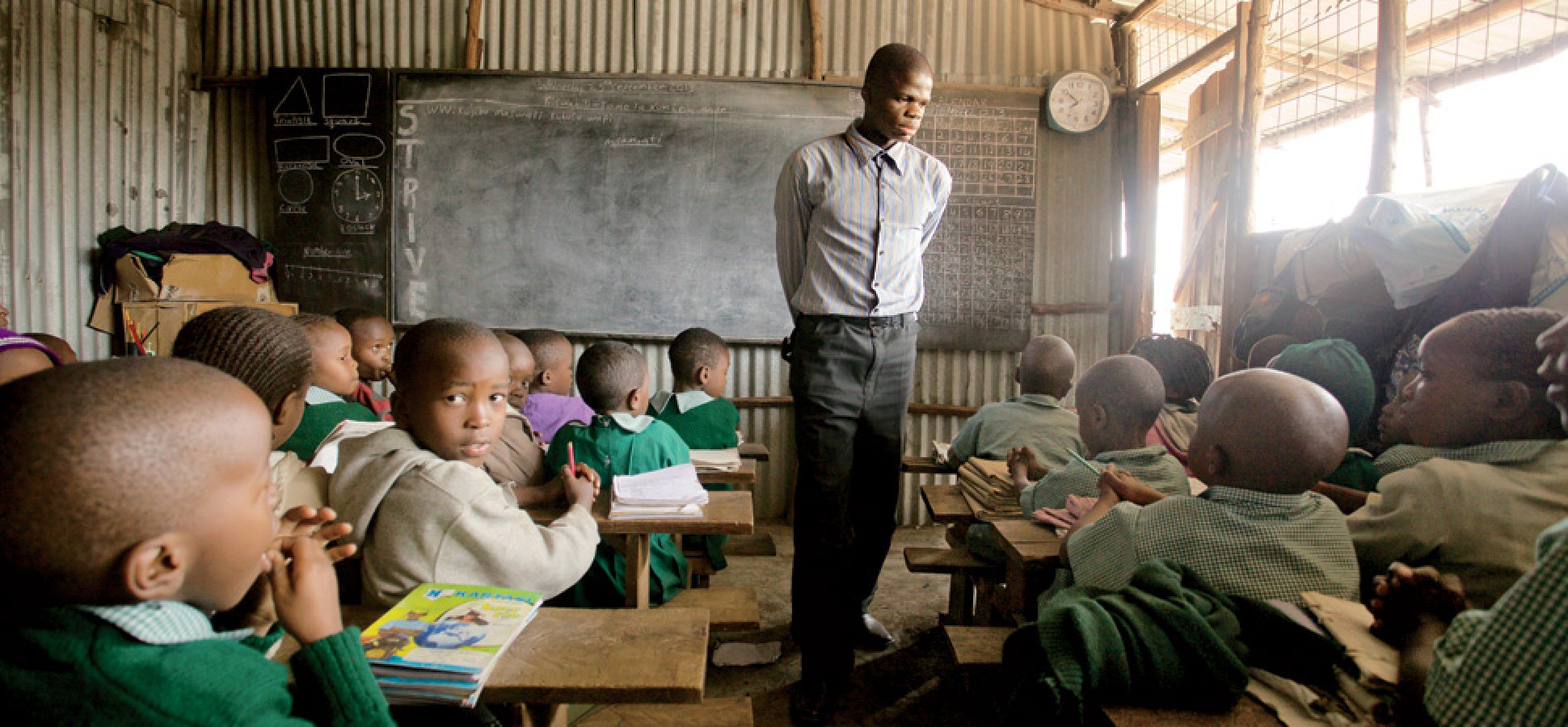 While speaking at the 22nd graduation ceremony of Uganda Martyrs'' University main campus on Thursday, the Minister of Finance, Planning and Economic Development, revealed Bridge International academies were closed recently because government suspected they were teaching pornography and the content related to lesbianism and homosexuality..
"We could not allow teaching sexual matters in public. Why teaching pornography in Bridge schools? This moral decay couldn't be tolerated," he said.
Minister Kasaija, also MP for Buyanja South, Hoima district added: "Instead of using schools to apply and promote sexual education, why don't we go back to our traditional aunties (ssenga) and uncles (kojja)? Stop conveying the gospel of homosexuality to our children. You should stop and stop!"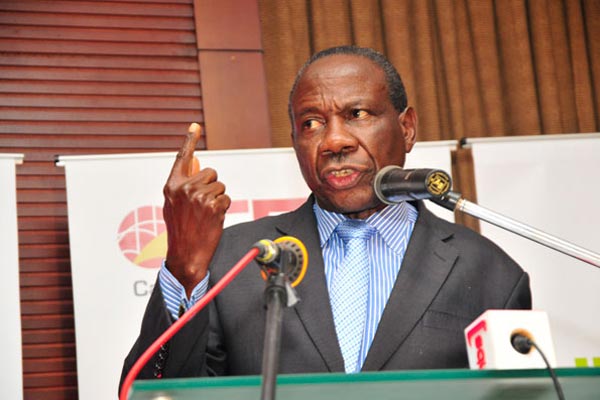 Bridge International, which claims to have 12,000 students in Uganda, said it would challenge the High Court ruling.
According to online sources, Bridge International academies is an international project operating founded in Kenya in 2008 and is backed by Facebook founder Mark Zuckerberg and Microsoft boss billionaire Bill Gates. It provides low cost education with tuition with each pupil charged about $22 tuition (About Ug.shs. 80,000) in India, Liberia, Kenya, and spreading to other parts of the world.