Uganda's music star Joseph Mayanja genius artistry seems to have been passed to another generation. The "Agatako" singer's son Abba Marcus Mayanja has not only been emulating him on stage but is also beating his own path to greatness.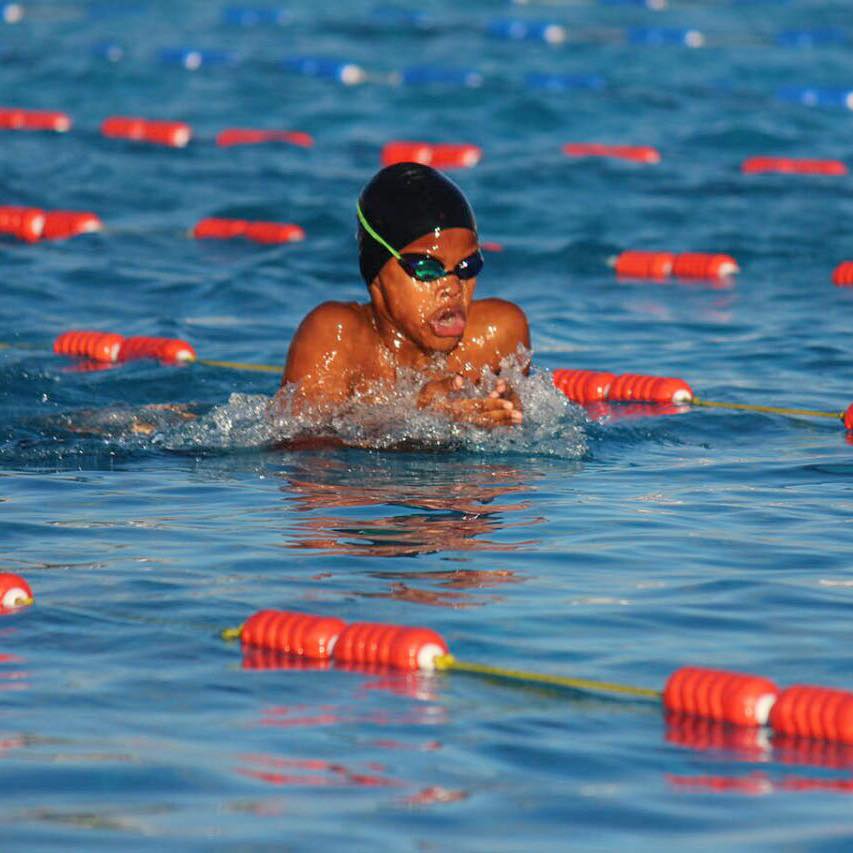 The young lad scooped a gold medal at the second edition of Cana Zone 3 swimming championship in Kigali. This is yet another medal to his growing cabinet of success. The proud father took to Facebook to congratulate his son and Team Uganda.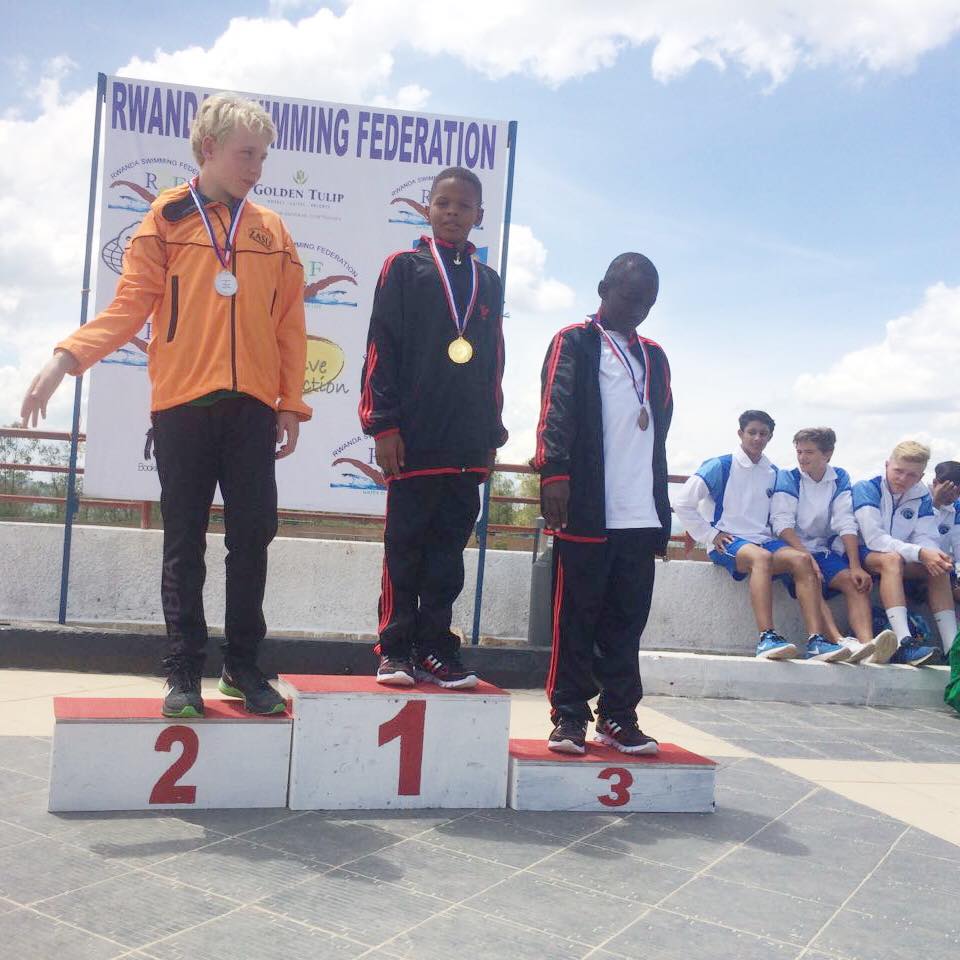 "Congratulations to Uganda National swimming team and ABBA MARCUS MAYANJA for the Gold Medals you are bringing Home and representing Uganda at the
2nd Edition, Cana Zone 3 Swimming Championships happening in Kigali, Rwanda 2016.
Keep Going, Make Uganda Proud
Congrats again.
??????????????????
LEONE ISLAND MUSIC EMPIRE
Similarly, singer Bebe Cool too is said to be grooming his son Thierry Alpha to be a soccer star. He is said to be investing in foreign soccer academies to turn his boy into an iconic star. These are two fathers that have earned a fortune off their talents. This is an inspiring example for all parents. With the holiday season close, parents take notes.