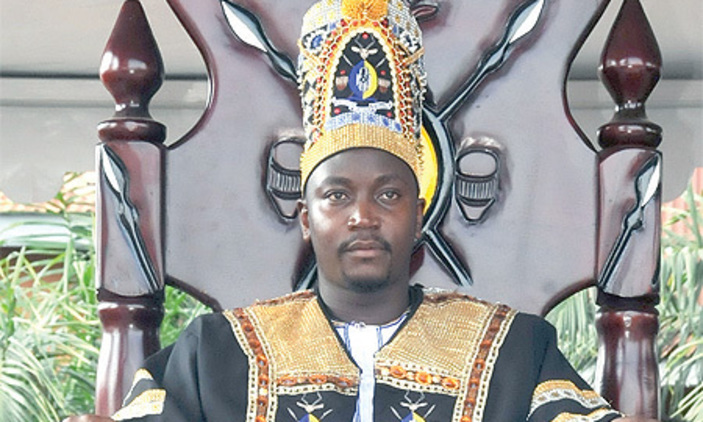 There was drama at the prize giving ceremony of the Mosac rally in Jinja on Sunday evening when Basoga stopped the Buganda anthem that was being played by the DJ midway, as the Kabaka's subjects sang along.




Like the norm is at most events held in Buganda, the DJ played the Buganda anthem before playing the national anthem. We guess he forgotten that he was in Kyabazinga's land.
"Tuli Busoga (we are in Busoga)," Kyabazinga's subjects at the Source of The Nile Hotel protested before reigning upon the DJ to cut the anthem half way.
There were many Kabaka's subjects who could not take the "insult" of cutting their anthem halfway so they decided to continue singing even when the DJ had stopped playing the anthem.
The Basoga could not take this and forced the DJ to play the national anthem, before the Baganda could finish singing their Ekitibwa Kya Buganda anthem. This did not deter the Baganda from completing their anthem and they sang it as the national anthem played.
The show of cultural pride display was by individuals not sanctioned by the kingdoms, and it was taken in good faith by all parties and the prize giving ceremony went on smoothly after the gaffe.
Jas Mangat won the rally, securing his third National Rally Championship title in the process.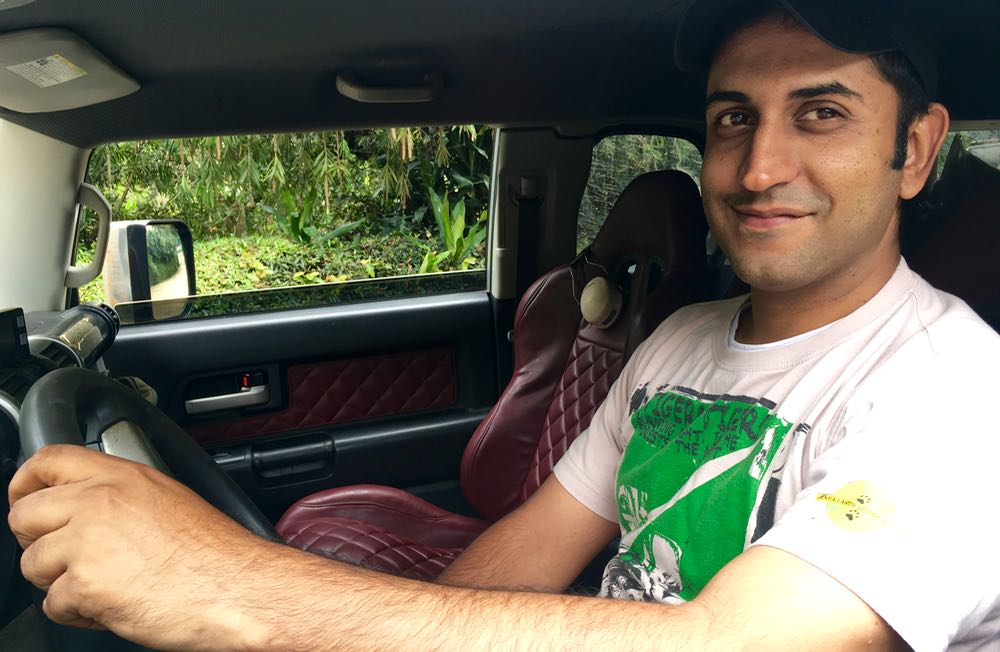 Mosac Rally top five
Jas Mangat/Joseph Kamya 1:34:51
Kuku Ranjeet/Musa Nsubuga 1:40:00
Ambrose Byona/Derrick Lubambula 1:42:00
Kepher Walubi/Susan Kalema 1:46:50
Yasin Nasser/Ali Katumba 1:48:29