#PrayForKasese?Tamale Mirundi does not think so.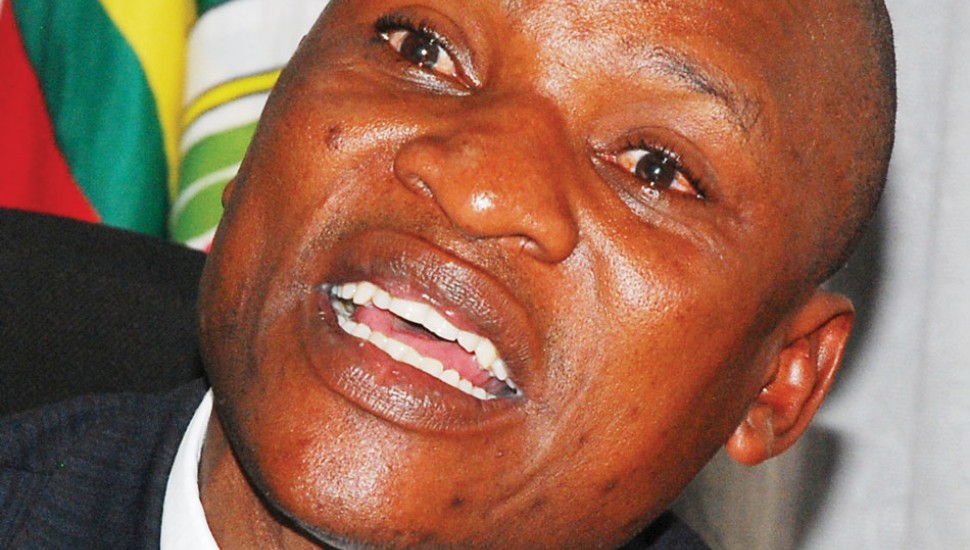 Former presidential media advisor, Tamale Mirundi is no stranger to controversy. He does not mince his words. He speaks his mind. The motor-mouthed journalist described those praying for divine intervention in Kasese as "mad". He was speaking this morning while on NBS TV. Tamale was reacting to trending events majorly the Kasese massacre that has left over 100 people dead.



Social media has been awash with emotional cries and sentiments and some using #PrayforKasese hashtag. The social media campaigns have been popular in raising awareness about events. The use of social media hashtag campaigns gained prominence after the abduction of Chibok girls by Boko Haram in Nigeria. Global celebrities from Trey Songs, Michelle Obama were part of the campaign. Other successful campaigns include #Blacklivesmatter #IstandwithParis #WhatwouldMagufulido et al. As for the moment, that does not seem to be picking up yet in Uganda.
Rwenzururu king Charles Wesley Mumbere was arrested at his palace in a shocking battle that has taken over media spotlight. He was airlifted to Kampala and currently detained in Nalufenya, Jinja. Over 100 royal guards have also been arrested.
Tamale Mirundi is hosted weekly on NBS TV's 'one on one' with Simon Muyanga Lutaaaya to analyze trending political events.