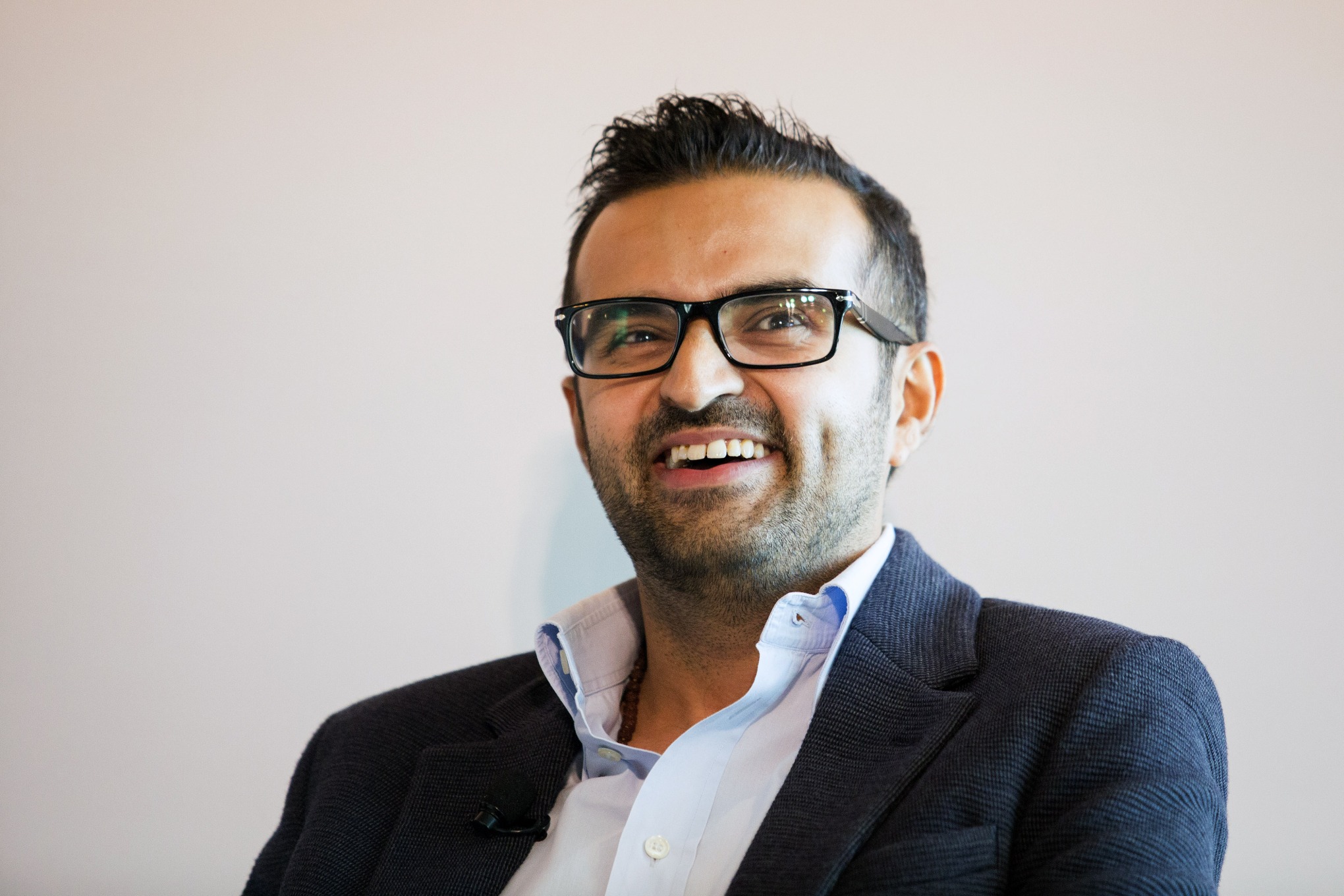 The leading men's magazine, Esquire Middle East that has built a solid reputation as a definitive voice for affluent and educated men, dissecting the classic areas of any man's existence – culture, lifestyle, world affairs, fashion, music, sport and more has named Ugandan Ashish Thakkar "Middle East man of the year" in "Esquire Man At His Best" awards 2016. "The big one goes to the most deserving of people. His work with the Mara Foundation is helping build a brighter future for millions of people, congratulations our Man of the Year, Ashish J Thakkar," Esquire magazine announced. The awards ceremony, held in conjunction with Mercedes Benz was held in Dubai.
WHO IS ASHISH THAKKAR?
35-year-old Ashish Thakkar, was born to do business, having started out as a teenager. A family friend visited their home and loved the computer that Asish's father had just bought him. The young lad, then just 13 told him he could sell it to him but he added $100 to the initial price marking the start of his business journey.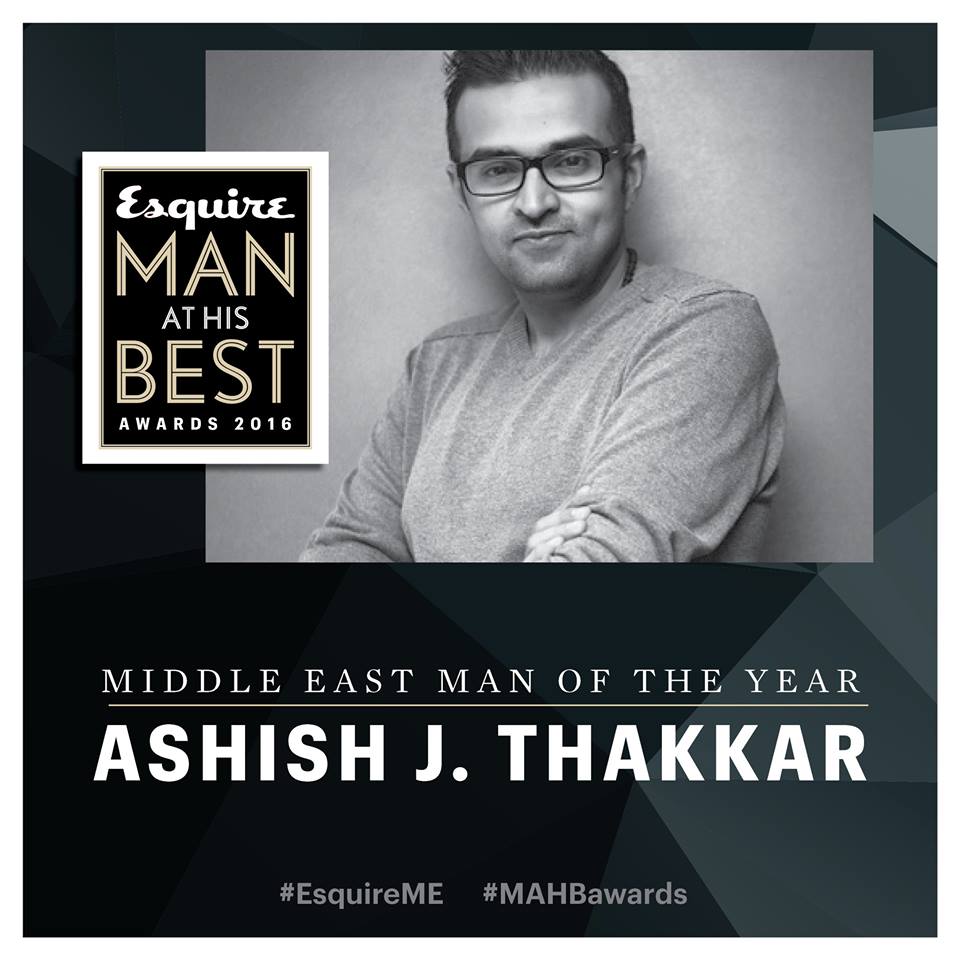 He later bought another computer which he also sold at school. At 15 he was ready for business and during the school holidays, he asked for a $5,000 loan from his dad and opened up a computer shop on Kampala Road, just opposite his father's business, saying he would close it when it was time to return to school. When the holidays ended, Ashish told his father it was business he wanted to do. "You will send me to school, but I will end up doing this anyway so I better start now," he told the old man. His father told him to try it for a year and if it didn't work out, he would go back to school, but business became very lucrative and he actually opened up shop in Dubai to supply African countries! He is now a big global business player and recently raised $325m to start one of his latest businesses, Atlas Mara that invests in commercial banking institutions across Africa with Bob Diamond, the former chief executive of Barclays. The company is listed on the London stock exchange. Thakkar is the founder of Mara Group that operates in 25 African countries and the United Arab Emirates. He was named on Fortune Magazine's list of 40 under 40 in 2013. He is also a member of the World Economic Forum's Young Global Leaders and was awarded the Leadership Award at the 2014 MTV Africa Music Awards. His net worth is valued at about $250m. Congratulations Ashish!