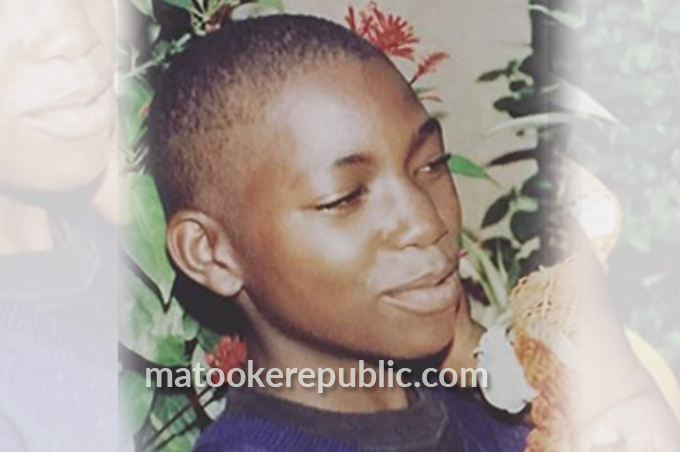 She is one of the hottest female artistes of the moment. And by hot we mean music and looks. But a Throw Back Thursday photo shared by her sister on Instagram today shows that we all come from very far (Tuva wala).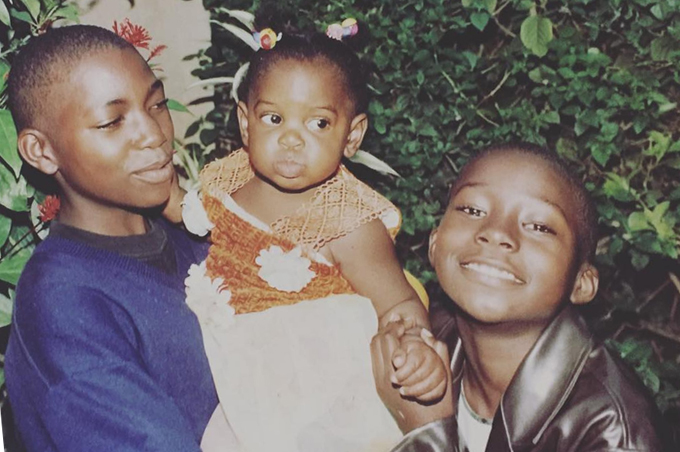 Sandra Ntale (R) a young sister to Irene Ntale shared this image of their childhood days.
#TBT guess who is who? I miss this cute baby though;her name is Leila, she's so grown now," Sandra Ntale captioned the picture.
Irene Ntale was quick to comment.