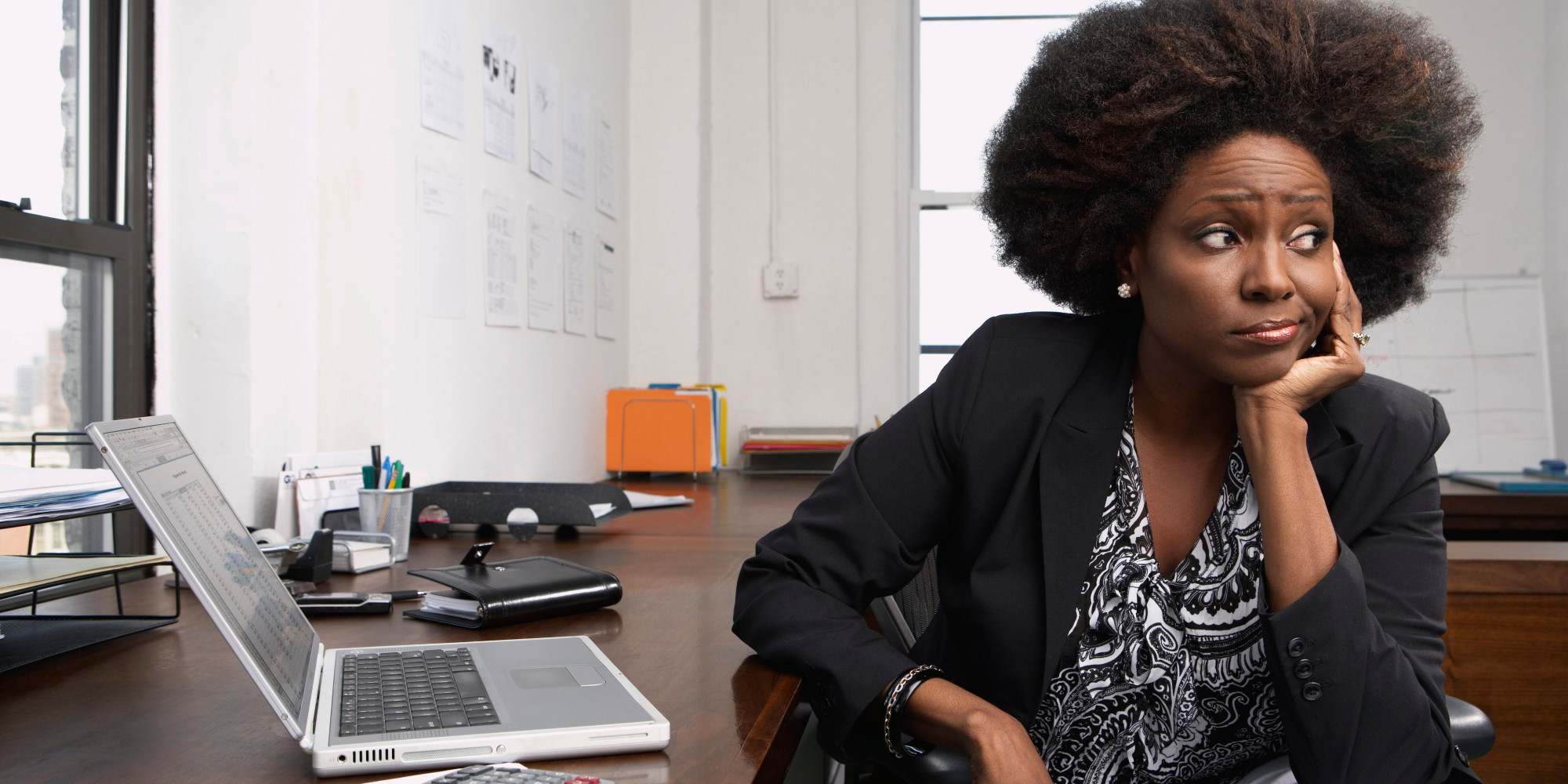 Beginning a new job can be charged with an odd combination of excitement, fear and anxiety. You're scared of all the new stuff you'll be required to learn. You're worried about fitting in, catching on quickly and exceling in your role. These feelings are all completely normal. While you probably won't be able to extinguish all of them in your first week or month, you can minimize them by having the right mindset. If you want to be successful, you've got to go in on solid footing. Your goal is to build trust early on, get noticed before you accomplish some major initiative and give yourself the option of making this a long-term career stay.
Rather than thinking you can rest now that you're employed, think about what is next or rather than only collaborating with your team, think about what you can learn from all your colleagues and lastly rather than assuming all is well, schedule your own performance reviews.
Don't not assume because you haven't received any constructive criticism that all is running smoothly. Some managers have a hard time dishing out truly negative feedback, but if you mistake silence for praise, you're not going to be making much of a mark for yourself. What are you doing to get yourself that job or maintain it? Get free online training. Recently Barclays Bank unveiled a free online training dubbed
Ready to Work
. This free online training equips young people with Work, People, Money and Entrepreneurial skills which will help change your mindset hence getting or keeping you that job. Youths don not sit back, get that laptop, tablet, smartphone, get started on the
Ready to Work
modules in order to transform your life forever.