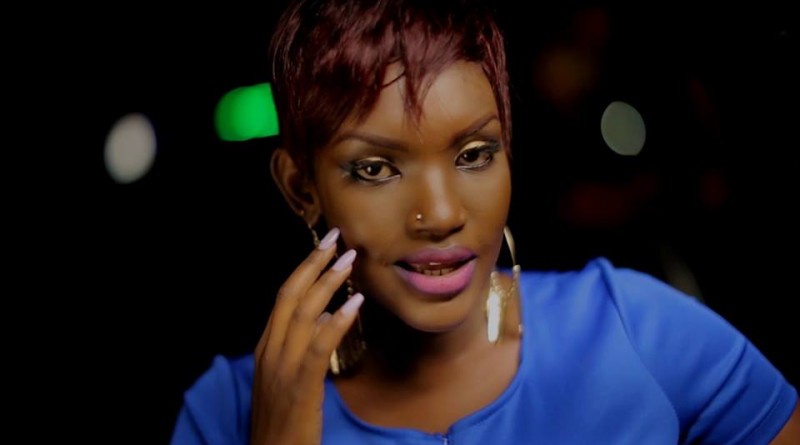 Fille Mutoni has released a new song titled, "Waiting on You" in which she features Nigeria's Kay switch. The 3 minute 26 seconds long song, opens with loud drumbeats and progresses into a tailored sound for the dancehall.
In Fille's first verse, she cries for forgiveness. Like a girl bitten by the love bug she sings about unfailing love. She claims she been waiting even though the partner has another woman (Not sure who she was referring to though)




As the song progresses, the lyrics become so familiar with Fille's breakthrough song, "Got no money" in which she sings about how her love is pure and never after material wealth. Listening to this song revokes the same feeling that Fille is playing with same old script
Thanks to the loud beats and the blend of Kayswitch's blend of pidgin and patois, this song will be one to dub to!