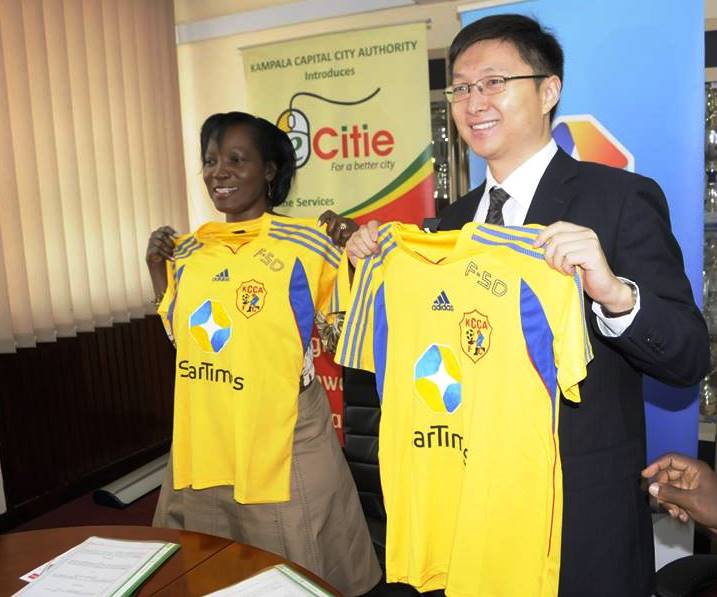 Lots of new money
The signs were good when KCCA and SC Villa landed deals from Star Times. That appeared to set the stage for more deals; newly promoted Onduparaka FC clinching a mouthwatering deal from Betway worth more than Shs100m, Vipers SC following suit with their own multi-million deal with Hima Cement before Express landed one from DStv. It is little wonder the renewed interest by corporate entities coincided with the return of fans to stadia in the last two years, but no better illustrated than this season's first round. Onduparaka's Green Light Stadium in Arua owes its fortress status as much to the quality of the team as to the assurance that it will filled to capacity every matchday. It has now become an unofficial public holiday for those in the West Nile town every time Onduparaka hosts a league game. Yet not to be outdone are clubs like Lweza and, of course, the traditional giants with the biggest following: KCCA FC, SC Villa and Express.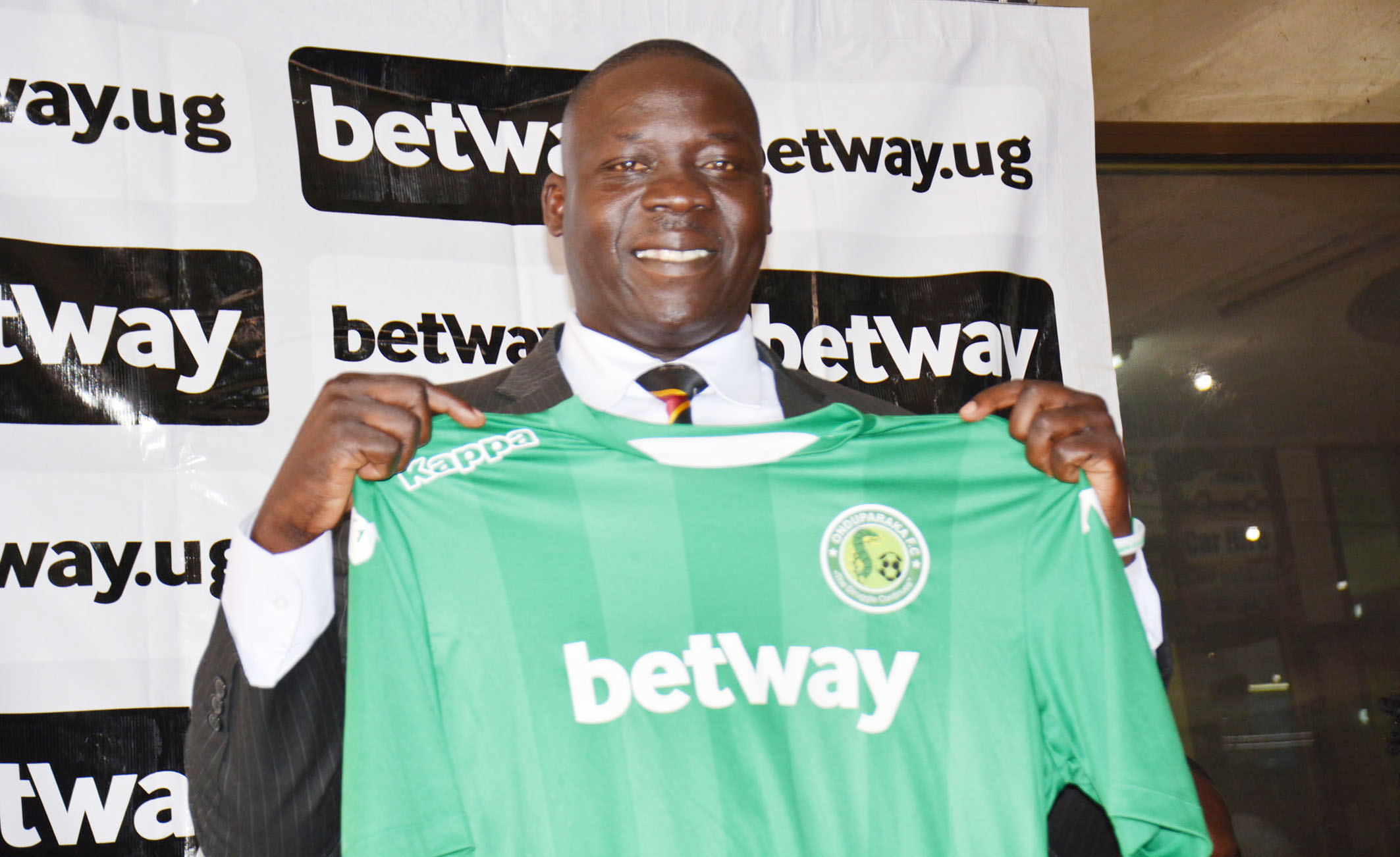 This has turned out to be an intricately woven opening half stanza. Thanks to the money and the fans finding that are finding their way into the game again, the first round has thrown up one of the tightest contests at this stage in years. Forget the procession by Vipers two years ago and that by KCCA this time last year. As league action took a break, SC Villa were breathing down the neck of KCCA, only a point separating the giants at the 15-game mark. This time last year, KCCA led with 29 points with Vipers four points off the pace. It is a reflection of a league with better quality that even if KCCA now boasts 32 points, SC Villa have managed 31 of their own, with two unusual contenders Soana and Onduparaka giving chase. It has also told in the goal return in games; from four goal games almost becoming a guarantee once every week to seven and eight goal thrillers—this, in a league that stood out for his 1-0 wins last year, things are certainly shaping up nicely. And it has been left to those teams that don't score for fun to provide twists in the best way they know how; becoming the division's draw specialists.
Draw specialists and more
Last season the teams with most draws were Simba, Police and Bul with 11 draws after 30 games. In only the first round this year, URA has 10 draws, Jinja SS, Proline nine, while Sadolin and Lweza have eight each. How is that for draw specialists? It is perhaps fitting that Jinja has a representative among the league's that draw all the time; teams from Jinja region are finding it hard to win games even when they play beautiful football. JMC Hippos have only won one game while Jinja SS was still winless as the league broke off. The signs do not look good at all for the Jinja representatives. And in a league where controversy is never in short supply, it is perfectly fitting that as the first round closed, it was on the back of match-fixing claims. Not exactly what the UPL organisers would want.
The Azam Uganda Premier League reached its halfway stage last Saturday, marking the end of the first round of the season that began on August 19 2016. The league will take a break until February 2, 2017 but it is the kind of break the league organisers will view as a minor inconvenience. In comparison to previous seasons in recent football history, this season appears a Godsend, from improved sponsorship packages, to much more intense games, to fan turn-ups growing again.