As Ugandans jubilate Denis Onyango's historic achievement of becoming the first Ugandan and only goalkeeper ever to win the title of African Player of the Year (based in Africa), it is clear there is just as much love in every country on the continent for the 30-year-old shot-stopper.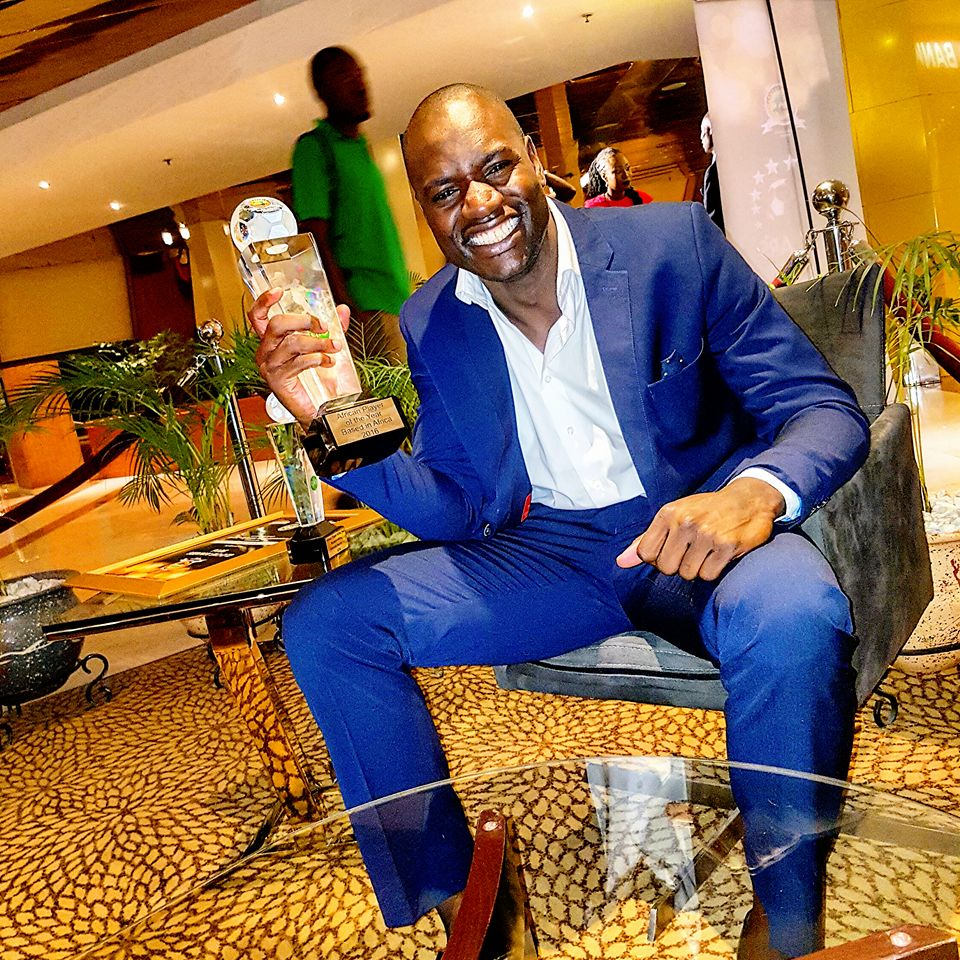 Onyango was the only nominee on the three-man shortlist to get at least one vote from every country in the Glo Caf Awards, a phenomenal performance when you consider that he was a goalkeeper contesting against attacking midfielders/forwards.
The race for the African Player of the Year (based in Africa) featured Onyango, Zimbabwe's Khama Billiat and Zambia's Rainford Kalaba. And after he was declared winner with 252 votes at the prize-giving gala held yesterday in Abuja, Nigeria, it emerged the Ugandan number one had swept clean all votes in 10 African countries, out of the 42 that participated in the voting. Ivory Coast, Ethiopia, Ghana, Kenya, Rwanda, Somalia, South Africa, South Sudan, Sudan and Uganda were the countries that exclusively backed Uganda's star, earning him five points from each in the national football association (FA) voting category.
Interestingly with the exception of Egypt where he got one vote, all our Afcon Group D opponents overwhelmingly voted for Onyango. Likewise, most of the countries in the region played good neighbour by casting their votes for Onyango. Voting is done by four electoral colleges (voting categories); member associations (FAs), media experts (journalists from across the continent), media committee (Caf) and lastly a technical and development committee (also Caf-selected).
This should now be a proof to Arsenal fans that doubt the recent list of 2016 world best goalkeepers of the year which saw Onyango beat premier league goalkeeping legend Petr Cech. The event also saw the Uganda Cranes team voted the best national team of the year.