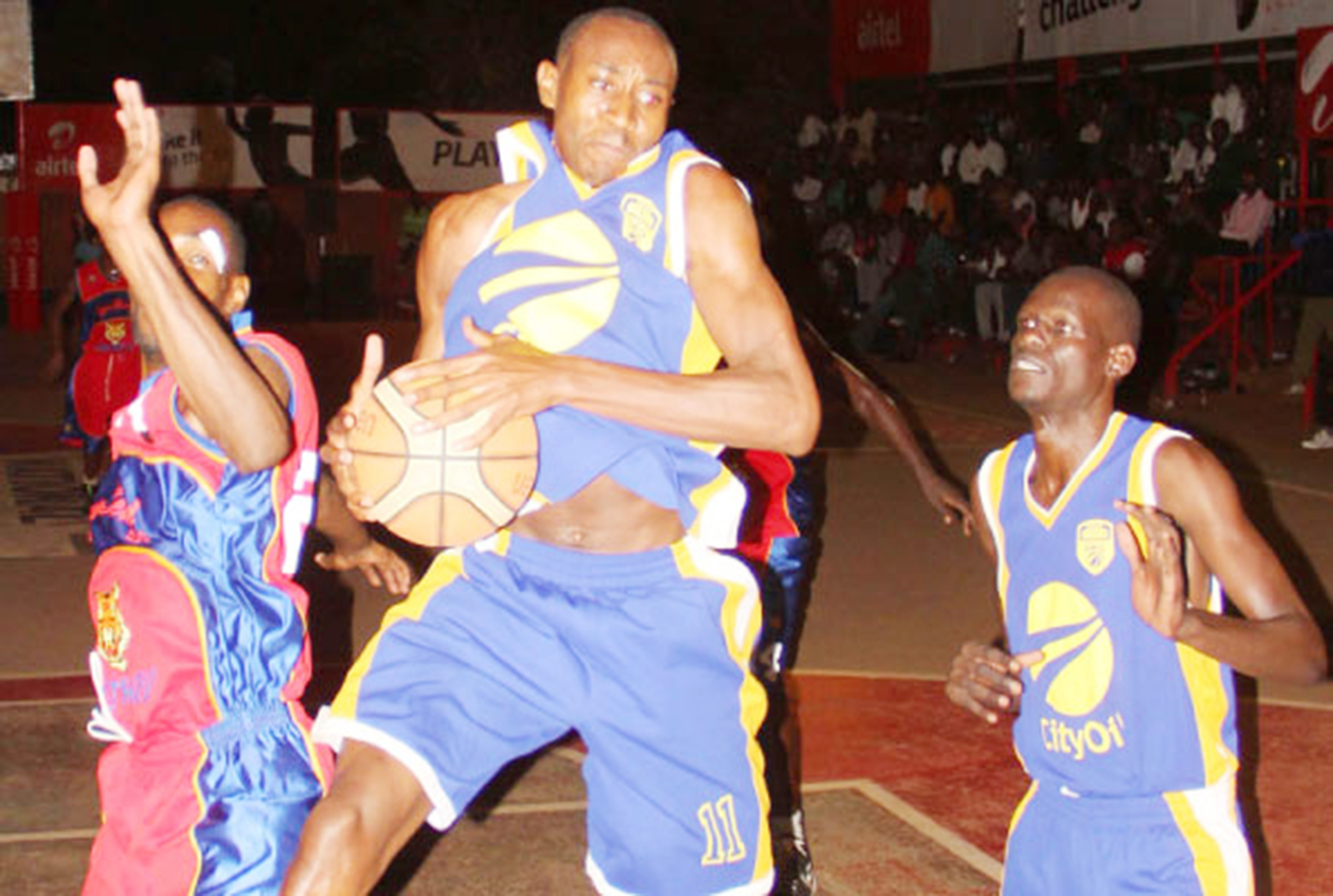 City Oilers vs Power
Lugogo Arena
Friday, 7:30pm
National Basketball League defending champions City Oilers are set to defend their title, as the three-time winners face Power in a best of seven series National Basketball League final. The final was originally supposed to be held last year but was postponed as the Oilers had to take part in the FIBA Africa Club Championship tournament that was held in Cairo, Egypt. Oilers finished ninth having won only game.



Five-time basketball league winners Powers have been sharpening for the finals with a series of friendly games to get them ready for the Oilers and although they will go into this fixture as underdogs, revenge will be part of the mission, as Power were humiliated 4-0 by the Oilers in 2014.
The Oilers will be looking to clinch their fourth straight title and have gained a lot of exposure and experience from their previous involvement in tournaments like the African Zone V Championship where they claimed the top prize as well as the FIBA Africa Club Championship. After Friday's game, the next two games will be held on Sunday and Wednesday respectively.