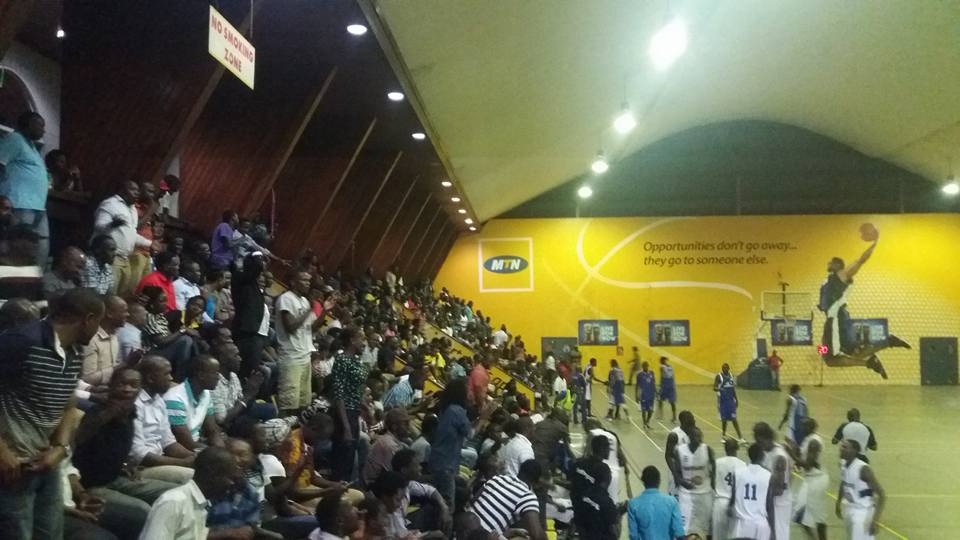 A packed emotionally charged atmosphere in Lugogo arena witnessed a mouthwatering game one in best of seven series National Basketball league finals that was sealed in closing seconds. Defending champions City oilers' well oiled offensive machinery snatched a late comeback in the closing seconds to deny Power a crucial point. Jimmy Enabu, Jonah and Kami produced the magic as Power's defenders frantically tried to foul to run out the clock but Kami's late free shots sealed the battle 78 -76.
Power had an electrifying start thanks to captain Joseph Ikong's commanding and towering presence. He bagged a game high of 27 points, seven assists and wrapped up ten rebounds. Teammates Odour and Paul were equally spectacular with Odour making ten rebounds and five assists that earned him second place on Power's score-chart. All seemed well in the first quarter ending in Power hands with a hard fought 22 – 23 narrow lead.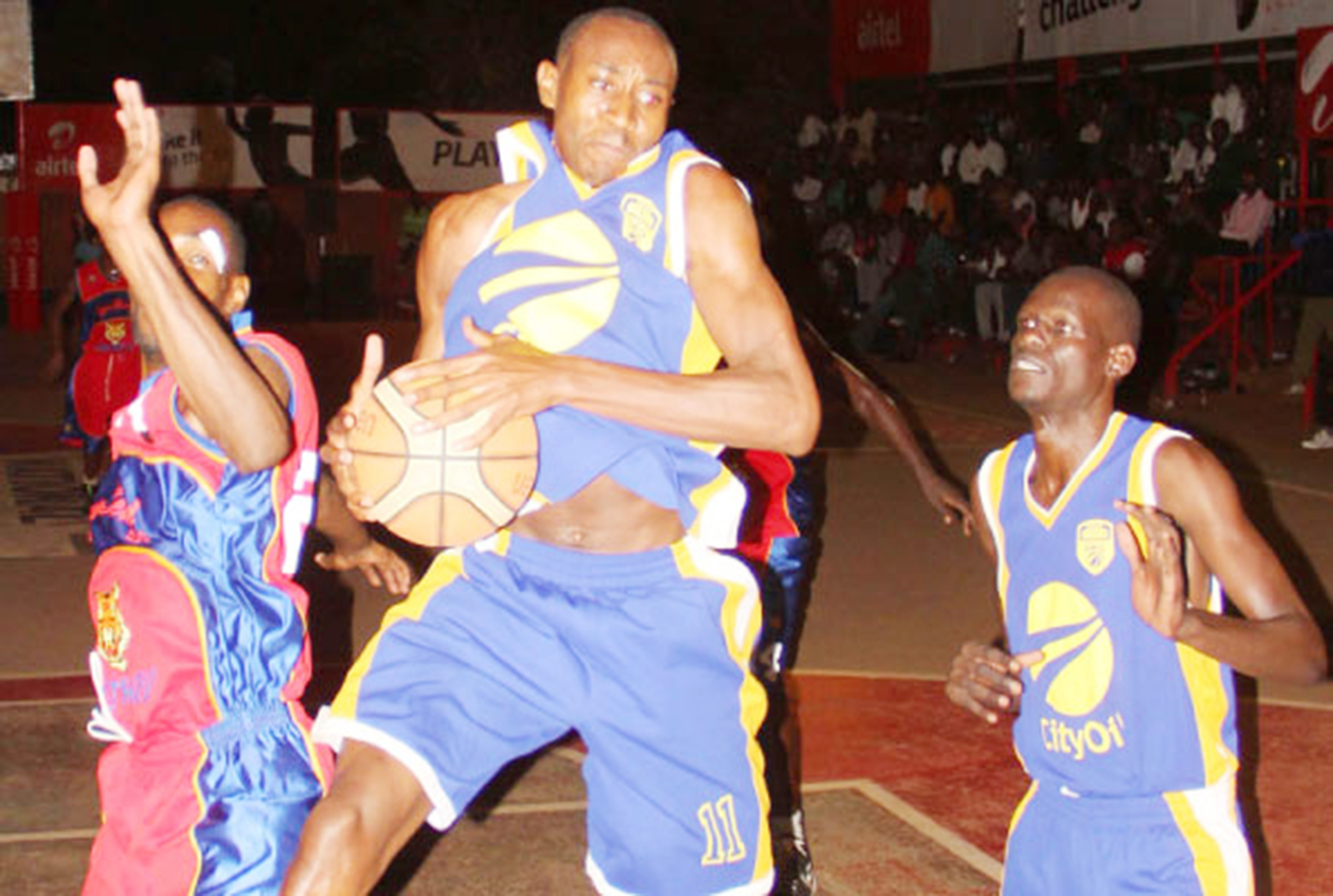 In second quarter, City Oilers wasted no chance and took the lead for the first time. Ikong's foul on Ssentogo Brian further stretched their lead. Ben Komakech player also tormented his former employees with stunning three-pointer and a sank a pair of free throws as Power had tasking 45-38 lead to fight back midway.
And yes, they did respond with Micheal and Ikong on the offensive. City Oilers struggled to unplug the raging powers but it was Power's failure to convert a couple of free throws that denied them a commanding lead. A few minutes to the end, they led 74- 71 and seemed destined for victory till City Oilers' capitalised on a sloppy pass that led to a fast break which ushered in moments of Jimmy Enabu's brilliance and Mike carried the day a few seconds on the clock.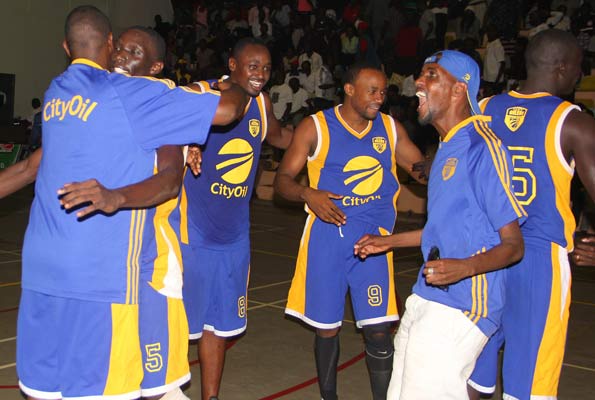 There were contentious decisions made by the officials that added some nervy moments to a thrilling much that lived to expected intensity. City Oilers won the game one battle but the war is far from over in best of seven series. Game two will be played on Sunday.