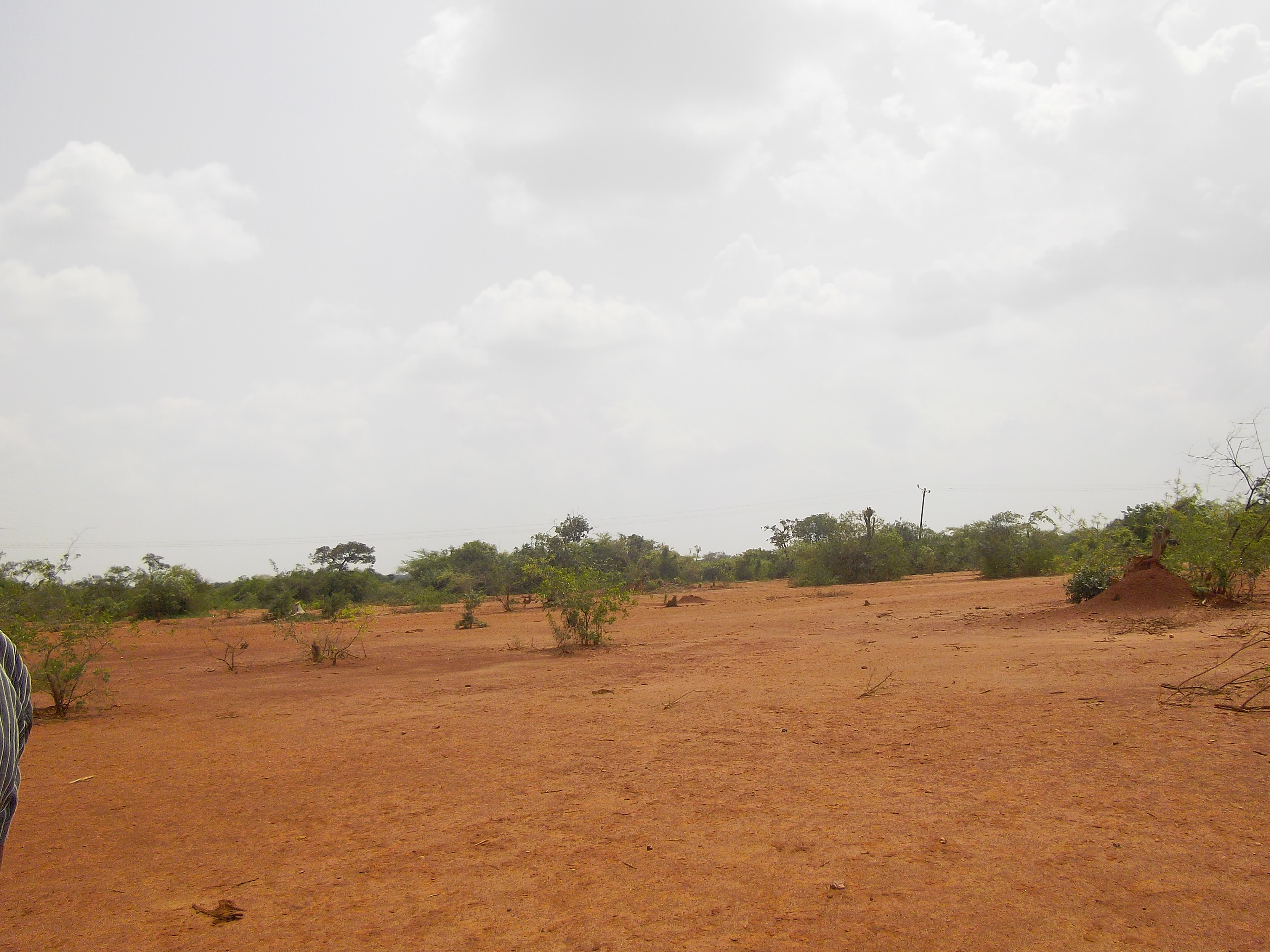 Several water dams in the district have dried up due to prolonged drought putting the lives of more than 268,000 cows and 150,000 goats at risk of death.
Sam Kigula, the Nakasongola LC 5 Chairperson, says the district has secured a water bowser from the Water and Environment Ministry and also repaired its tractor to help pastoralists collect water from Lake Kyoga to refill their private dams.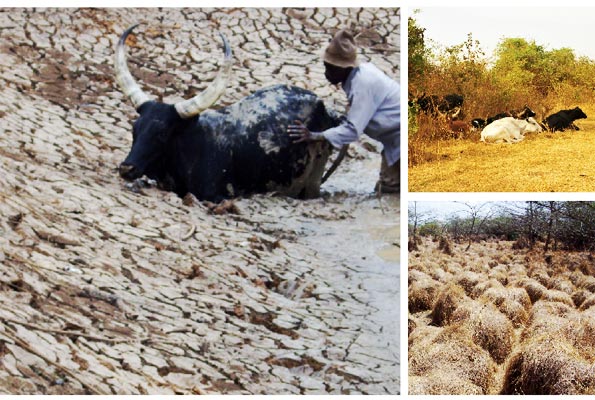 2015 Climate change research findings about Nakasongola conducted by Makerere university left the scientists very worried. The study titled, " Perceptions of Climate Change /variability and its effects among small holder farmers in the dry land ecological zone of Nakasongola," was conducted in 21 villages to assess the level of awareness of climate change and what farmers attributed to weather changes and how they were coping.
Nakasongola was chosen because it is more vulnerable to climate change and being a dry land, has a challenge of less rainfall with high instances of drought.
The project was part of the major grant in the College of Agricultural and Environmental Sciences funded by the Rockefeller Foundation where sub grants were given to different scientists to contribute to the main project. The objective was to understand peoples' perception on climate change to give a basis to come up with interventions to help the communities.
Drought hit farmers and pastoralists in Nakasongola are living in danger of losing it all.