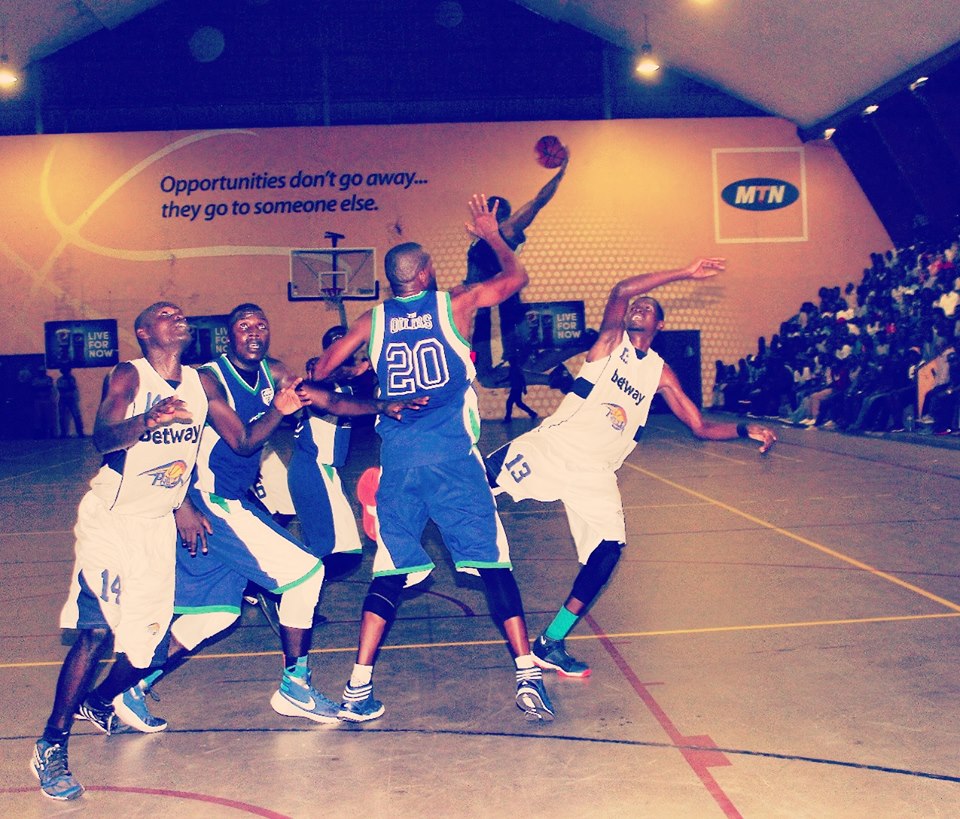 It is a must win for Betway Power tonight if they are to have a fighting chance for the Pepsi NBL title.



On Wednesday, Betway Power had all the potential to win game three but surprisingly lost 74-71 at full time after leading all the first three quarters. Power tipped off with energy in the first quarter leading 26-9. In the second quarter they again looked recharged as they carried on with their lead.
Drama came when City Oiler's Coach Mandy Juruni confronted the referee accusing him of unfair judgments against his team. At the height of the argument, officials decided to send off Coach Juruni from the court.
However, his sending off seemed to have not affected his boys as they managed to stage a great come back thanks to the magic of J.Enabu , K.Kami and B. Komakech who were unstoppable thus getting most points for their team.
In today's game, the five times NBL Champions Power must have their players in a very fine sharp and hopefully good form. Players like J. Ikong, I. Isaac, O. Paul and Makiadi who have so far had good games with Power looking forward to levels scores 2-2.

The game kicks off at 7:30pm at the Lugogo arena.