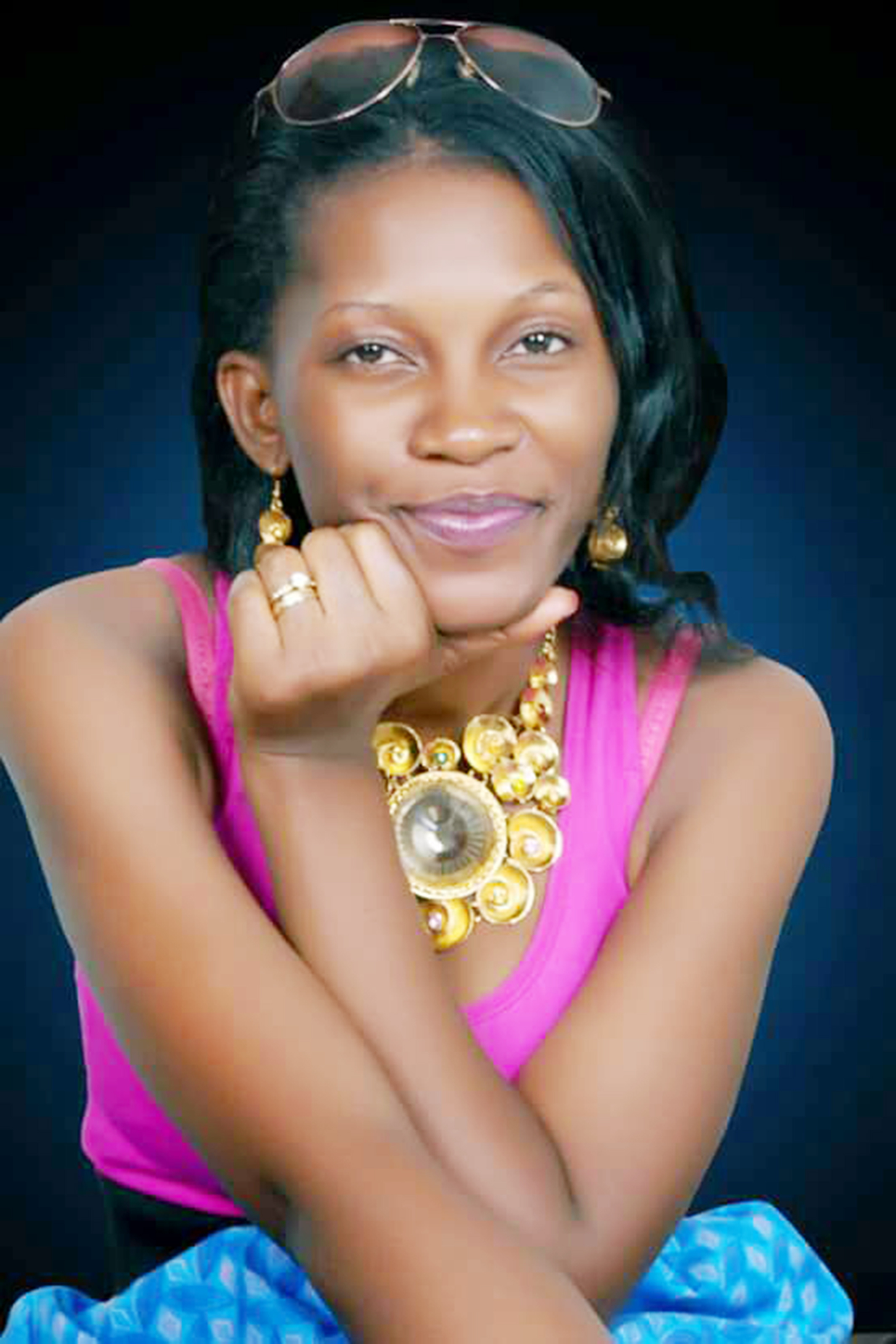 The boutique was a runaway success for two years before misfortune struck when thieves emptied the shop. This did not deter Rosette as she used the money she had saved to revive the boutique, which she kept in the same location until the increasing rent forced her to shift her shop to Makerere Kikoni. "In Kikoni business did not perform as I had expected for almost a year; I was discouraged [so] I shifted my shop to Wandegeya in 2010." That didn't help much either as Rosette briefly left the business in the incapable hands of her sisters, who she said mishandled her clients and did a good job running it down while she was away starting a family. It was a setback that would force her to find a new location yet again. "I decided this time round to shift my shop to MUBS (Nakawa) and by God's grace the business picked up so fast that I forgot about my past misfortune," she said. After two years Rosette's boutique had grown so big she could not fit her merchandise in the small room she had rented. This prompted her to shift again, this time to Maria's Galleria, as she wanted to diversify into modern fashion as well as bridal wear.
Yet, Rosette had to move again. Although her business was doing well, she said she was not happy with her location because she was working in a co-rented space and the charges were high for such a small space. "I endured for a little time before I shifted to a bigger room at Pioneer Mall in 2014 to come up with 'Treasured World' boutique," she said of the venture- now worth millions of shillings according to the 29-year-old.
While at studying for her Bachelor of Development Studies degree at Makerere University, Rosette Kanya was quite different from most of her peers. Most of what she should have been her pocket money—to take care of things like manicures and buying perfumes, was put away as savings instead—because she harboured a dream of starting up her own business. This dream was turned into reality after her savings had accumulated to Shs500,000, in only one year—and at it is at this point that she decided to rent a small room at the Makerere 'Kikumi Kikumi' area, where she opened her first boutique that specifically sold second-hand women's clothes. That was 2008.