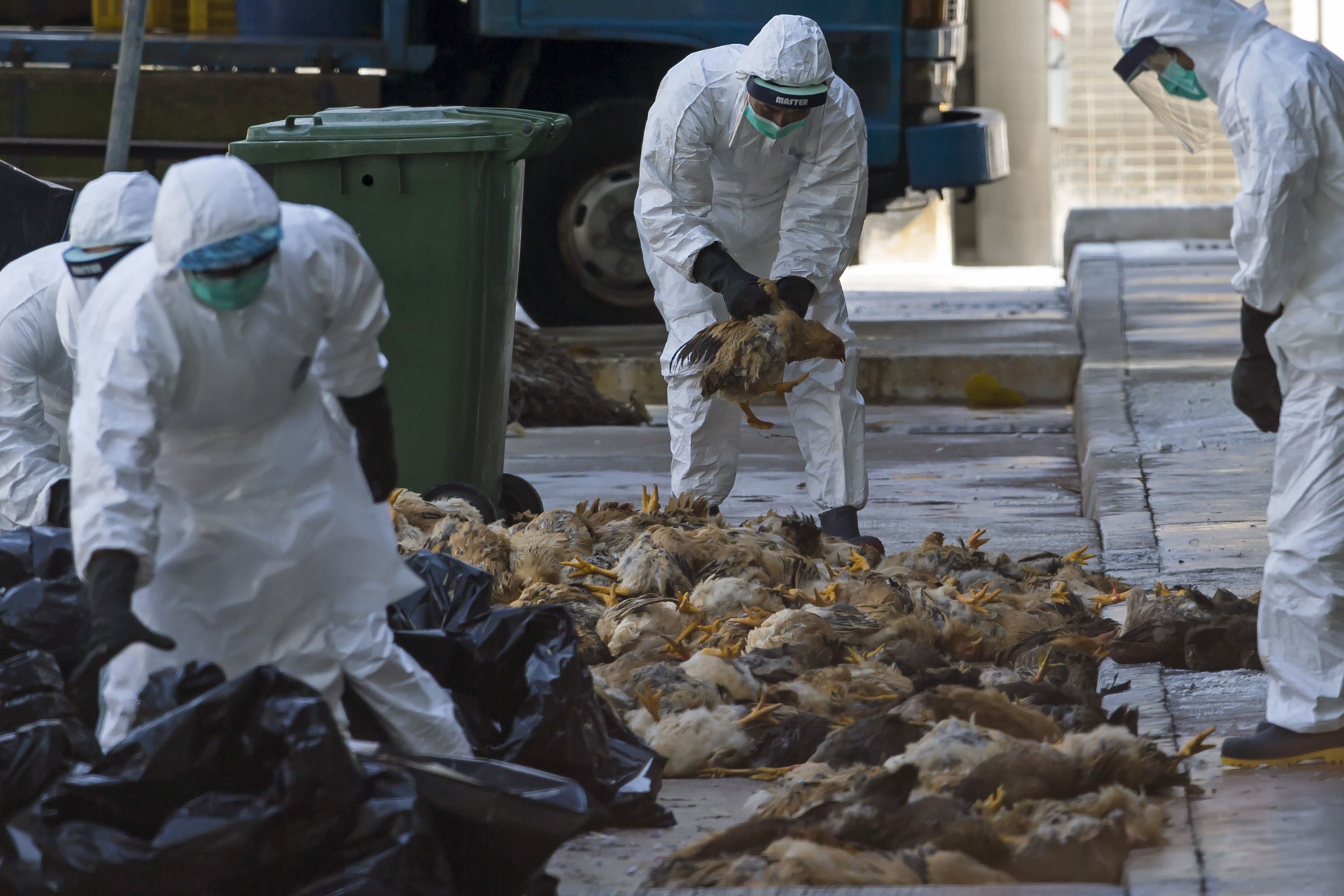 Before you think about chicken and chips tonight, the Minister of Agriculture Christopher Kibanza has confirmed the outbreak of deadly Avian Influenza commonly known as bird flu in the central region. The deadly virus if contracted is lethal to human life so you might just have the perfect excuse for the remaining days of January.
After reports of massive death of wild ducks and birds along the shores of Lake Victoria in Masaka and Wakiso district, Kibazanga confirmed that the tests carried out on dead birds proved positive of avian flu.



During a formal press conference on Sunday, Kibanza warned people of consuming white winged black tern birds, domestic ducks and chicken as there are higher chances of getting infected with the disease.
On January 2, this year, the Uganda wildlife Education Centre (UWEC) also notified the Ministry of Agriculture of the mass death of wild birds at Lutembe Beach on the shores of Lake Victoria and after doing tests on seven specimens of the white winged black tern birds and their droppings, results tested out positive.
With chicken and other poultry off the menu, January should be less stressing.