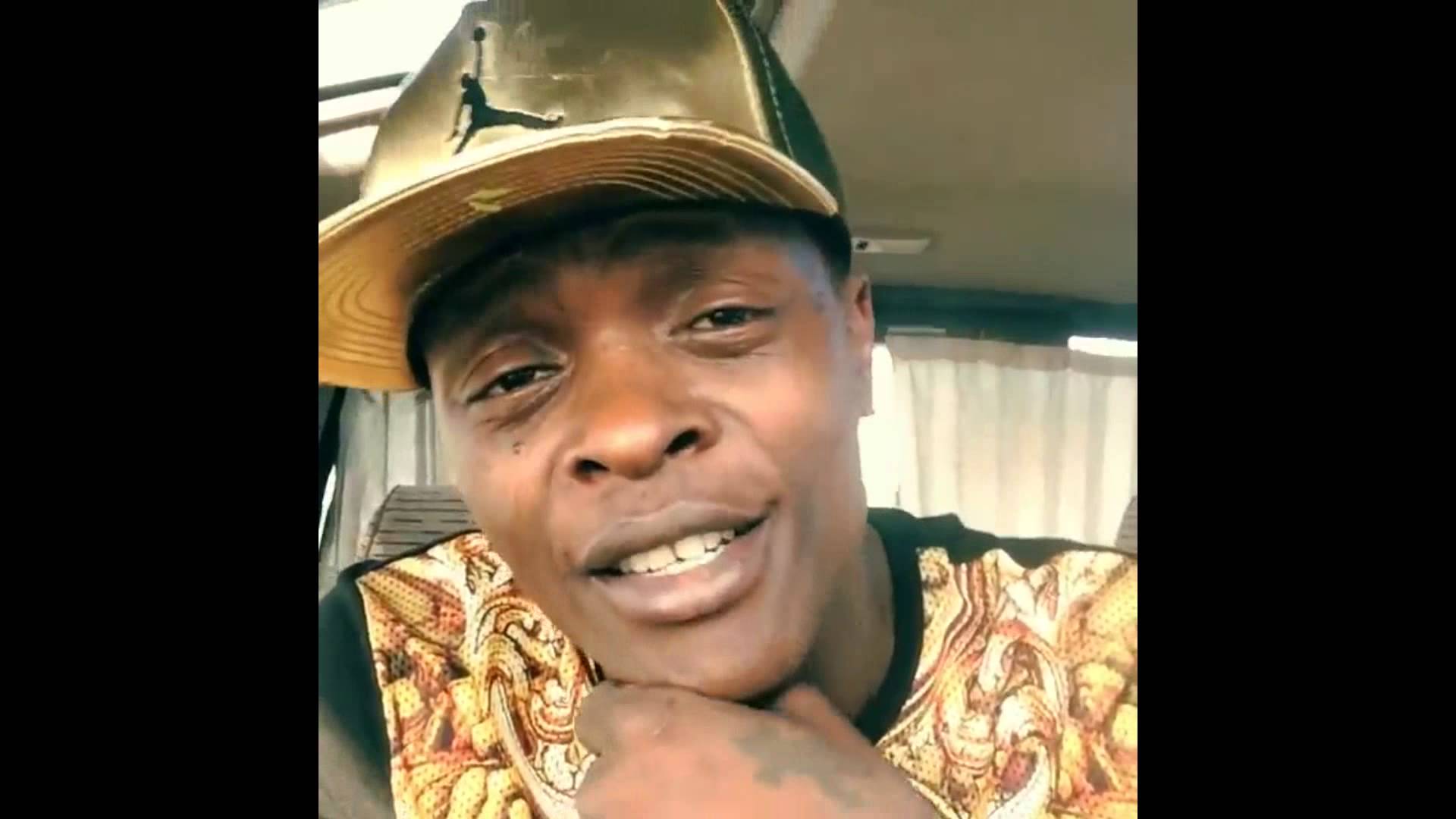 After going through 2016 without staging any major concert, Jose Chameleone recently declared that he will be holding one this year!




Chameleone however said he will not be holding an album launch, but rather he will be staging a concert dubbed 'Legend, hit after hit'.
Chameleone had initially chosen March 17 for his concert, but just days later, announced the concert had been pushed to May 19. And here is why Chameleone had to push his concert; according to insiders within Leone Island, it was promoter Balam Barugahara who convinced Chameleone to postpone the concert.
According to sources, all this happened after Balam bought off the concert and even deposited a commitment fee of about Shs80m to the singer, although the total figure Chameleone will be getting is about Shs150m! Chmeleone told us that just like his 2015 concert, this year's do will be held at the Lugogo cricket oval.