They were the sporting heroes of a nation, the under-dogs that showed up Africa's footballing establishment and whose success saw them showered with gifts by the then president Idi Amin, who was a great lover of sports.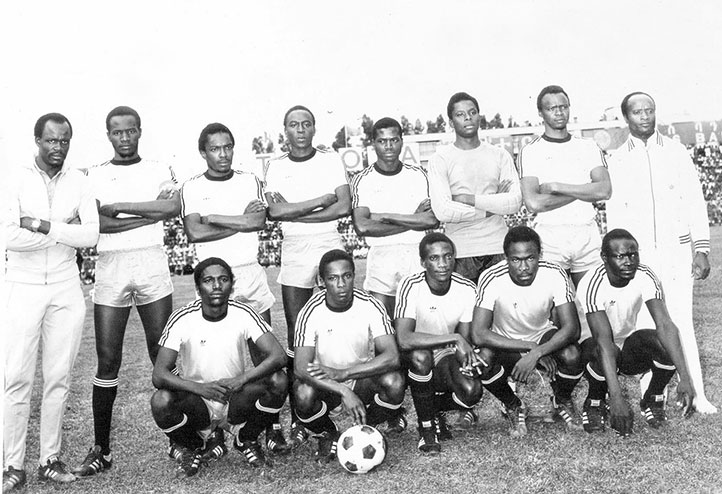 Despite defying the odds and upsetting some of the continent's strongest teams to make the 1978 AFCON final, the 78′ Cranes team is regarded by many as the best ever team to have donned the national colours
Fr
"We were the underdogs and that helped us to fight even harder to prove a point to the teams," Lwang, one of the living legends of the team spoke to CNN as he recalled his experiences of the 1978 AFCON in a telephone interview from Uganda.
Lwanga describes the team being treated with a near regal reverence after defeating Zambia to win the East and Central Africa Championship in Zanzibar in 1976.
Amin arranged a plane to transport them back to Uganda, ordering the team to stay in the air so they could have a party before landing.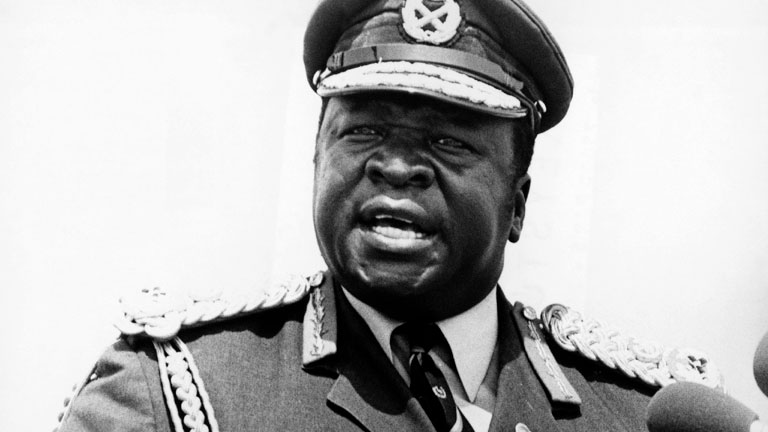 The "Conqueror of the British Empire " later organized an all-expenses-paid shopping trip to Tripoli, Libya, providing spending money for each player as a reward, Lwanga says.
When the Ugandan team stepped off the plane back in their home capital of Kampala there was little fanfare, although Lwanga believes some of his colleagues in the forces subsequently received promotions.
"(Amin) told us before we went to Ghana that 'if you win in Ghana, I'm going to buy you houses and cars,'" Lwanga recalls.
Meeting Amin was a regular occurrence for Uganda's most prominent sporting stars, and the Cranes were no different.
The inspiration was the drive that saw the team reach up to the finals only to lose 2-0 to the hosts Ghana.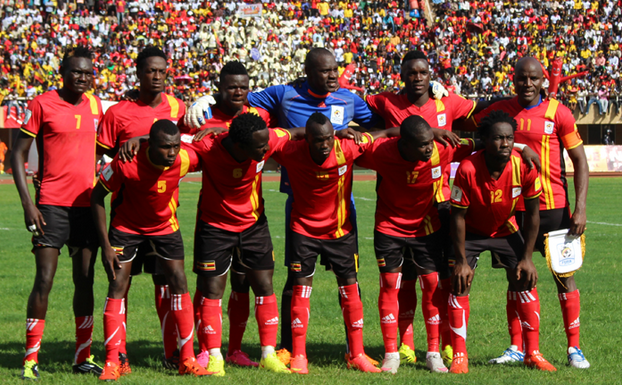 Uganda Cranes returned to the continental showpiece with a disappointing 1-0 to Ghana. They face Egypt and Mali, a huge uphill task if they are to replicate the success of the legendary 1978 team.