The lure of quick wealth is quite tempting. IGP Kale Kayihura probably understands the temptations young officers go through as they start earning.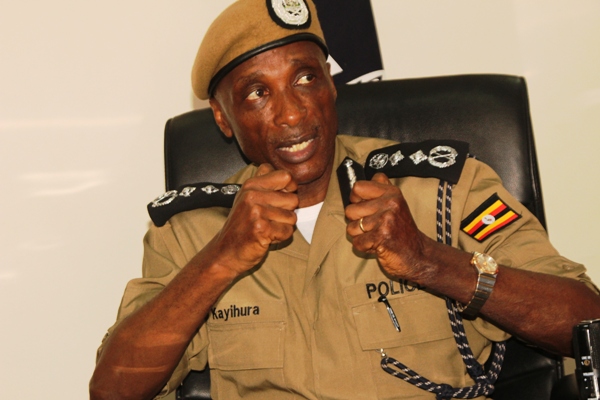 While closing a three month Information, Communication technology familiarisation for 109 cadet ASPs and 315 Crime Intelligence officers at the Police Training School in Masindi, Kayihura cautioned DPCs and young police graduates against greed for money.
"If you have chosen to serve, why don't you serve the country first instead of competing to buy the latest car models and then the future will take care of itself?,'' he stated.
Kayihura also testified that many times he refused to connive with smugglers when he was still the head of the Special Revenue Protection Services but still he met a better life without succumbing to the lure of quick wealth.
''When I was fighting smuggling, those involved in the act sent so many people to me but I rejected their advances,'' he added.
For Kayihura it is not seek the kingdom of God first and the rest shall be added rather seek the kingdom of service first and the rest shall be added.