Singer Jose Chameleone will premiere the video to his latest single "Sweet banana" today. The video will be premiered online at
6:45pm
.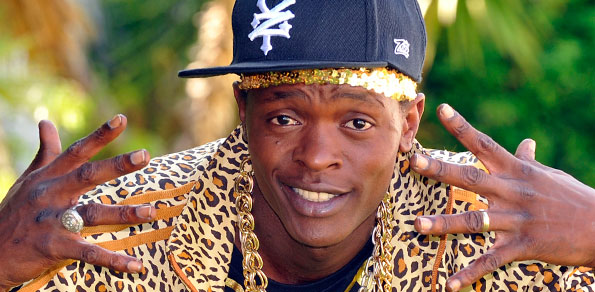 Despite its alluring title, sweet banana, the audio has been received with mixed reactions with many critics writing it off. However, the video could resurrect the song's perceptions.
In the audio, Chameleone aptly rhymed in Luganda, English and Kiswahili serving simplistic sing along lines which got as confusing as the title.




There was random patching of ideas here and there save for the chorus where he sings about loving a woman. Undying confessions of love in rather banal lines.
The video could nevertheless earn popular airplay and with Valentine fever soon descending upon us, with the love themes in the song, Chameleone proves he is too smart for the critics.