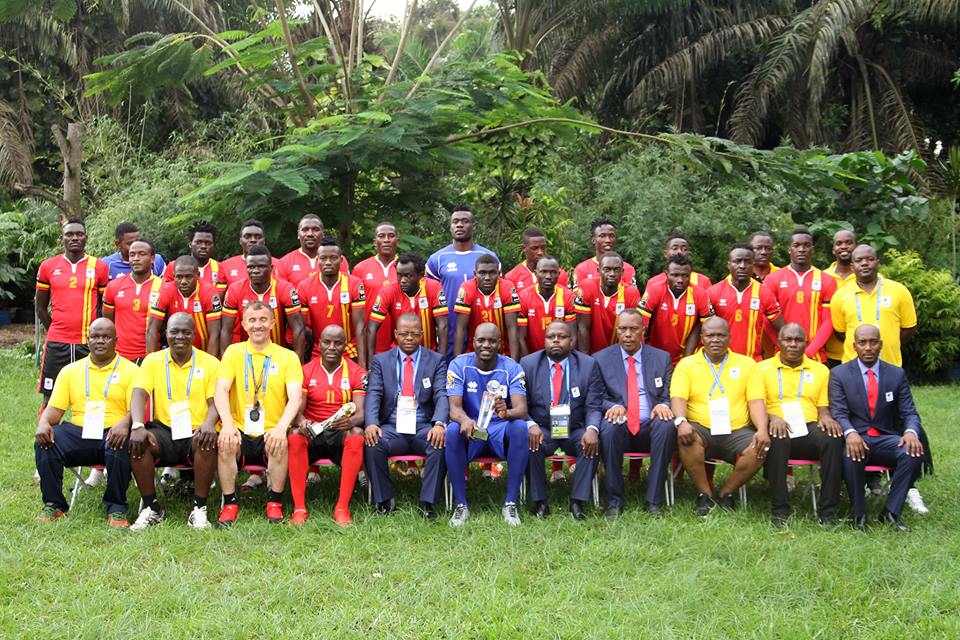 Though Uganda Cranes are already out of the tournament and waiting for Wednesday to complete the 2017 AFCON fixtures, this did not hinder them being showered with their reward. Each player will receive Shs27, 150,000 for making it to the final squad of 2017 AFCON.
"We agreed that each of the 23 players who made it to Gabon will get US$7,500 (about Shs27, 150,000) as appearance fees at the event," said The Uganda FA head of Finance, Decolas Kiiza.



Mr Kizza further explained that although the government only budgeted for U$5,000 for the players as appearance at the competition, the FA decided to top-up and make it US$7,500.
"We had negotiated with the team that for each win at the AFCON each player pockets US$3,000 (UGX10,860,000) and US$1,500 (UGX5,430,000) for a draw. The Federation had also fixed another US$7,500 (UGX27, 150,000) for qualification for the semi final stage."added Mr Kizza.
The team is now camping in Oyem where they will play their last fixture against Mali on Wednesday. Mali still has a chance of qualification if they get three points from our game plus Ghana losing against Egypt. Uganda's stars stand a huge oppourtunity to add increase their cash bonuses should they beat Mali.