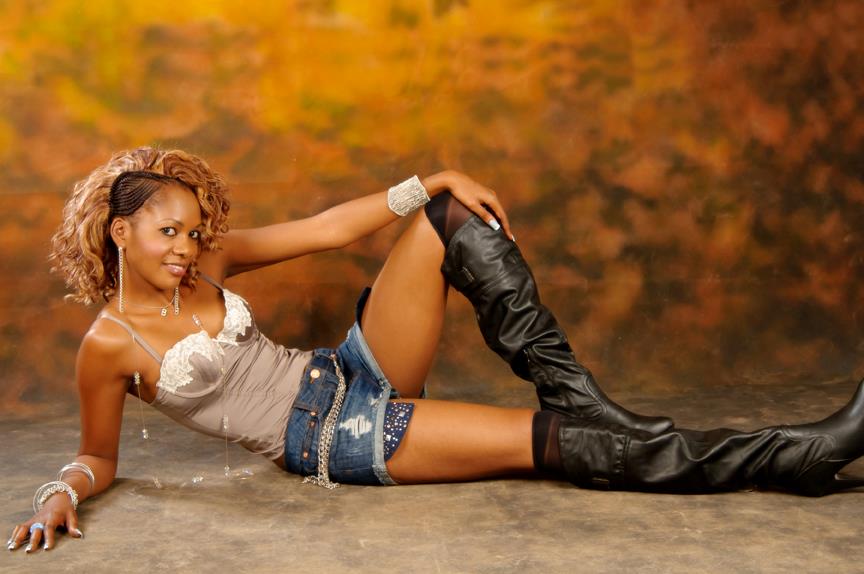 Seems singer Bella is the kind that take the saying 'winners never quit' literally! After years of silence, Bella is set to shock many, her fans inclusive, after releasing a new song.



Bella sent us a message indicating that her latest release titled Banana will be on the airwaves and in hangouts very soon. And according to the poster forwarded to us, she is coming back with a few physical changes! No, she hasn't put on weight; instead, like several female artistes, Bella chopped off her hair.
Going by her short hair looks, Bella manages to challenge the question about her age, considering she has been on the scene since the early 2000s!
As for the song; we can confirm that Bella really tried to impress, although we feel it might just be too early for us to comment if it's anything to write home about. But in this one, Bella tries to soften and slows down a bit with a fusion of reggae and dancehall beats. We wish Bella the best!