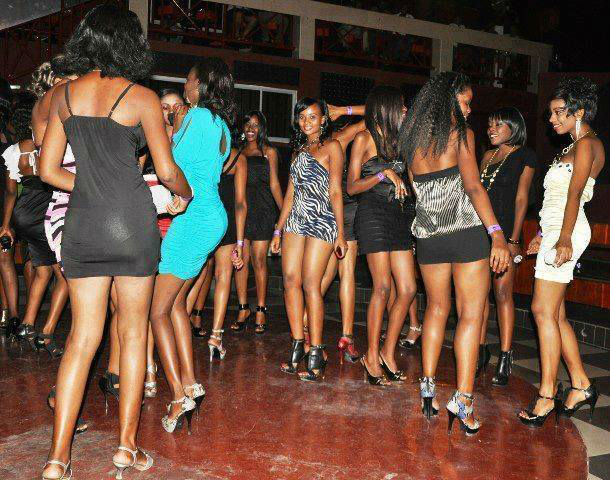 Happy new year guys! (If you know what I mean!) Rwanda, the land of a thousand hills is well known for her graceful well endowed women! Guess what. Rwandan citizens and well wishers will take over Atmosphere Lounge this Sunday. Rwandan duo Charly na Nina, DJ Pius, and DJ Spinny, will bring the party from Kigali to Kampala.
"It is our pleasure to partner with the Singleton on this year's edition of the Rwanda Connect Night. We want to introduce the whisky tradition in Uganda, and what could be better than partnering with the Singleton?" Atmosphere management said.



The Rwanda Connect Night will be hosted by DJ Spinny, and Uganda's Jose Chameleone, Radio &Weasel, and Geo Steady will also be in attendance at the venue, located along Windsor Crescent in Kololo. There will also be live music presentations from the TUK Band.
"The Singleton crafts immediately pleasurable whisky experiences, and the Rwandan Connect definitely provides a great ground for creating a new breed of whisky enthusiasts in Uganda," says Annette Nakiyaga, UBL's Reserve/Luxury brands manager.
The time is ripe to kick start the year in a warm spirit of East African Community. Go make it count.
Table reservations can be made by contacting 0705033905.