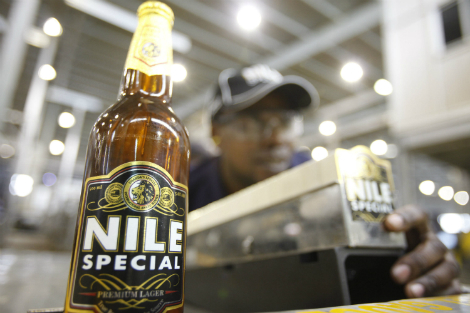 A looming shake-up at one of Uganda's largest companies- Nile Breweries, is causing panic at the Luzira-based brewer, Matooke Republic can reveal. A source that is familiar with happenings at the brewery intimated to this newspaper how there are major changes coming up following last year's takeover of SABMiller- which was Nile Breweries' parent company. AB InBev is the company that took over control of SABMiller business in September last year.
And as Matooke Republic can exclusively reveal, that takeover is the reason for a shakeup likely to leave a number of senior figures at the brewery not just with new, less glamorous titles, but for some of NBL's staff, it could mean they are left with no job at all.
Already, one very senior figure at NBL, the company's Marketing Director Daniel Ogong has quit, and he confirmed to this newspaper his resignation had everything to do with the brewer's recent change of ownership. Asked if it was true he had resigned, Mr Ogong replied: "Yes." And to the question whether that had anything to do with the company's new owners, his answer was: "100%. Change in ownership comes with change in business modules and structure," adding, "I think it is the right time to leave after 15 years of diligent service. It is a personal choice."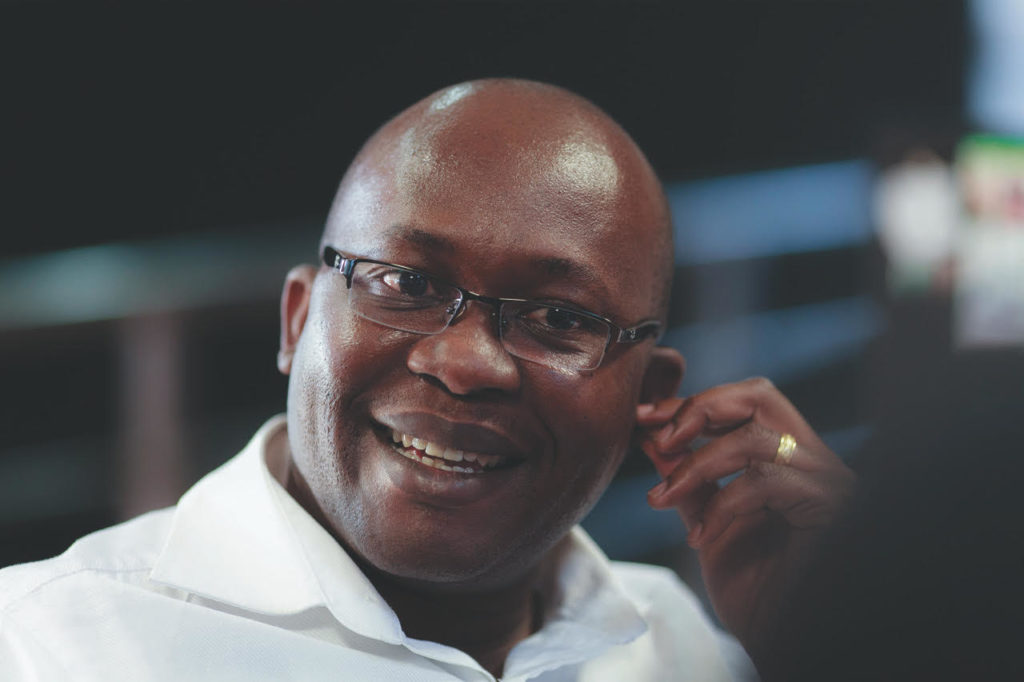 He however rebuffed media reports that he had quit because of "pressure". "That is a rumour. It is not pressure. I have been handling pressure. It is not anything new to me. It is the same everywhere. My 15 years of service is a testament of my resilience and dedication." Asked about his next move, Ogong said he is moving into private business. "I'm not going back into employment."
Only the beginning
The thing is while Mr Ogong might have left of his free will, he is unlikely to be the only one leaving. Our source told us how, in a sign of things to come, the company's new ownership is not sparing the titles of some of the senior staff.
"They have already changed titles of top managers- from director to head of department. They are set to make several changes in the management structures," our source revealed, adding how all NBL staff were on tenterhooks, since after changes in titles, the new bosses started reviews on all section heads.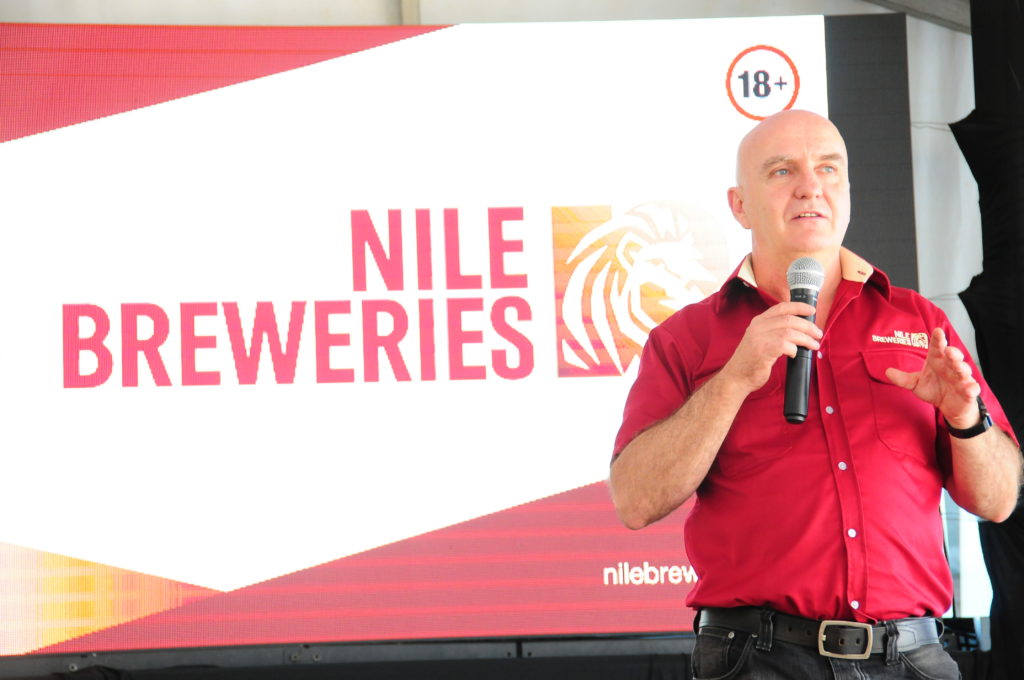 When we reached out to Nile Breweries for an official comment, company publicist Sumin Namaganda told this newspaper there was no official communication on the matter that she was aware, although our source, who intimated that Ogong had tendered his resignation weeks back, was adamant this was only the beginning.
He insisted more people were bound to exit, giving an example of one of NBL's longest employees and who has also tendered in his resignation because one of the new bosses asked if "he was an employee of NBL at his age!"
According to the same source, the reviews are likely to have many volunteer to exit, although it won't be all gloom for every member of staff as some are in line for promotion as new vacancies open up. All these impending movements are something that Nile Breweries had, however, tried their best to keep highly confidential until they were ready to make an official statement.
Who are NBL's new owners?
Anheuser-Busch InBev is the owner of one of the world's most recognisable beer brands—Budweiser, and in October last year the company received shareholder approval for a £79b (about Shs316 trillion) takeover of rival SAB Miller, paving the way for the mega-deal to go ahead and give lots of SABMiller's business units across the world, including Nile Breweries Limited new owners and new management. SABMiller acquired full control of the Ugandan brewer in 2001, but it was still operating as South African Breweries at the time.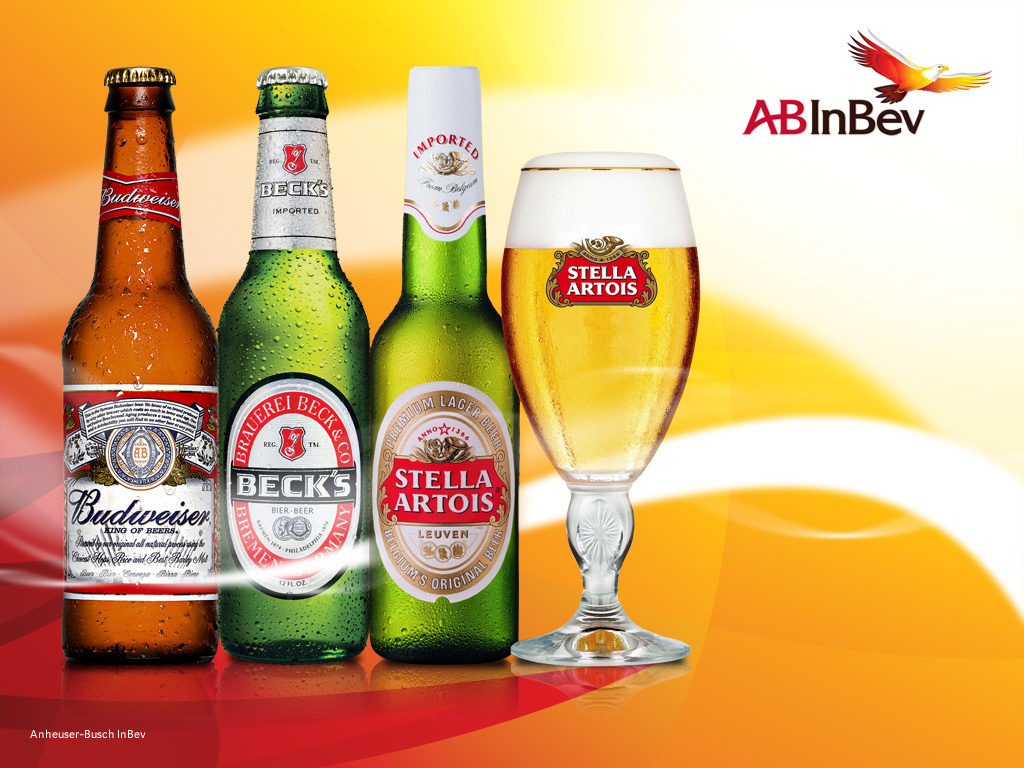 The BBC reported in October that global regulators had already approved the deal, which AB InBev said at the time would create "the first truly global brewer". The enlarged group – which will produce almost a third of the world's beer – now takes the AB InBev name.