Valentine's day is here and in case you are wondering what Ugandan love songs to add to your playlist to spice up the day, here is our selection. There are several love songs in Uganda. Infact almost all Ugandan songs are about love. The thematic variety is that shallow but some of these songs are so deep! Here is our list.
Musaawo by Winnie Nwagi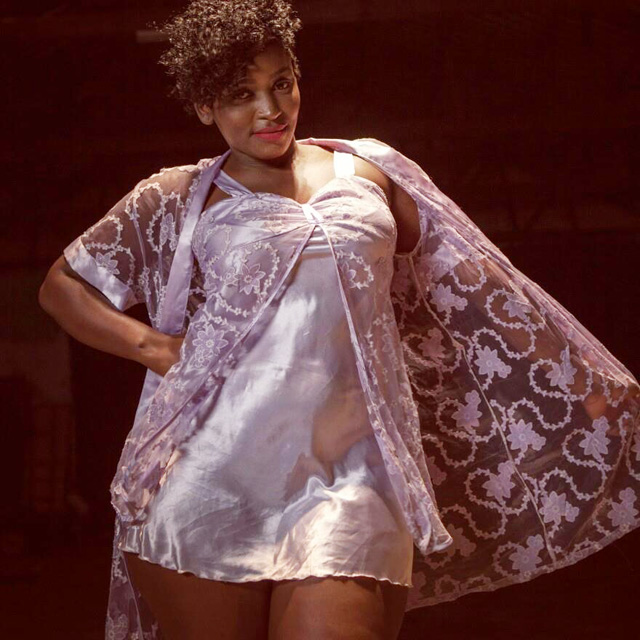 Yes, this is the song for that "Musaawo" who has been giving you the right prescription of love. Play this song and you might get an overdose that won't hurt.
Nkwataako by Sheebah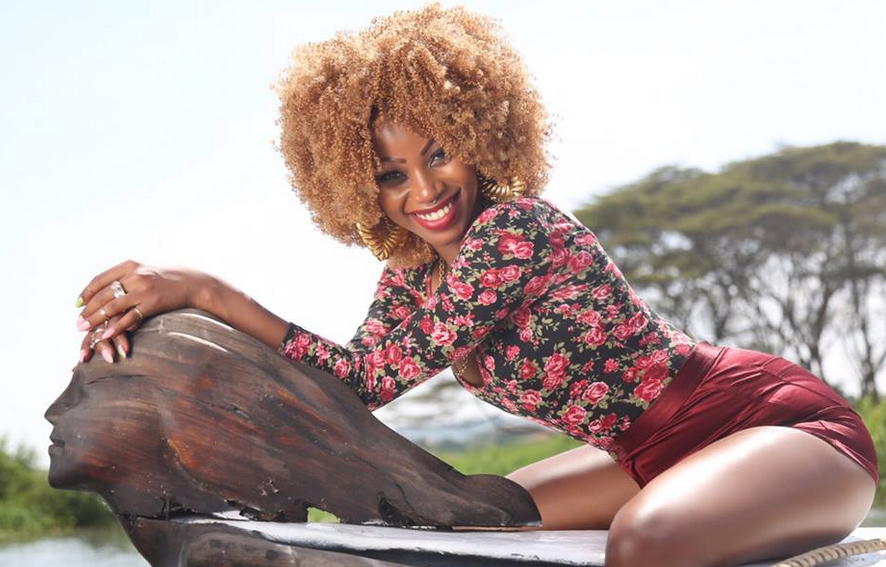 Get lovey dovey touchy touchy with this one. Sheebah's song is a perfect ice breaker on a day you want the world to see that PDA.
Wuuyo by A Pass
If she/he has been with you like for a long time, this is the perfect tune for the moment. "Wuuyo" is that song for the lovers who have been here and done that and show no signs of wearing down.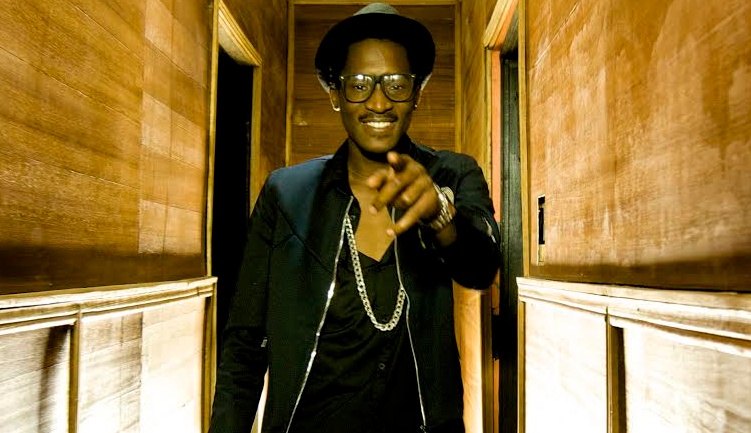 Nkuweeki by Iryn Namubiru
You won't fail to get the mood on with this timeless song that has withstood the test of time and still feels as fresh as yesterday.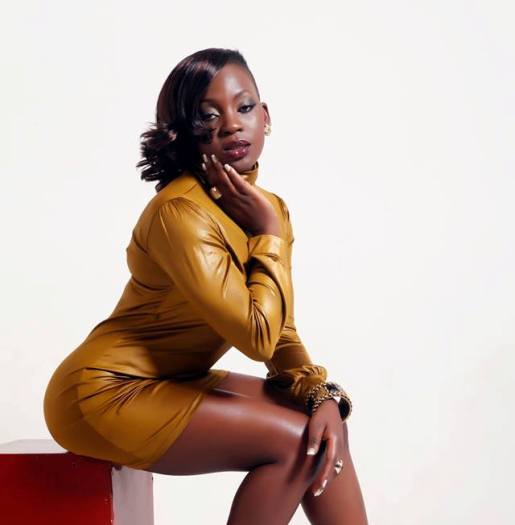 Malaika by Jamal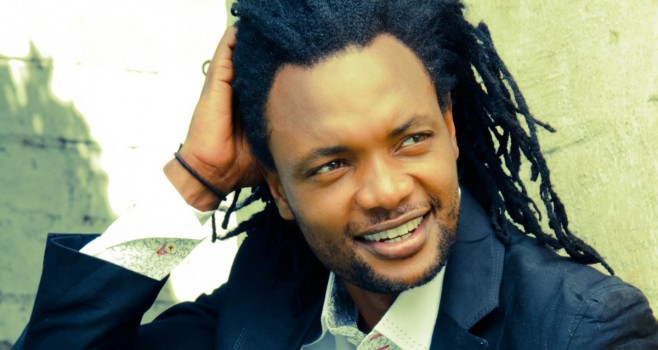 If you are surely love, Malaika is a perfect tune for that special person who bedazzled you, charmed you, bewitched you and you are deep in love with every minute of it.
Nkawagala by Jose Chameleone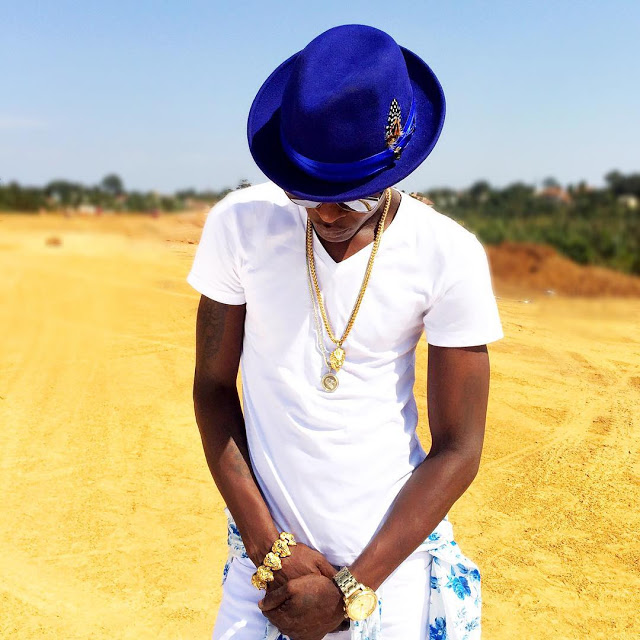 This is for the more mature couples. The kind that have been together for the greater time of their "mature" days and are still going strong.
Farmer by Ykee Benda
What more can I say? If he is your farmer proudly make the garden as welcoming as possible.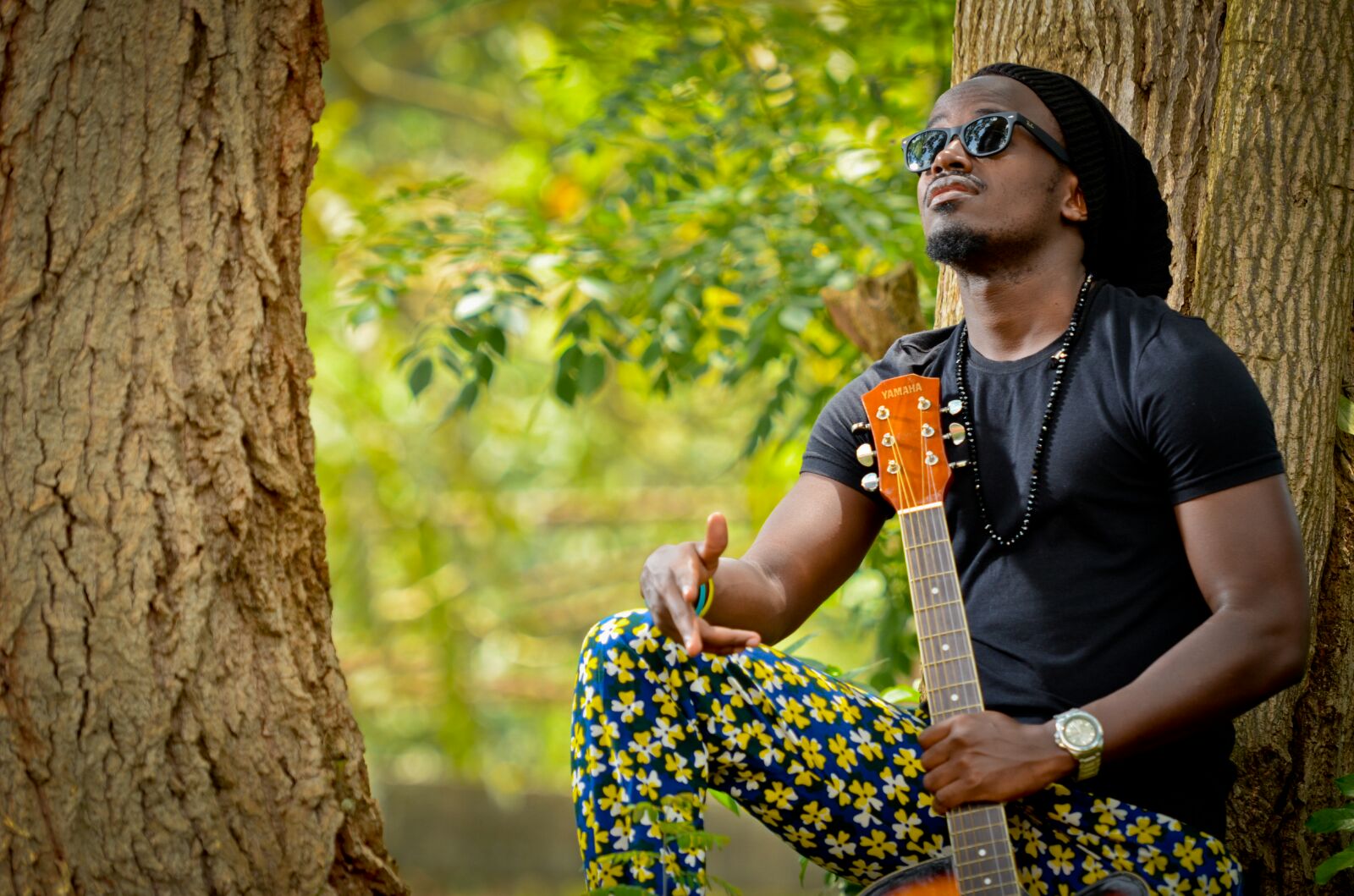 Fitting Radio Weasel, Desire Luzinda
If you are that pair and you complement each other more than just key and lock than this is the song for your lover.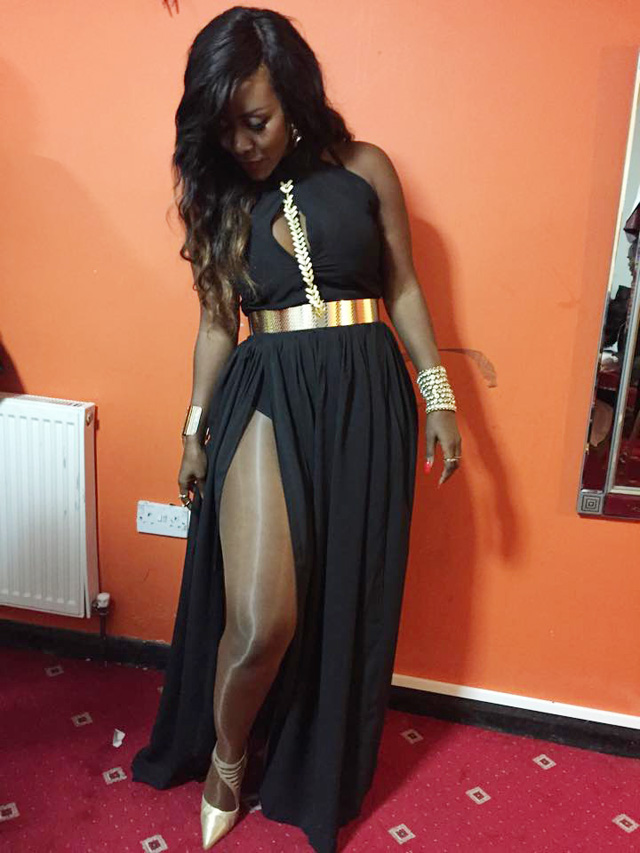 Dangerous by Ceaserous
This is one of those love songs ruling the airwaves at the moment and if that partner is in tune with the sounds of the time, you cannot underestimate what it could spark in your relationship especially on a Valentines' day.
Kirungi by Rema
If you appreciate your lover, play them this song as you handover a gift.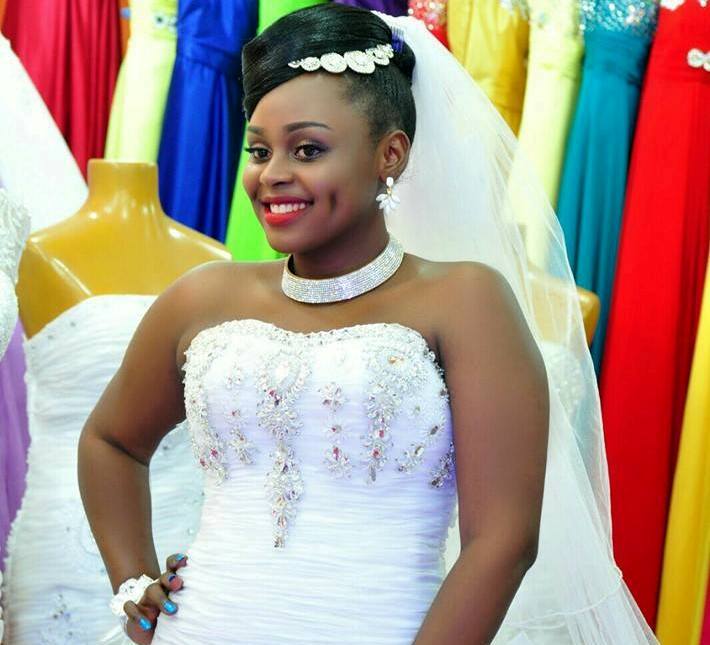 Bonus track
Nkumila mukwano by Aziz Azion
For those in long distance relationships,you are not left out. There is a tune that could keep that bond strong despite being miles away from each other. An assurance that "absence of sight does not absence in mind". Get your faithful guts on!