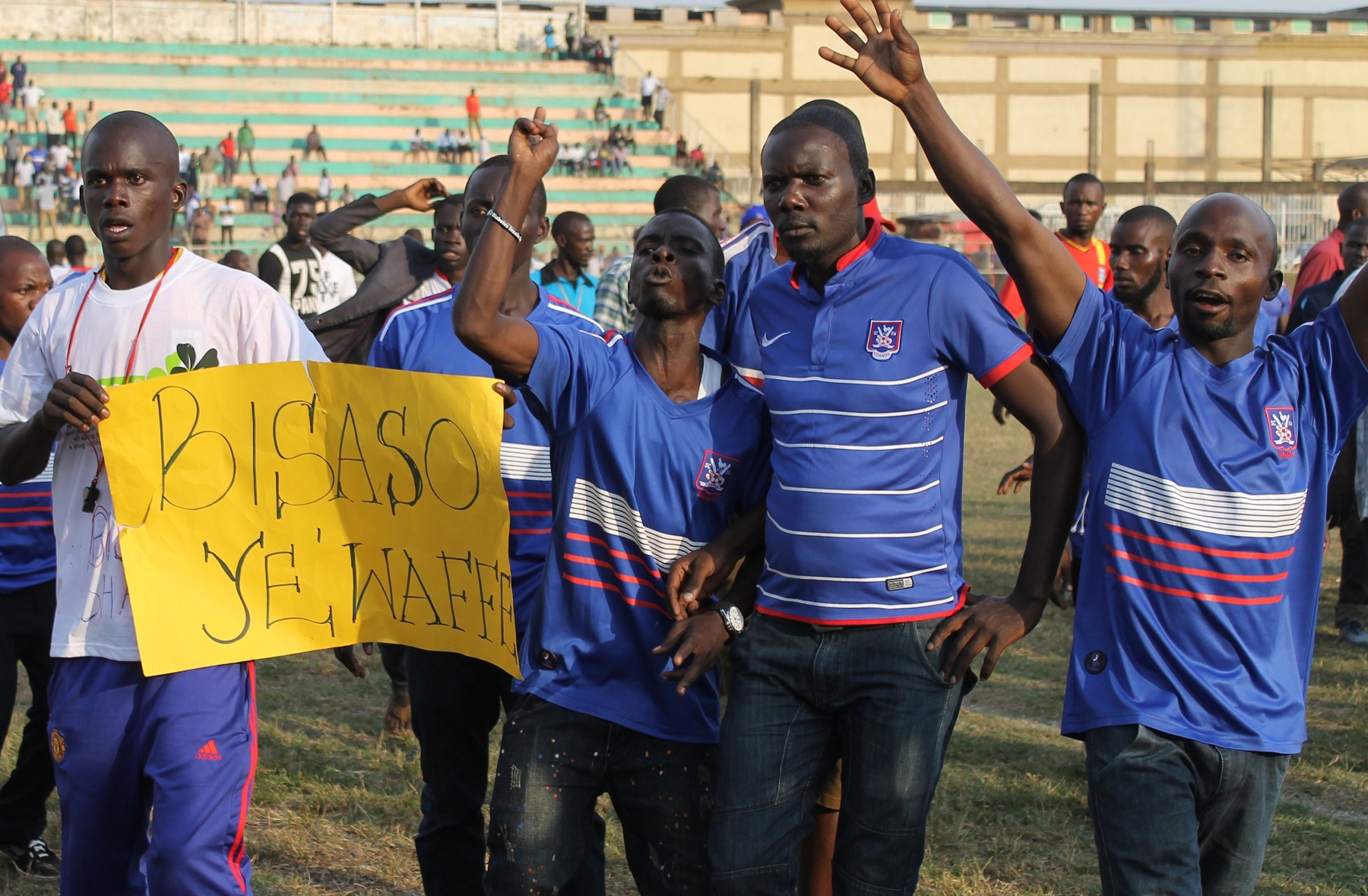 Wasswa Bbosa was first introduced to Villa fans at the start of this season's second round as an associate coach. Despite Wasswa Bbosa now having a concrete backing from the Villa administration, he is yet to earn the fans'trust as he has his roots in Express. This was evidenced last weekend when Villa played a 2-2 draw against Lweza FC. Instead of fans attacking Bisaso, they threatened to beat up Wasswa Bbosa claiming the club had started performing poorly since his appointment. The question now is, will Wasswa Bbosa succeed at Villa without the fans backing him? Besides, for how long will club president Ben Missagga let him prove himself? Since Misagga's appointment as club president in July 2014, he has sacked five coaches; Steven Bogere, Sam Ssimbwa, Antonio Flores, Ibrahim Kirya and Deo Sserwadda. This means Wasswa Bbosa must quickly adapt to a pressure environment and produce results. His maiden game will be
on Sunday
. Villa will host struggling Sadolin Paints at Nakivubo.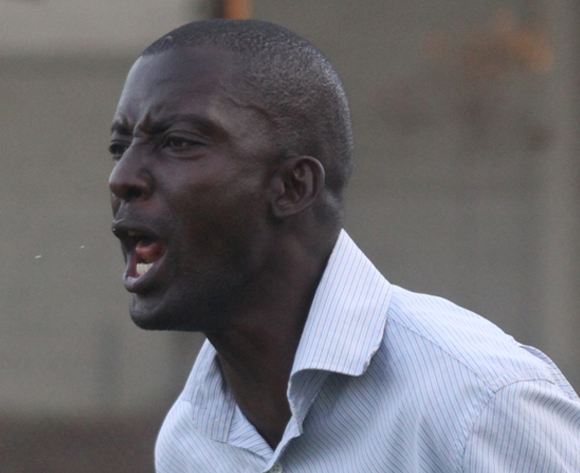 Villa is second on the table with 34 points, one behind table leaders KCCA FC who have still have two games in hand.
After the sacking of SC Villa head coach Shafik Bisaso and his assistant Godfrey Ssekweyama yesterday, former Express Manager Wasswa Bbosa was immediately appointed interim coach by club president Ben Immanuel Misagga.