With unpredictable weather patterns, pests and fluctuating prices, can Ugandan farmers be happy? One organisation, literally named Happy Farmer is out to make sure farmers keep the smiles on their faces. The two-year-old organisation has scheduled its sixth farming training particularly on how to handle passion fruit nursery beds, diseases and pest control on March 4, at Namulonge National Crop Resources Research Institute.
Christine Nabutiti, the Head of Marketing at happy Farmer, said the one day training session is meant to educate participants on how to handle passion fruits because with passion fruits the farmer can be able to harvest throughout the year, as opposed to having to wait for the different seasons to approach.
"We have held three crop production and two animal husbandry training sessions in Matugga and Bombo respectively. However, this time round our major emphasis shall be on how to handle passion fruits because they require a small land coverage and a passion fruit plant can last for over three years," Nabutiti said.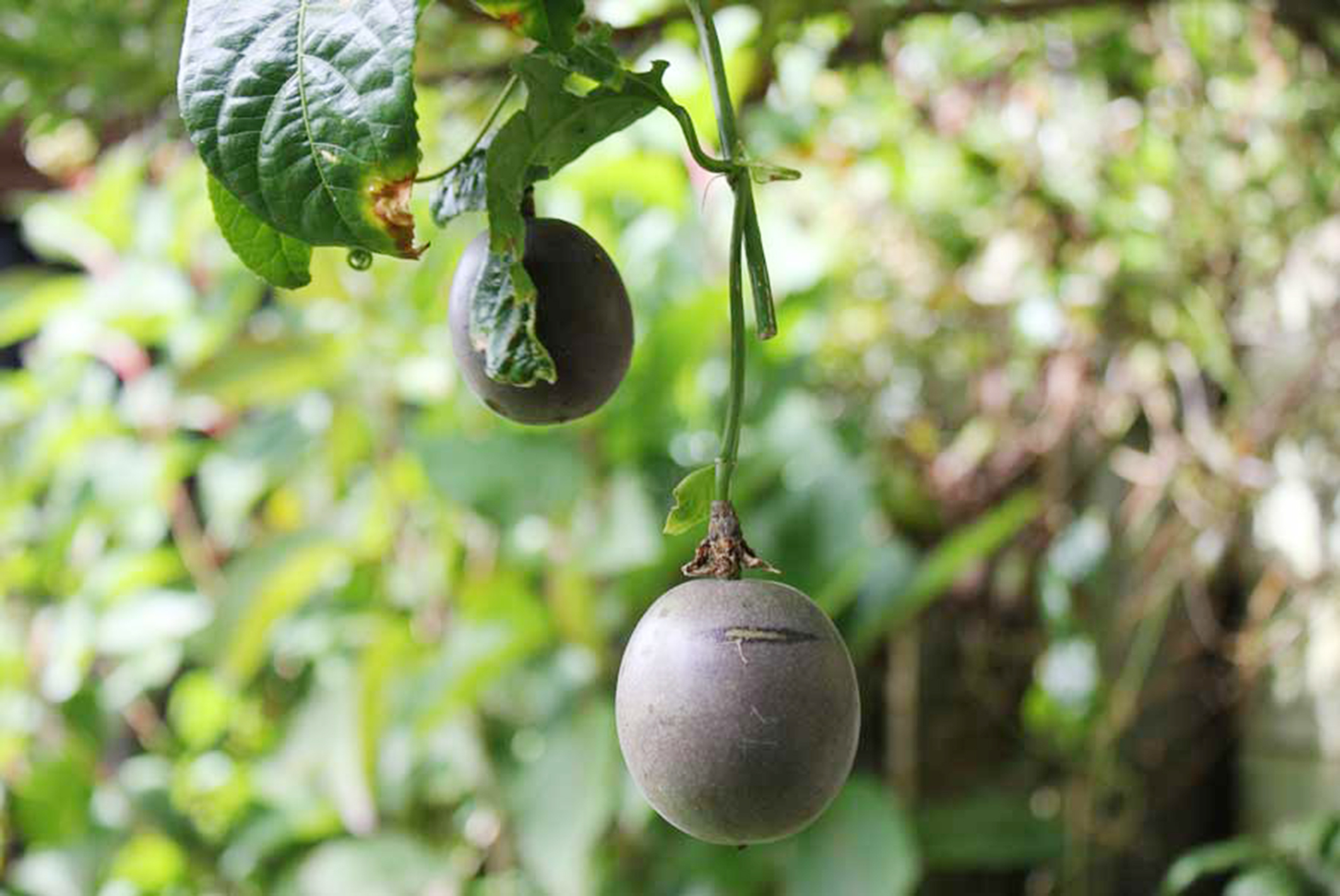 Interested participants shall have to pay Shs70,000 via any Payway machine to cater for transport to and from the institute, plus breakfast and lunch. The training will be conducted by specialist agronomists and experienced seasonal farmers who will discuss how a variety of passion fruit types can be handled, so that the participants can choose which type to grow.
"We will largely focus on the soils that favour passion fruit growth, seedlings, nursery beds and pest control measures. Because it is a one day training, we may not be able to exhaust all the necessary information, so even after the training is done, we shall do a follow up and provide technical support and help those who wish to grow passion fruits access loans,'' she added.
Based in Ntinda, Happy Farmer is an agricultural consultancy which offers farming trainings and sustainable livelihood programmes for both subsistence and commercial farmers.