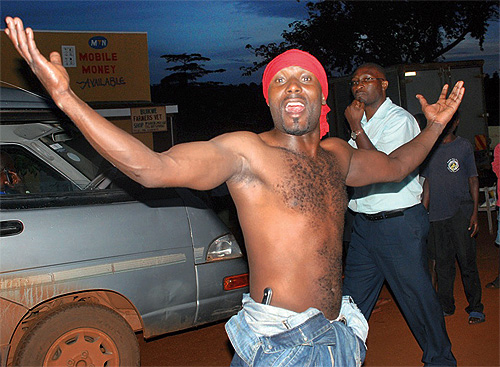 This time, their anger was sparked was by the frustration of their team's three consecutive draws in the league. Finishing just one point behind table leaders KCCA FC in round one of the Azam Uganda Premier League had raised SC Villa fans' expectations. But to their hopes would soon be dashed by the poor run of results. Head coach Shafik Bisaso and his team were the first to be stormed by angry fans who had travelled to Jinja only to see Villa draw 1-1 against bottom-placed JMC Hippos. The fans attempted to attack players on the team bus, as they accused them of not doing enough on the field yet fans sacrifice a lot to watch them play. Only a week later, on Saturday, Villa again played out a 2-2 draw against Lweza despite initially leading 2-0. After the game, angry fans invaded the pitch and tried to beat up newly-appointed assistant coach Wasswa Bbosa, who they claimed was now the problem. Of course Bbosa's Express FC roots did not help.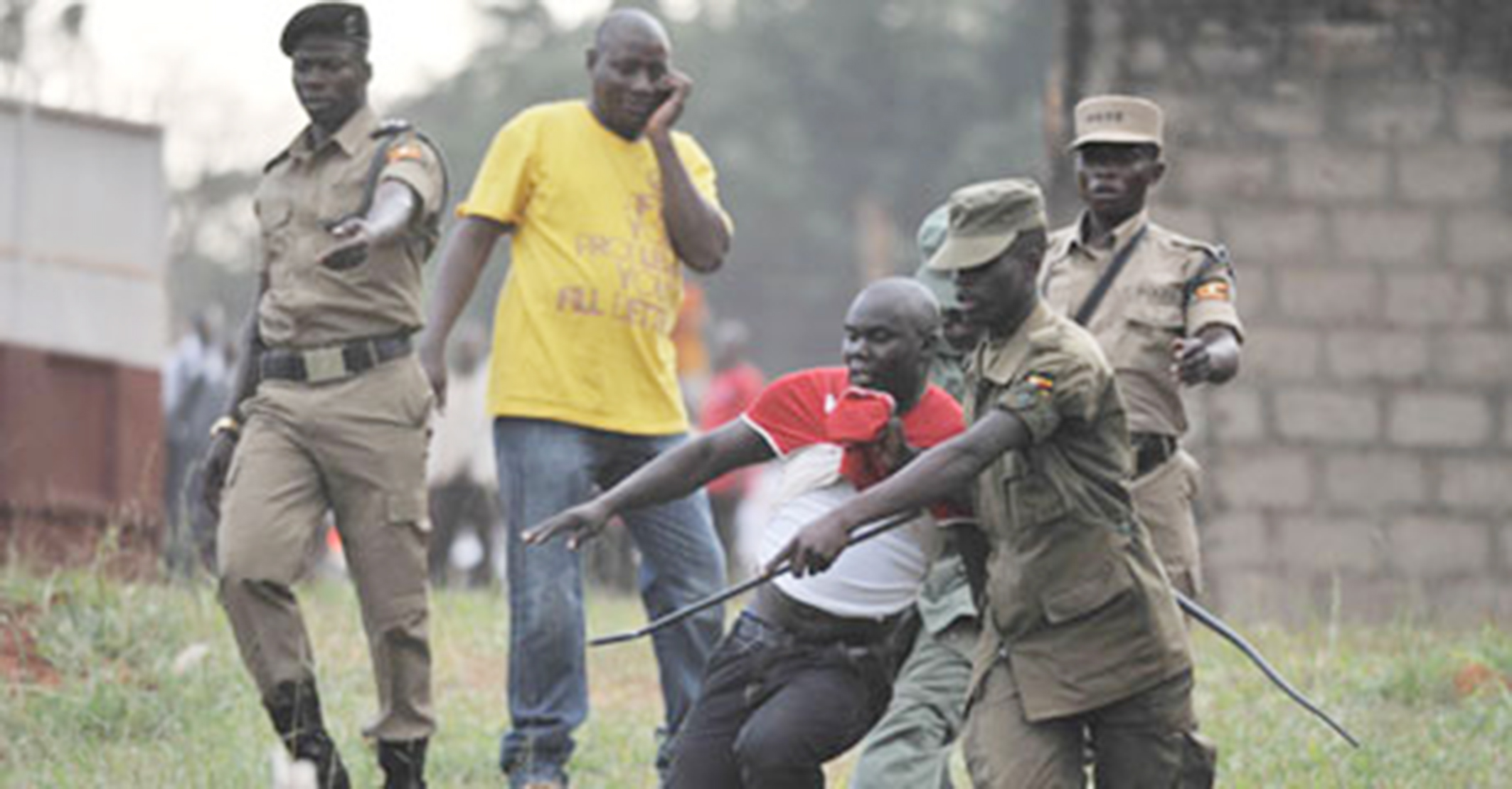 A day after the Villa incident, a similar confrontation happened in Jinja as fuming Bul FC fans raided the club's training facility in Walukuba where they threatened to beat up veteran coach Frank Video Anyau. Police had to be called in to calm the situation and escort Anyau to the team bus. These incidents forced the coaches' body- Uganda Premier League Coaches Association, to come out and strongly condemn fan violence against them, but it is unlikely we have seen the last of it.
Not a single club is safe, it appears
You would think a club like KCCA would be insulated against such, but not quite. As recently as 2015, with the Lugogo-based side fighting to retain the league title, head coach Abdullah Mubiru was forced to flee the Phillip Omondi stadium like a common thief as furious charged in his direction with stones, unable to bear the pain of a 1-2 home loss against Sadolin FC that had dented their title prospects. Fans were accusing Mubiru of using "primary level" tactics that were characterised by rotating the team too often. That day, Mubiru even had to skip the post-match press conference. A year earlier, it had been Lweza's turn. Things went belly up after the team's 13th game in the league. With as many as eight of those games lost, another defeat against then newly-promoted Rwenshama FC ensured fans had had enough. They attacked their players while still at Mityana Ssaza grounds.
Happens elsewhere, just less violent
Yet if you think this only happens to us in Uganda, you are so wrong. Fans of some of the most popular clubs in many European leagues are not immune to taking it out on their owners, coaches or players, only difference being that when they vent it is usually through non-violent means. One campaign that certainly springs to mind is that of a group of disillusioned Manchester United fans who, in 2014, rallied to pass on a message to David Moyes with that "Wrong one – Moyes out" banner that was flown over Old Trafford. Last year Liverpool fans protested over ticket prices by walking out of their Anfield home ground in the 77
th
in a fixture against Sunderland, while in 2015 Supporters of the German second division club Union Berlin staged a 15-minute silence at the start of their home game against RB Leipzig, accusing RB Leipzig's Austrians owners of spending too much on transfers and thus "cheating" their way up the divisions. At least there wasn't a single stone thrown, so Ugandan fans can learn a lesson or two here.
Ugandan football has always been crazy. While clubs yearn for supporters to fill up stadia and get behind their teams, the fans are not always reading from the same script, especially when the results on the field are poor and the competence of club administrators is called into question. Sixteen-time league champions SC Villa are very familiar with the potent—and destructive—mix of fan passion and impatience, and for the umpteenth time the club was on the receiving end barely a week ago.