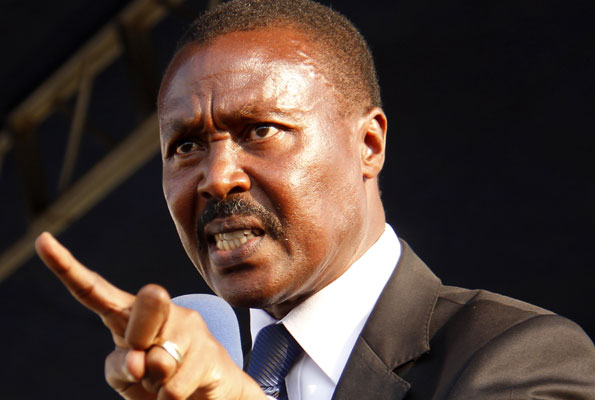 Forum for Democratic Change president, Maj. Gen. Mugisha Muntu has today morning cleared the air about accusations from the mobilisation secretary Ingrid Turinawe that he pushed her out of the East African Legislative Assembly (EALA) race. While speaking on NBS TV this morning, Muntu revealed that, the decision to recall Turinawe's candidature from EALA was made by the party after realising that only one member was required to go through as the party flag bearer.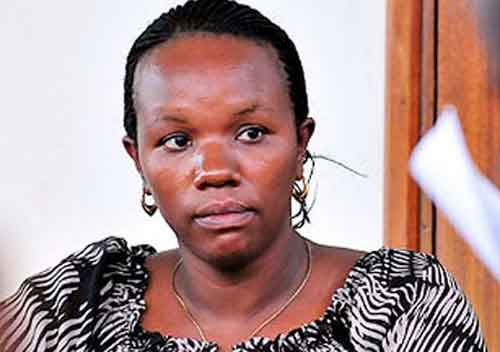 "When we finished our internal elections, we didn't have written guidelines from Parliament. We were later informed that the opposition has only two slots in the EALA yet we are three parties,'' he said. Muntu added that, there was an error of not knowing that the rule in Parliament had been changed but according to the decision that was taken by the party, FDC will only present one candidate in the race that is on
tomorrow
. Turinawe last week dismissed a letter written by Muntu to Parliament withdrawing her candidature out of the EALA race on the FDC ticket. She said Muntu has no powers to recall her candidature out of the race and that she was not duly informed about it. "I am in the race; the author of that letter has no authority to withdraw me. I have not seen my copy though, waiting for it so that I reply," she posted on her known Facebook page. However, Muntu maintains that the party will only retain one candidate in the EALA race. ''According to the party's decision, Turinawe was ruled out because she had been sent in as party's second representative for the EALA race after losing to Florence Ibi in the February 6 party primaries,'' he said. The EALA elections are set for
tomorrow
. NRM as the party with the majority in Parliament has six out of nine slots.