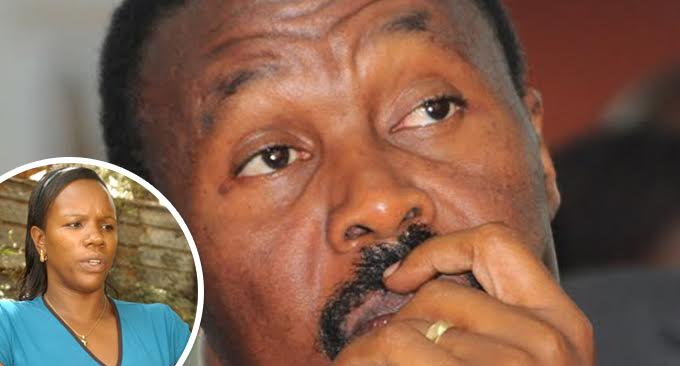 "The party president frustrated my bid", Igrid Turinawe boldly stated. "I sat in all meetings at Najjanankumbi, there's no party resolution that withdrew me from the EALA race," she added. After the final vote tally yesterday evening, Ingrid only managed to collect 25 votes. "25 votes, basing on what happened yesterday is ten times more, so I got 250 votes" Ingrid defended herself, refusing to accept defeat. " For me I won. They gave me what I wanted from them. They exposed themselves," she added when asked about how MPs reacted to her campaign speech.
Her fellow FDC candidate Florence Ibi Ekwau a candidate that FDC also did not make it to the EALA. Uganda will be represented by Mukasa Fred Mbidde (DP), Akol Rose Okulu (NRM), Mathias Kasamba (NRM), Mary Mugyenyi (NRM), Paul Musamali Mwasa (NRM), Dennis Namara (NRM), George Steven Odongo (NRM), Christopher Opoka Okumu (UPC) and Suzan Nakawuki (Independent).
Forum for Democratic Change's mobilisation secretary Ingrid Turinawe has today put blame on party president Mugisha Muntu for her loss in the East African Legislative Assembly elections yesterday. While appearing on NBS's Morning Breeze show, she blamed Maj. Gen. Mugisha Muntu for her failure.